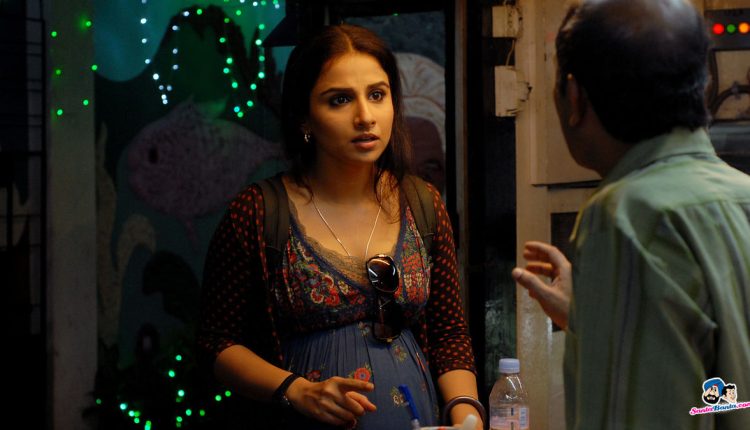 10 Best Crime Movies on Hotstar
Crime movies have a unique allure, combining suspense, drama, and often, a touch of darkness that keeps us glued to the screen. Hotstar, one of India's leading streaming platforms, boasts an impressive collection of crime films that are sure to captivate your imagination. In this blog, we'll delve into the realm of crime cinema and present to you the "10 Best Crime Movies on Hotstar."
10 Best Crime Movies to watch on Hotstar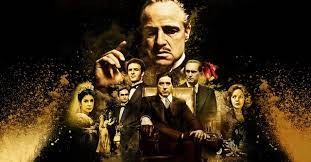 Francis Ford Coppola's masterpiece "The Godfather" is a crime movie legend. Follow the journey of Michael Corleone (Al Pacino) as he is drawn deeper into the world of organized crime, taking on the mantle of leadership within his family. With stellar performances and an unforgettable storyline, this film is a true classic.
2. Pulp Fiction (1994)
Quentin Tarantino's "Pulp Fiction" is a crime movie like no other. With its non-linear storytelling and memorable characters, it weaves interconnected tales of crime, redemption, and dark humor. This cult classic features a stellar cast, including John Travolta, Samuel L. Jackson, and Uma Thurman.
3. Se7en (1995)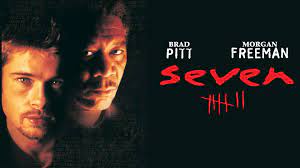 "Se7en" is a chilling crime thriller directed by David Fincher, starring Brad Pitt and Morgan Freeman as detectives chasing a sadistic serial killer who uses the seven deadly sins as his motif. The film's suspenseful atmosphere and gripping narrative make it a must-watch for crime enthusiasts.
4. Gangs of Wasseypur (2012)
Anurag Kashyap's epic crime saga "Gangs of Wasseypur" is a gritty, multi-generational tale of feuding families and the power struggle in the coal mafia of Dhanbad. With its raw storytelling and complex characters, this Indian crime drama is a cult favorite.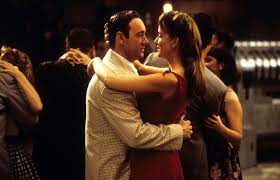 Set in the glamorous yet corrupt world of 1950s Los Angeles, "L.A. Confidential" is a neo-noir crime thriller that follows three very different detectives as they uncover a web of corruption and scandal. The film's intricate plot and stellar performances by Kevin Spacey, Russell Crowe, and Guy Pearce make it a true gem.
"Drishyam" is a gripping Indian crime thriller that revolves around a man who goes to great lengths to protect his family when they become embroiled in a crime. Starring Ajay Devgn and Tabu, this film combines suspense and emotion brilliantly.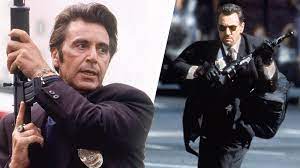 Directed by Michael Mann, "Heat" is a crime thriller that pits a master thief (Robert De Niro) against a dedicated detective (Al Pacino) in a high-stakes game of cat and mouse. With its intense action sequences and compelling character dynamics, "Heat" is a true classic.
"Mardaani" is an Indian crime drama that stars Rani Mukerji as a tough police officer determined to bring down a human trafficking ring. This film is a powerful exploration of social issues and a testament to the strength of the female lead.
9. The Departed (2006)
Martin Scorsese's "The Departed" is a crime thriller that delves into the world of undercover agents and moles within the police force and organized crime. With its suspenseful plot and an ensemble cast featuring Leonardo DiCaprio, Matt Damon, and Jack Nicholson, this film is a rollercoaster of twists and turns.
"Kahaani" is a gripping Indian thriller that stars Vidya Balan as a pregnant woman searching for her missing husband in the bustling streets of Kolkata. This crime mystery keeps you guessing until the very end and showcases Balan's incredible acting talent.
Know more:
Conclusion
Crime movies on Hotstar offer a thrilling escape into the world of deception, intrigue, and suspense. The selection listed here provides a diverse range of crime stories, from iconic classics to contemporary gems. Whether you're in the mood for a Hollywood blockbuster or an Indian thriller, Hotstar has you covered. So, grab your popcorn and immerse yourself in the world of crime with these "10 Best Crime Movies on Hotstar." Prepare to be captivated by compelling characters, intricate plots, and the timeless allure of the crime genre.