Best Suspense Thriller Movies, If you are looking to watch them on Hotstar you can have a good search.
If you're a fan of nail-biting suspense, intricate plots, and the thrill of not knowing what will happen next, Hotstar is your go-to destination for a cinematic adrenaline rush. This popular streaming platform offers a stellar collection of suspense thriller movies that will keep you on the edge of your seat. From crime mysteries to psychological mind-benders, these films offer a rollercoaster of emotions and plot twists. 
10 Best Suspense Thriller Movies to Watch on Hotstar
Se7en (1995)
David Fincher's "Se7en" is a dark and atmospheric masterpiece that explores the minds of a serial killer and the detectives determined to catch him. Brad Pitt and Morgan Freeman deliver stellar performances as detectives tracking a murderer who uses the seven deadly sins as his modus operandi. With its intense storytelling and unforgettable conclusion, "Se7en" is a must-watch for any thriller enthusiast.
The Girl on the Train (2016)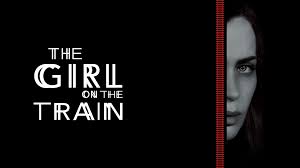 Based on the best-selling novel by Paula Hawkins, "The Girl on the Train" is a psychological thriller that blurs the lines between reality and delusion. Emily Blunt stars as Rachel, an alcoholic woman entangled in a web of deceit surrounding a missing person case. The film's non-linear narrative and unreliable narrators keep viewers guessing until the shocking revelations unfold.
Gone Girl (2014)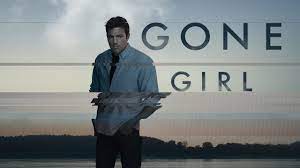 "Gone Girl," adapted from Gillian Flynn's acclaimed novel, is a gripping tale of deception, manipulation, and a marriage gone terribly wrong. Directed by David Fincher, the film takes us on a journey into the dark complexities of a husband and wife's relationship. As the mystery unfolds, layers of secrets are peeled away, leaving you questioning the truth.
Shutter Island (2010)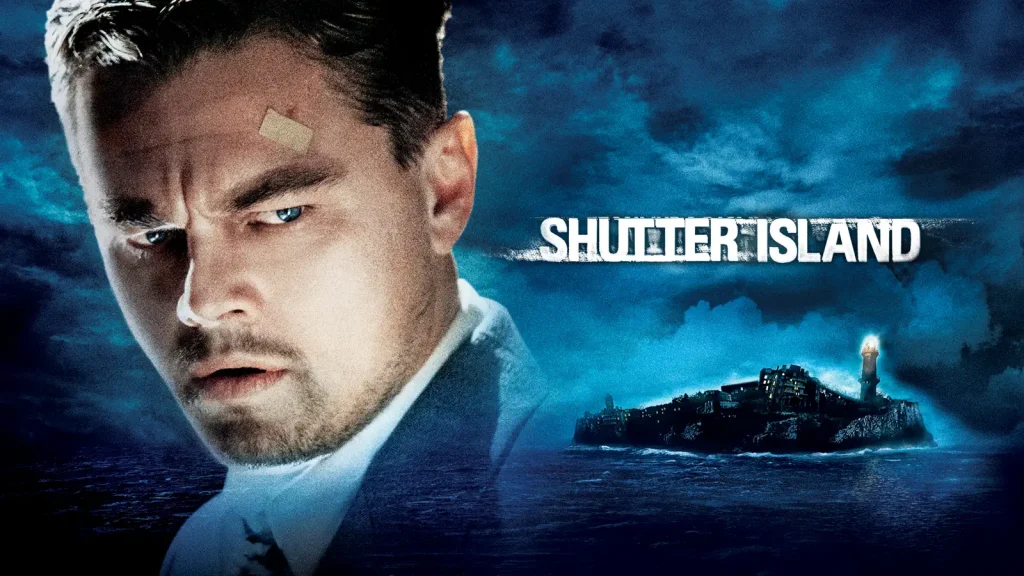 Martin Scorsese's "Shutter Island" is a psychological thriller that immerses viewers in a haunting tale set on a remote mental institution. Leonardo DiCaprio stars as a U.S. Marshal investigating the disappearance of a patient. The film's eerie atmosphere, mind-bending plot twists, and DiCaprio's mesmerizing performance make it a captivating and unsettling experience.
Prisoners (2013)
"Prisoners" is a tense and suspenseful thriller that explores the limits of morality and the consequences of vengeance. When two young girls go missing in a quiet suburban neighborhood, their fathers, played by Hugh Jackman and Jake Gyllenhaal, become consumed by their quest for justice. The film's slow-burning tension and morally complex characters make it a powerful and thought-provoking watch.
Don't Breathe (2016)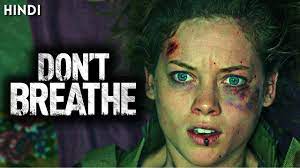 "Don't Breathe" is a relentless and nerve-wracking thriller that takes a home invasion scenario to chilling extremes. A group of friends decides to rob the home of a blind man, thinking it will be an easy score, but they quickly discover that their victim is far more dangerous than they anticipated. As the blind man hunts them down, the tension escalates, making this film a suspenseful cat-and-mouse game that will leave you breathless.
The Sixth Sense (1999)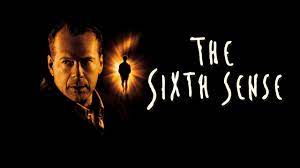 M. Night Shyamalan's "The Sixth Sense" is a classic supernatural thriller known for its mind-bending twist ending. Bruce Willis stars as a child psychologist who is called upon to help a young boy who claims to see and communicate with the dead. The film's eerie atmosphere and powerful performances create a haunting and unforgettable cinematic experience.
Zodiac (2007)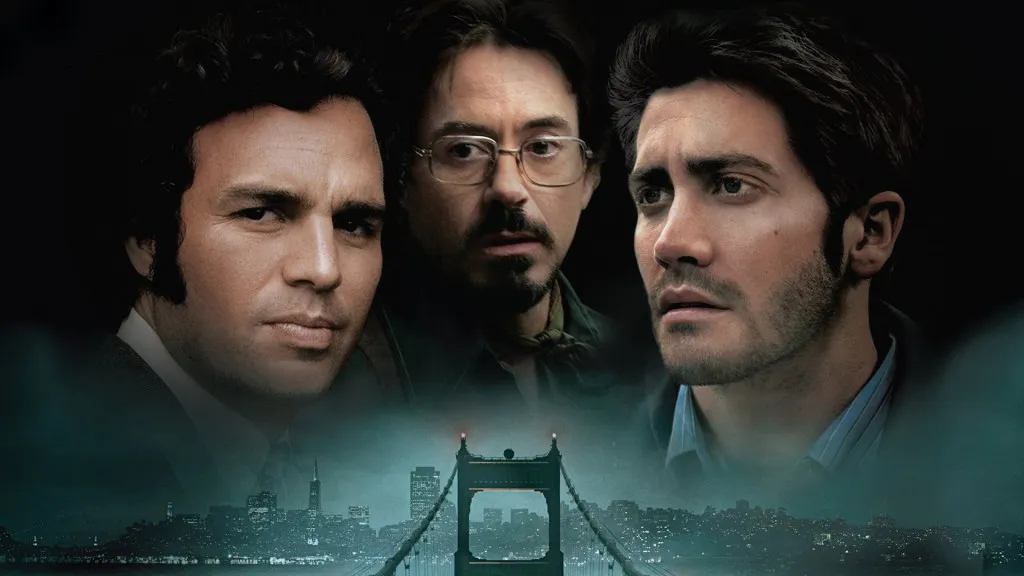 Directed by David Fincher, "Zodiac" is a meticulously crafted thriller based on the true story of the hunt for the notorious Zodiac Killer in San Francisco. With an ensemble cast that includes Jake Gyllenhaal, Mark Ruffalo, and Robert Downey Jr., the film takes viewers on a gripping journey as investigators and journalists pursue the elusive killer. "Zodiac" stands out for its attention to detail and the way it immerses viewers in the complexities of the case.
Panic Room (2002)
Starring Jodie Foster and Kristen Stewart, "Panic Room" is a taut thriller that unfolds within the confines of a fortified safe room. When a mother and daughter become the target of burglars, they must use their wits and the resources at their disposal to survive the night. The film's claustrophobic setting and suspenseful sequences make it a captivating and intense watch.
The Silence of the Lambs (1991)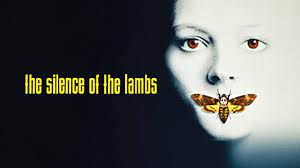 A true classic in the thriller genre, "The Silence of the Lambs" features Jodie Foster as Clarice Starling, an FBI trainee, and Anthony Hopkins as the iconic Dr. Hannibal Lecter, a brilliant but psychopathic serial killer. Starling seeks Lecter's assistance in catching another murderer, Buffalo Bill, leading to a psychological battle between the two characters. The film's chilling atmosphere and unforgettable performances make it a timeless masterpiece.
Know more:
Conclusion
Hotstar's selection of suspense thriller movies offers an array of heart-pounding, mind-bending experiences that will leave you breathless and craving more. Whether you're drawn to the psychological intricacies of "Se7en" and "Shutter Island" or prefer the relentless tension of "Don't Breathe" and "Panic Room," Hotstar has something to satisfy your appetite for suspense.
These movies not only entertain but also challenge your intellect and keep you engaged until the very end. So, if you're ready for a cinematic adventure that will keep you guessing and on the edge of your seat, head to Hotstar and start exploring these suspenseful gems. Just be prepared for a rollercoaster of emotions, unexpected twists, and a thrilling ride into the world of suspense thrillers.