Mel Gibson, despite his Hollywood success, has turned down or missed out on several notable projects. One significant role he declined was in "Gladiator," citing his age as a concern. He also nearly turned down "Braveheart" due to budget issues but ultimately decided to stay on board.
However, there's one major franchise role he turned down, which could have potentially changed his career. The article explores this decision and reveals who took the role instead. Despite these missed opportunities, Gibson's career continued to thrive.
Find out more behind-the-scenes details in our article, "The $580 Million Franchise Role Mel Gibson Turned Down (And Many Others)," right here at Bigflix.
Behind the Scenes: The Terminator's Unconventional Casting History
Arnold Schwarzenegger initially had doubts about playing The Terminator, as he wasn't the first choice for the role. He was concerned about the character's limited dialogue and whether it would advance his career.
However, James Cameron recognized Arnold's understanding of such a 'robotic' role, thanks to his insights on Yul Brynner's character in Westworld. Cameron convinced Arnold that he was the perfect fit for the part, saying, "Trust me, I will shoot the character so that you're not only the number one villain they've ever seen, but the number one hero."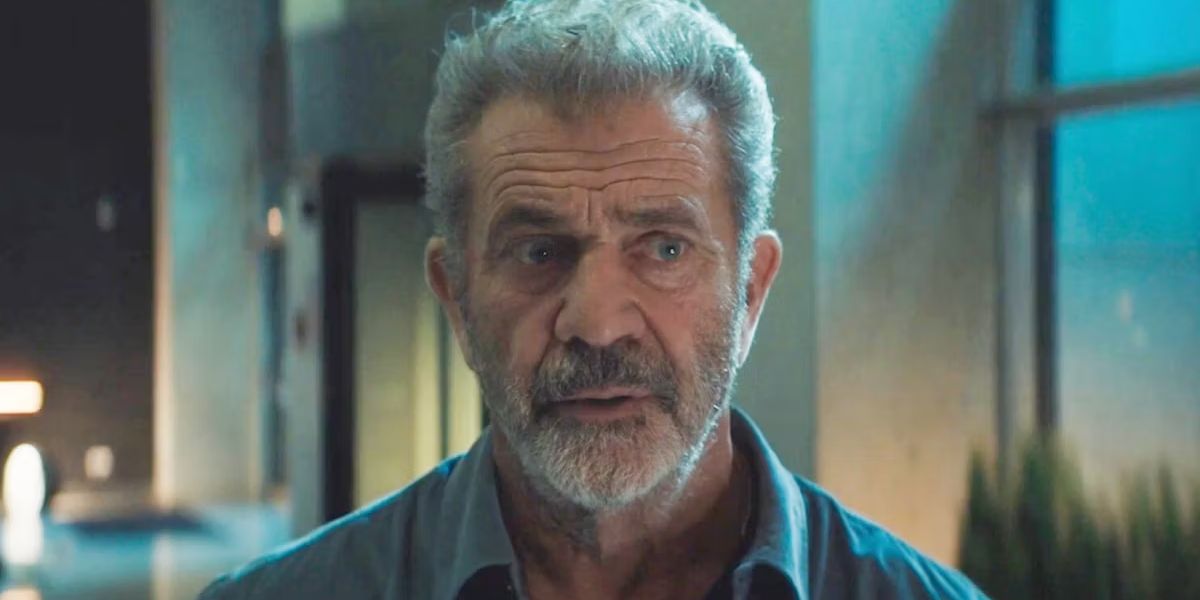 Arnold eventually trusted Cameron's vision, realizing it could be his most memorable role if done right. This trust paid off, and The Terminator franchise became a massive success. Interestingly, the iconic role could have gone to someone else, as other major stars were also considered.
Mel Gibson's Terminator Doubts: Was He a Fit for the Role?
Arnold Schwarzenegger revealed that O.J. Simpson was the preferred choice for The Terminator at the time. However, many other names were considered, including action star Mel Gibson. Despite his rising status in action films, Gibson turned down the role because he didn't see himself fitting into it.
Several other prominent actors were also in the mix, such as Sylvester Stallone, Tom Selleck, Michael Douglas, and the unexpected choice of Chevy Chase. Despite missing out on The Terminator, Mel Gibson went on to secure other significant action roles, including "Braveheart."
However, even "Braveheart" had its challenges, particularly related to budget negotiations. According to People, Gibson faced difficulties securing financing for the film.
After securing a significant portion of the budget from 20th Century Fox, Gibson met with Paramount Pictures, but their budget offer of $15 million and a request for a share of the theatrical revenue didn't sit well with him. Despite these budget struggles, "Braveheart" eventually thrived with Mel Gibson at the forefront.
Mel Gibson's Missed Opportunities: Turning Down Major Roles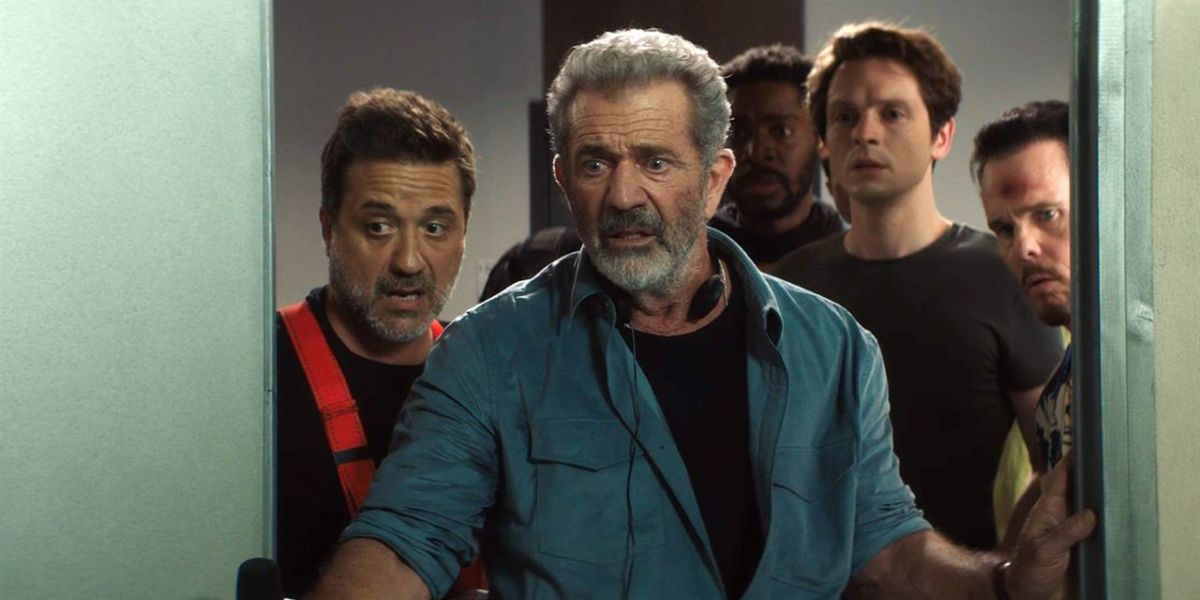 Mel Gibson had some intriguing opportunities in Hollywood, but he either missed out on them or turned them down. One such role was in "The Flintstones," which could have steered his career in a different and interesting direction. He also passed on the role of Robin Hood, which eventually went to Kevin Costner.
In "The Departed," the character of George Ellerby was played by Alec Baldwin, but Mel Gibson was offered the part initially. However, he declined because of his commitment as a director for "Apocalypto." This decision might be one he looks back on with mixed feelings.
When it comes to franchise roles, "The Terminator" wasn't the only one he opted out of. He was also considered for other major blockbusters like James Bond and the role of Maximus in "Gladiator." While it's intriguing to imagine Gibson in these roles, it's undeniable that the actors who ultimately took them delivered fantastic performances.
Stay connected with us for a world of exciting articles and updates on our website. Don't let the latest buzz and captivating content slip through your fingers—we've got it all right here, just for you!
We're eager to hear your thoughts and enthusiasm, so please share your feedback with us in the comments below. Your input is invaluable to us!