Aaliyah Qureishi, who shared the screen with Shah Rukh Khan in "Jawan," revealed a unique challenge she encountered – booking tickets for her own movie.
Despite this amusing hurdle, she expressed admiration for Vijay Sethupathi, emphasizing his exceptional talent and contribution to the film industry. It's a testament to the fascinating experiences that actors encounter in their careers.
In this article, we've got you covered with all the essential details about Aaliyah Qureishi's intriguing experience of not being able to secure tickets for her own film, "Jawan." Stay tuned right here at Bigflix for the full story behind this curious incident and more fascinating insights from the world of entertainment.
Aaliyah Qureishi's Journey Alongside A-Listers in 'Jawan'
Released on September 7, Atlee Kumar's 'Jawan,' featuring an ensemble cast including Shah Rukh Khan, Nayanthara, Vijay Sethupathi, Deepika Padukone, and Sanya Malhotra, continues its strong performance at the box office.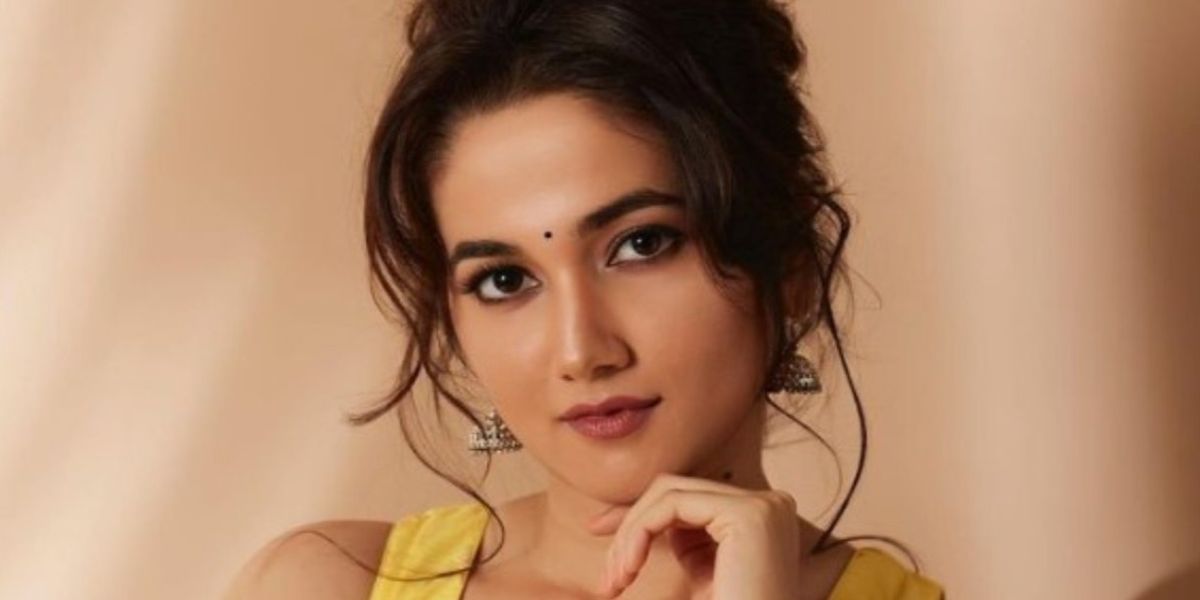 The film is set to shatter records and claim the title of the year's superhit. Actress-musician Aaliyah Qureishi, a part of this star-studded venture, shared her unique experience of facing ticket booking challenges for her own film and expressed her admiration for co-star Vijay Sethupathi.
Vijay Sethupathi's Impact: Aaliyah Qureishi's Praise and Respect
Aaliyah Qureishi, who shared the screen with Indian actor Vijay Sethupathi, became his devoted fan after spending time with him during filming. She expressed her deep admiration for him and vowed to defend his reputation passionately.
Aaliyah mentioned that Vijay Sethupathi is down-to-earth and unpretentious, making conversations with him feel genuine.
She also revealed his commitment to improving his craft, even at the pinnacle of his career, by occasionally having an acting coach on set. Aaliyah highlighted the contrasting but complementary chemistry between Shah Rukh Khan and Vijay Sethupathi, noting Shah Rukh's charisma and style alongside Vijay's spontaneous humor.
When Aaliyah Qureishi Faced a Ticket Booking Dilemma for 'Jawan'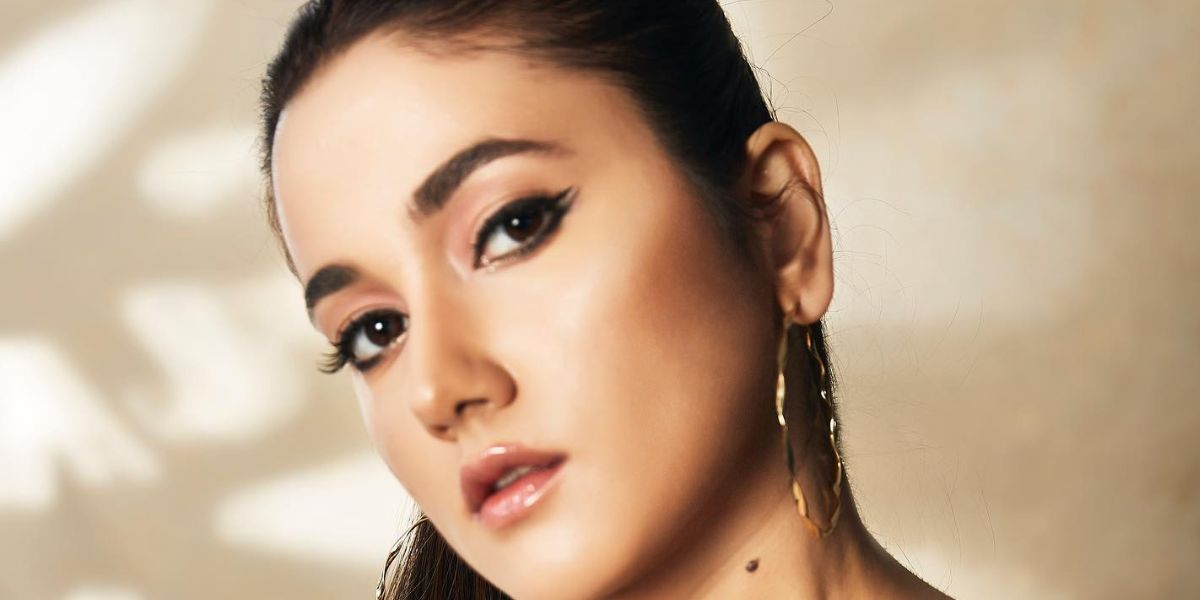 Aaliyah, a notable presence on social media, played a significant role as Janhvi in "Jawan," where she was part of the female team led by SRK's character, Azaad. Despite her involvement in the film, she encountered challenges securing tickets for her own movie.
Aaliyah humorously revealed, "Then I had to request the production team to provide me with 10 tickets so that I could take my family and friends too," highlighting the amusing side of her cinema experience.
Stay connected with us for a world of exciting articles and updates on our website. Don't let the latest buzz and captivating content slip through your fingers—we've got it all right here, just for you!