Here in this article, we've got you covered with everything you need to know about Farah Khan sharing Aamir Khan's hilarious reason for not joining 'Deewangi Deewangi' in Om Shanti Om, right here at Bigflix.
The Star-Studded Spectacle of 'Deewangi Deewangi'
"Deewangi Deewangi" is a song with a lot of famous people in it. Its excitement captivated Bollywood viewers. In the movie "Om Shanti Om," this upbeat dance number brought together Shah Rukh Khan, Deepika Padukone, and many other A-list stars. Perfectly choreographed, the song is a visual feast that oozes glitz and energy.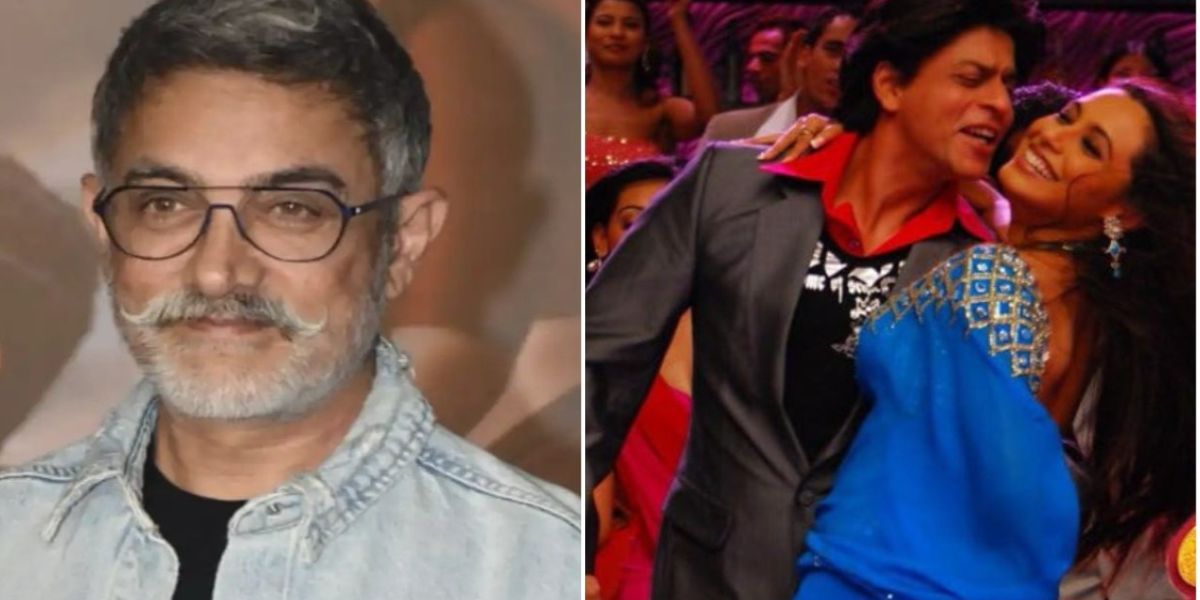 It's catchy beats and lively dance moves have made it a favorite at parties and weddings for a long time. "Deewangi Deewangi" captures the essence of Bollywood, where glitz, glamour, and star power come together to make a fantastic musical extravaganza that continues to amaze audiences.
Dazzling the silver screen, 'Deewangi' featured a constellation of stars, including Priyanka Chopra, Rekha, Tabu, Karisma Kapoor, Dharmendra, Jeetendra, Salman Khan, Saif Ali Khan, Sanjay Dutt, Mithun Chakraborty, Kajol, Rani Mukerji, Juhi Chawla, and a host of other luminaries. Notably, 'Om Shanti Om' served as Deepika Padukone's splendid Bollywood debut, further enhancing the film's star-studded allure.
Farah Khan, a famous dancer who is now a director, talked about how the famous song "Deewangi Deewangi" from the movie "Om Shanti Om" came to be in a recent podcast interview. Farah said that she wanted Bollywood stars Amitabh Bachchan and Aamir Khan to be part of the star-studded group.
Khan, often called "Bollywood's Mr. Perfectionist," turned down the offer with a funny reason. Even though we don't know precisely what Aamir Khan's reason was, this news gives us a fun look at the behind-the-scenes stories that make the movie business so mysterious, even a decade after the song came out.
Aamir Khan's Hilarious Reason for Missing 'Deewangi Deewangi' Revealed by Farah Khan
Aamir Khan's absence from the star-studded ensemble of "Deewangi Deewangi," as revealed by Farah Khan, was due to his busy schedule editing "Taare Zameen Par." Farah amusingly recalled the incident, highlighting Aamir's humorous approach.
She mentioned that Aamir initially left her hanging and eventually explained that his commitment to editing "Taare Zameen Par" prevented his participation. Farah's response, expressing her willingness to accommodate his schedule, reflects the collaborative and flexible nature of the film industry, even when faced with unexpected scheduling challenges.
Farah Khan said more about Aamir Khan's choice by saying, "He called me and told me that leaving the editing for two hours would cause his movie, "Taare Zameen Par," to be late by six months." She said that in answer, she told him he shouldn't go to the shoot. When Farah asked him why he chose what he did, Aamir was honest and said, "I did not want to come."
This story shows how careful planning and hard work go into making a movie. Aamir Khan's honesty adds a touch of truth to the behind-the-scenes interactions.
Shah Rukh Khan's Vision for 'Deewangi Deewangi' Included Dilip Kumar and Saira Banu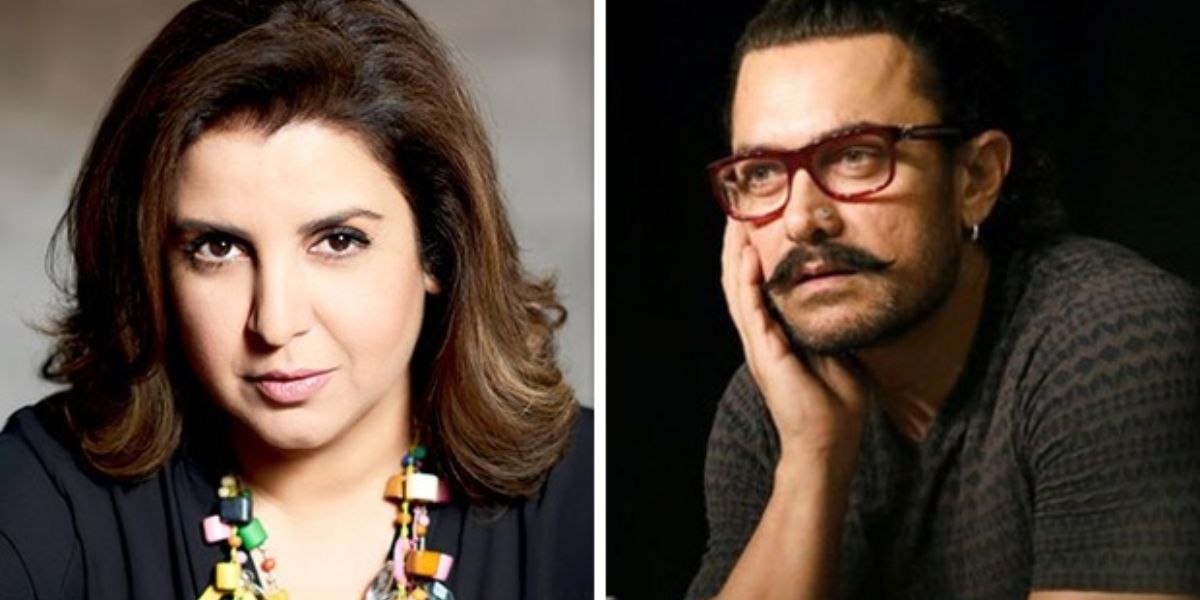 In a fascinating twist, Farah Khan had previously disclosed Shah Rukh Khan's commitment to enlist the legendary Dilip Kumar and Saira Banu for the dazzling song. In her own words to PTI, she shared, "The film's title song became a cinematic tapestry, woven with the threads of our entire industry.
Salman Khan and Saif Ali Khan, in particular, yearned to witness Dharmendraji's dance prowess. It was during these spontaneous moments that we captured the mesmerizing spectacle of all these luminaries coming together in a joyful dance extravaganza."
2007 was a great year for movies, and two of them were especially good. On November 9, "Om Shanti Om," with Deepika Padukone and Shah Rukh Khan, came out. On December 21, "Taare Zameen Par," with Aamir Khan and the talented Darsheel Safary, lit up screens.
In the first one, Arjun Rampal played an interesting bad guy, which made both movies unforgettable additions to the Bollywood weave in the same amazing year, 2007.
Stay connected with us for a world of exciting articles and updates on our website. Don't let the latest buzz and captivating content slip through your fingers—we've got it all right here, just for you!