Roadies' shocking turn of events, Sonu Sood added a new task to Roadies 19, which sparked feelings and clashes among the competitors. Only one favored roadie could be saved by each gang leader, allowing the others to create new teams. With their new teams, Rhea and Prince were happy, but Gautam was disappointed. Prakram was unable to recover most of his teammates, although Rishab and Aashika were successful. Gautam expressed his dissatisfaction but promised to move further with his new team. A daring assignment was also included in the show, and Gang Rhea came out on top.
In Roadies 19, Sonu Sood offered a significant new element that astounded both the candidates and the gang bosses. The competitors fought and displayed a lot of emotion in the most recent reality program episode. Gang bosses have the option of keeping only one of their favorite team members and eliminating the others.
Each gang's favorite roadie was asked to round up some fellow members and form a brand-new gang.
Rhea and Prince, though, were content with their new squad. Gautam expressed his dissatisfaction with the situation.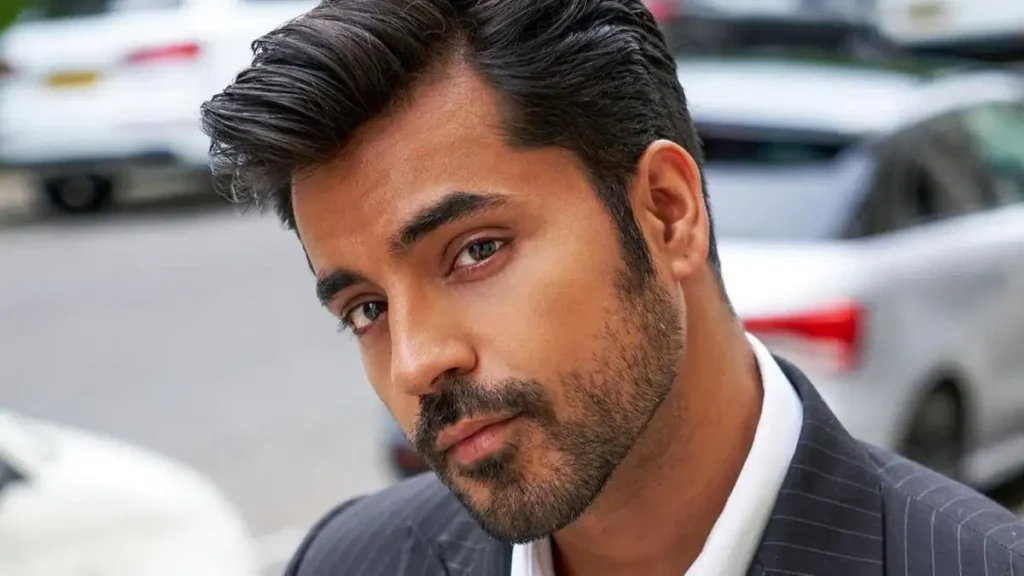 "The Latest OTT Releases This Week: A Recap of the Newest Movies and Shows Now Available for Streaming"
From the gangs Rhea and Prince, Rishab and Aashika, respectively, were able to recover most of their teammates. In contrast, Prakram from the Gautam gang failed to do so and formed a completely separate group. This really saddened Gautam, who conveyed his disappointment. The gang leader admitted that whereas he had assembled an army of members for his group, he now scarcely has any.
"Roadies and duties are OK, but this shouldn't have happened since I've lost all of my favorite roadies", remarked Gautam. "These people and I really clicked, so having to watch them perform for other people would be painful. Although I'm not really satisfied with my team, I'll keep working to move our group forward."
The gangs then engaged in an exciting job on the show. Once more, gang Rhea took first place in the challenge. Gang Gautam came in second, and gang Prince finished last. A nasty altercation between Rishab and Siwet was also seen on the most recent episode of the show.