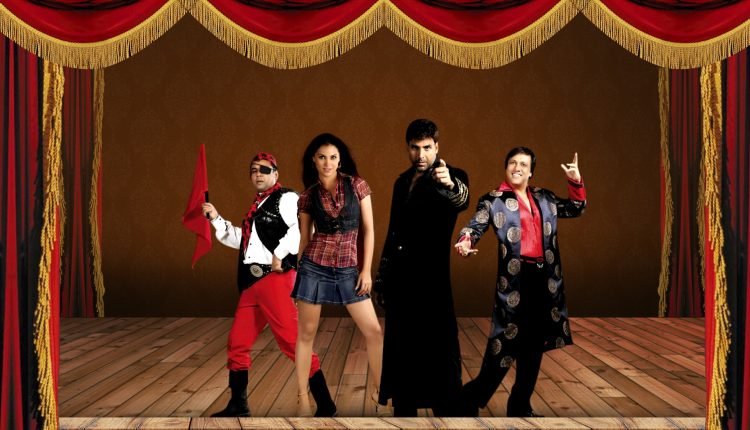 Akshay Kumar Plans Sequel for Bhagam Bhag Following Success of Housefull 5, Welcome 3, and Hera Pheri 3
After movies like Housefull 5, Welcome 3, Hera Pheri 3, and Awara Pagal Deewana 2, there's another film with Akshay Kumar in the lead role that's getting a sequel.
According to the latest news in the media, the 2006 funny and suspenseful movie called Bhagam Bhag, which starred Akshay Kumar, Govinda, Paresh Rawal, and Lara Dutta, is going to have a second part.
This movie was directed by Priyadarshan and written by Neeraj Vora. It did well in the movie theaters and got mixed reviews from the people who write about movies.
The story of the movie was somewhat similar to a Malayalam film called Mannar Mathai Speaking, which, in turn, took inspiration from a famous Hollywood movie called Vertigo that came out in 1958.
The Tale of Bhagam Bhag: A Movie Featuring Akshay Kumar and Govind
The movie is all about a group of actors who go to London for a play, but then things take a wild turn as they find themselves in the middle of a murder mystery and a drug smuggling operation.
Akshay Kumar plays a guy named Bunty. He's got a degree in arts and wants to be the hero in the play they're doing.
Govinda, on the other hand, is Babla. He doesn't go to school much and can't read or write very well, but he also dreams of being the hero in the play.
Paresh Rawal is Champak Chaturvedi, the big boss of the theater group. He's the one who hires Bunty and Babla for the play.
Lara Dutta plays Munni, a girl who ran away from her wedding. But guess what? She ends up becoming the leading lady in the play!
The movie also has some other actors like Rajpal Yadav, Jackie Shroff, Arbaaz Khan, Shakti Kapoor, Manoj Joshi, Razak Khan, Sharat Saxena, and Asrani, who all play important supporting roles. So, this film is not just about a play; it's packed with drama, mystery, and some unexpected twists and turns!
Information About the Next Bhagam Bhag Movie
A special report from Times Now Digital tells us that there's going to be a new movie following the one called Bhagam Bhag. This new movie is going to be made by Gandhar Films, a company led by Raj Mehta. Raj Mehta used to run another company called Ashtavinayak, but it had to shut down because of some legal problems.
Right now, the people in charge are figuring out all the important details for this new movie. They're trying to figure out who will be in it and how everything will work. They haven't decided yet if the person who directed the first movie, Priyadarshan, will be the director again. Also, it's not clear if any of the actors from the first movie will play their roles again in this new one. So, we'll have to wait and see what happens next!
Priyanka Chopra's Adorable Reply to Fan's Dream of Marrying Nick Jonas!
What We Anticipate in the Sequel to Bhagam Bhag?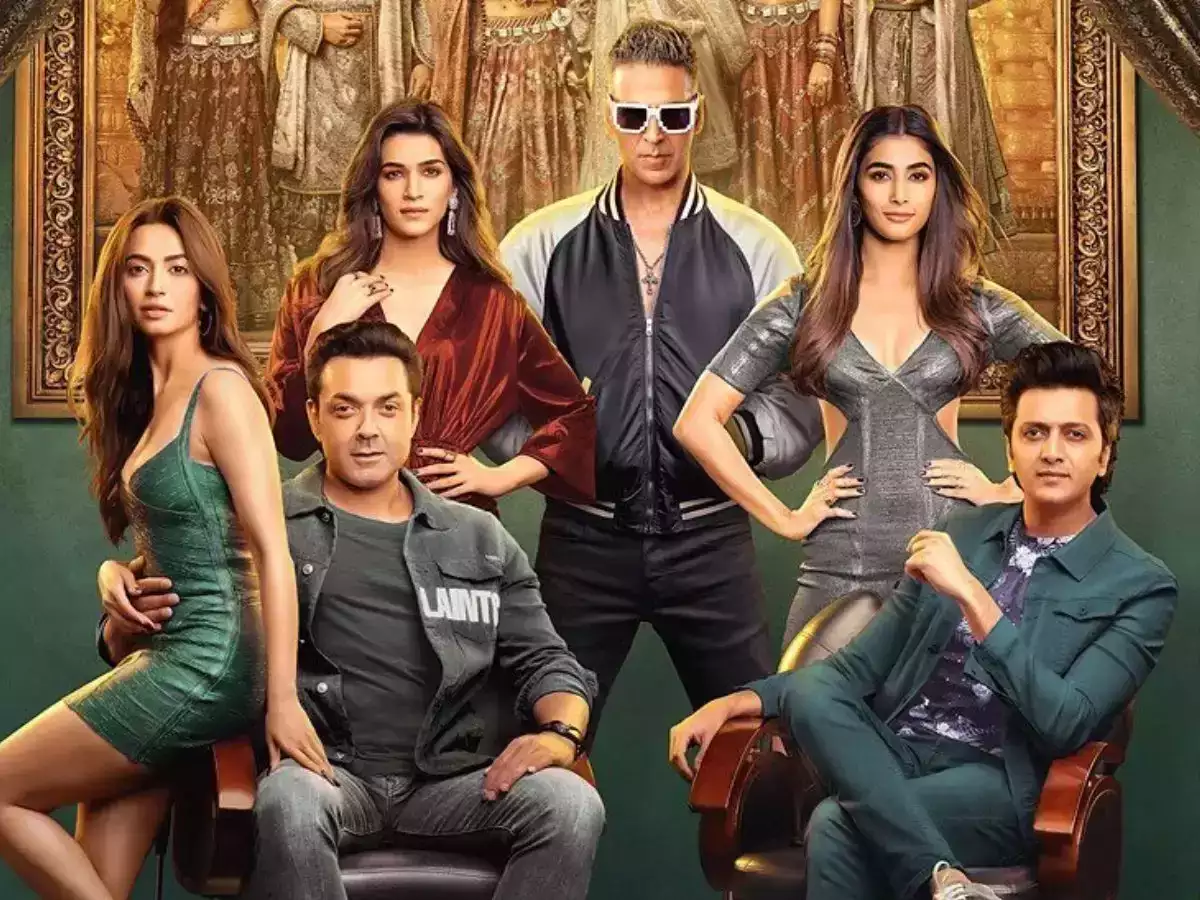 "Bhagam Bhag" was one of the last movies where we saw Akshay Kumar and Govinda together. These two actors were well-known for their funny acts and great chemistry on screen. The film also brought back Priyadarshan and Neeraj Vora, who had worked together on successful comedies like "Hera Pheri," "Hungama," and "Hulchul."
This movie had a mixture of different things that make people laugh and enjoy a story: silly comedy, excitement, action, and love. People liked it because it moved quickly, and the dialogues were hilarious. Now, the sequel has a big job. It has to be as good as the original so that fans who loved the first movie and its unforgettable characters will be happy.
But, Bollywood isn't just making a sequel to "Bhagam Bhag." They are also making a follow-up to "Jab We Met," a romantic comedy from 2007 that had Shahid Kapoor and Kareena Kapoor Khan in the lead roles. This new movie will be made by Gandhar Films too, but it will have new actors and a different story.
Suhana Khan's Bold Statement on Beauty: A Star in the Making?
Akshay Kumar
Reveals a Funny Preview for Welcome 3
The popular Bollywood series called 'Welcome' is getting ready to bring joy and laughter to families once again with its third movie, 'Welcome to the Jungle.' This new film is going to be a big and exciting show, with many famous actors coming together to create a spectacular cinematic experience.
On his official social media accounts, Akshay Kumar shared a funny video to announce 'Welcome 3' on his birthday. In the video, he said, Khud ko aur aap sab ko ek birthday gift diya hai aaj. If you like it and say thanks, I'd say Welcome(3) 😬
"Welcome to the Jungle" is a new movie made by two companies, Jio Studios and Base Industries Group. It's being created by Jyoti Deshpande and Firoz A. Nadiadwallah. Right now, they're getting everything ready for the movie, like the actors and the scenes. People can watch this movie in theaters on December 20, 2024. This is an important date because it will continue the tradition of making people laugh and enjoy themselves, just like the other movies in the 'Welcome' series.
If you want to stay updated with the latest news about this movie and other things like Hindi movies, Hollywood movies, streaming services, and what's happening at the box office, keep following us. We'll keep you in the loop!