Akshay Kumar signs a profit-sharing agreement with Firoz Nadiadwala to start the making of Hera Pheri 3 and Welcome 3. After a series of twists and turns, Akshay Kumar has officially committed to starring in two beloved comedy franchises, Hera Pheri 3 and Welcome 3, both produced by Firoz Nadiadwala. These movies hold a special place in the hearts of fans for their hilarious antics and memorable characters.
While production for Welcome 3 is set to kick off soon, Hera Pheri 3 is scheduled to begin filming in 2024. According to insiders close to the situation, Akshay Kumar has gone to great lengths to make these iconic comedies a reality once again.
Akshay Kumar was deeply disappointed when he learned that Kartik Aaryan was replacing him in Hera Pheri 3. He carefully observed the reactions of fans and media and decided to mend fences with Firoz Nadiadwala to return to the franchise. He did this for his loyal fans who had eagerly awaited his return as Raju and Rajeev, as disclosed by a trusted source.
But what exactly did Akshay do to breathe life back into these beloved franchises? The insider revealed, "Akshay Kumar was aware of Firoz Nadiadwala's financial challenges, but he also recognized the immense potential of Welcome 3 and Hera Pheri 3 as blockbusters.
Responding against Naseeruddin Shah, Vivek Agnihotri said, "He likes to support terrorists, I don't."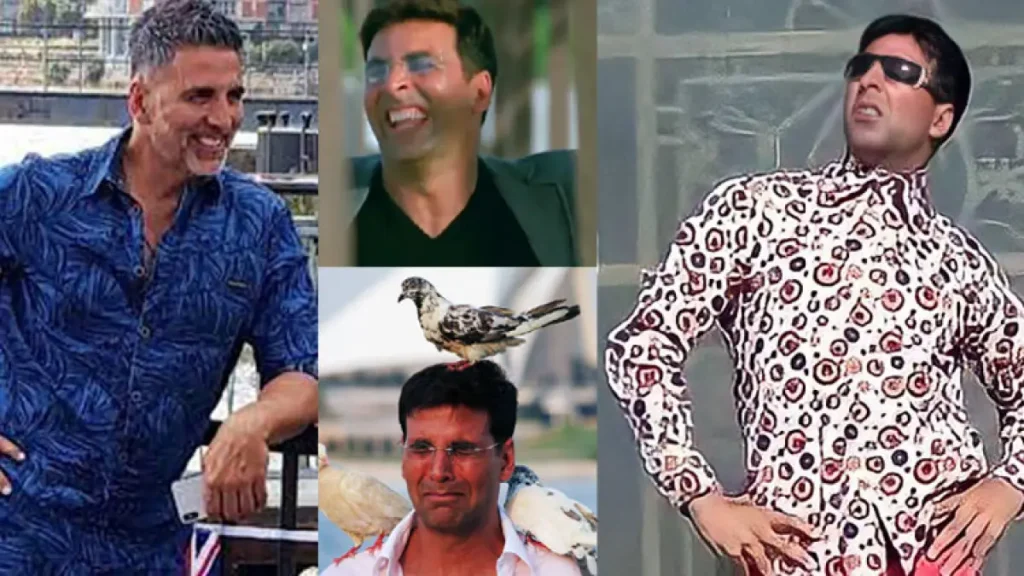 Akshay Kumar's 'Welcome 3' Filming is Stopped Due to Unpaid Bills, According to a News Report
To kick things off, he made the extraordinary decision to forego his own salary and instead opted for a profit-sharing arrangement with Firoz Nadiadwala for the entire revenue generated. Firoz wanted to retain the intellectual property rights, giving him complete control over the IP, while Akshay would share in the profits based on a predetermined ratio."
The source further explained, "In addition to waiving his fees, Akshay actively assisted Firoz in securing a studio partner to ensure the success of these projects. He reached out to Jio Studios and convinced them to board as partners with Firoz Nadiadwala.
With Jio's involvement, they achieved three major goals: Firoz resolved his financial troubles, the beloved franchises were revitalized, and Akshay secured his share of the profits through Jio, eliminating the risk of the films being shelved."
As a token of appreciation for Akshay's exceptional efforts, Firoz Nadiadwala presented him with two checks, each totaling Rs. 9 crores, as a goodwill gesture. Now, with the full team of Akshay, Firoz, and Jio Studios working together, they are poised to entertain audiences and, in the process, reap significant financial rewards from Welcome 3 and Hera Pheri 3.