After 26 years, Alicia Silverstone and Benicio del Toro, who last collaborated in "Excess Baggage," are coming together again for Grant Singer's Netflix thriller, "Reptile."
In this article, we've got all the details on the director's admiration for their on-screen chemistry. Stay tuned here at Bigflix to learn more about it.
Alicia Silverstone and Benicio del Toro Shine in 'Reptile
In a recent chat with Collider, Director Grant Singer shared insights on what it was like working with Alicia Silverstone and Benicio del Toro in "Reptile." He mentioned, "When Alicia arrived on set, and we started rehearsing, I knew we had something special. You can feel it in rehearsals."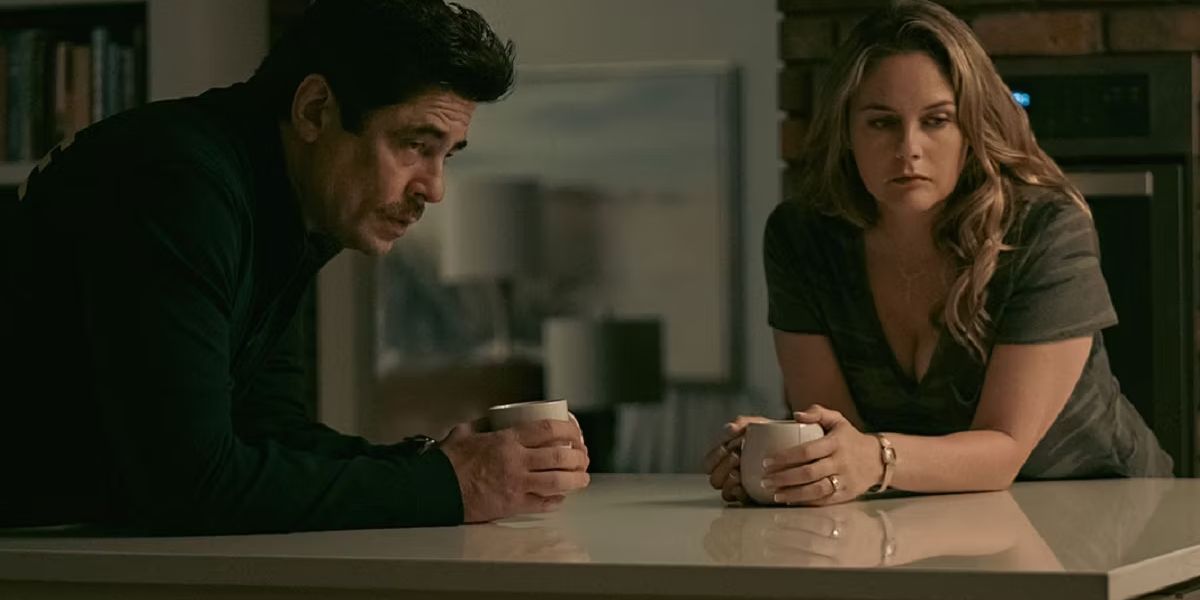 Reflecting on their first scene together, he recalled, "I can't recall the exact scene, but I remember thinking, 'She's brilliant.' They are so comfortable with each other." Despite almost three decades passing, their chemistry remained strong, As Singer noted, "They bring out the best in each other."
Singer praised their performances, saying, "When they share the screen, it's like witnessing two incredible actors effortlessly carrying the weight of the scene. Their scenes are vibrant, filled with a chemistry that's simply undeniable."
Grant Singer's Gratitude for Collaborating with Alicia Silverstone
Whether you remember Alicia Silverstone from her iconic role in Clueless, her appearance in Batman & Robin, or any of her other projects like Butter and The Killing of a Sacred Deer, you'll be pleased to know that she's a joy to work with.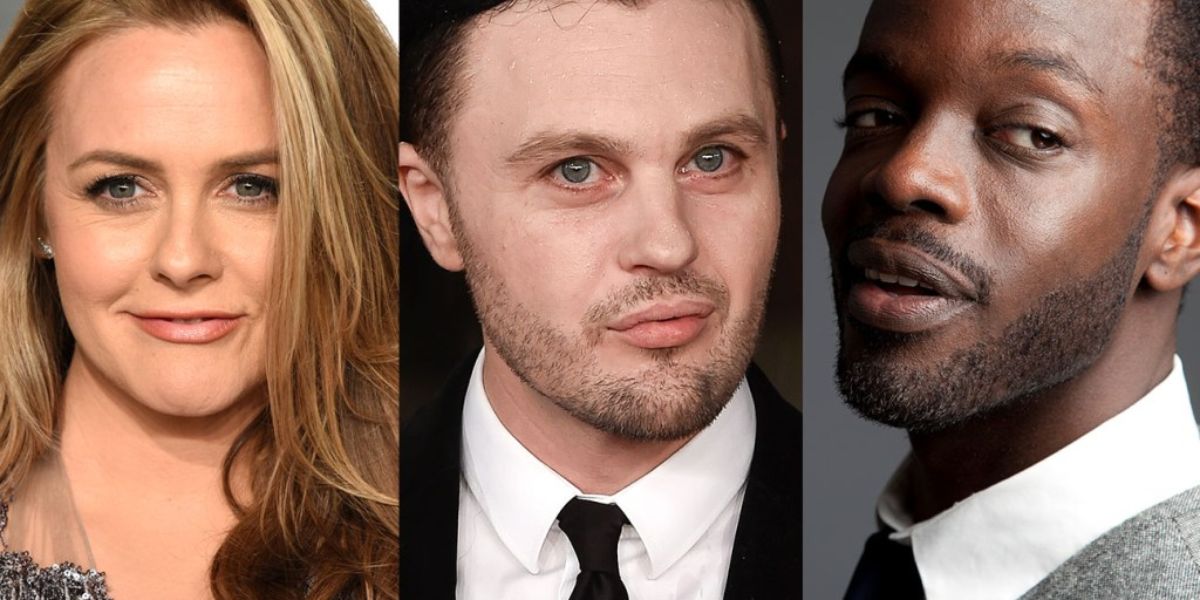 Director Grant Singer attested to this, saying, "She's a true delight as an actor, and everyone who works with her, including Benicio [del Toro], feels the same way… So, I'm incredibly grateful to have had the opportunity to work with her."
In "Reptile," Silverstone plays the role of del Toro's wife. The film follows del Toro's character, a lead detective, as he unravels the mysteries of a brutal murder while also delving into his own psyche. The cast includes Justin Timberlake, Ato Essandoh, and Michael Pitt.
"Reptile" premieres at TIFF on September 7 and will be available on Netflix starting October 6. Stay tuned for more insights from our exclusive interview with Grant Singer.
Stay connected with us for a world of exciting articles and updates on our website. Don't let the latest buzz and captivating content slip through your fingers—we've got it all right here, just for you!
We're eager to hear your thoughts and enthusiasm, so please share your feedback with us in the comments below. Your input is invaluable to us!