"The Boy and the Heron" offers a mind-bending adventure that both perplexes and comforts. In this article, we've got you covered with all the essential information about Hayao Miyazaki's reported final venture into film, a grand abstraction after a decade-long hiatus. Discover all the details right here at Bigflix.
The Boy and the Heron: A Tale of Time, Fate, and Beyond
"The Boy and the Heron" premiered at the Toronto Film Festival, delving into themes of time and fate. It starts in WWII, with Mahito facing tragedy, followed by a family move to a rural estate.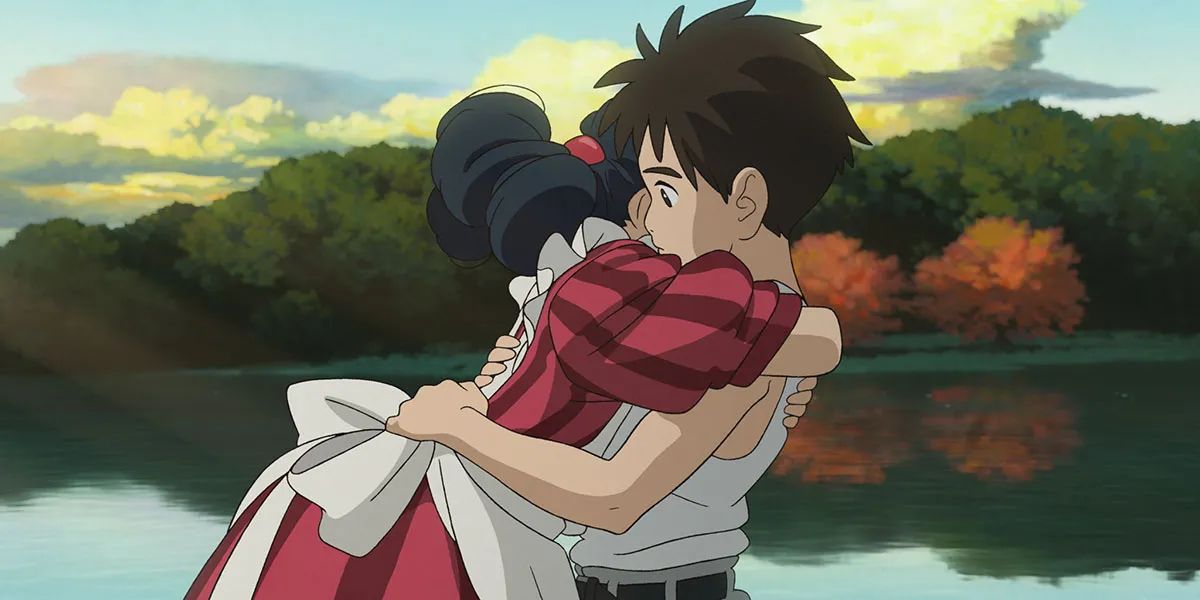 The story begins during World War II, as young Mahito faces the tragic loss of his mother's hospital in an Allied firebombing. This event shapes his life as he navigates grief and growing up. Later, his family moves to a rural estate with his father and pregnant aunt, Natsuko.
How Do You Want to Live? Exploring Infinite Timelines
In "The Boy and the Heron," Miyazaki follows a familiar coming-of-age setup but infuses it with his unique, whimsical, and sometimes unsettling imagination. The film, originally titled "How Do You Want to Live?" in Japan, gradually shifts from grounded drama to explore infinite-timeline possibilities.
While leading to a specific emotional payoff, Miyazaki indulges in his signature obsession with intricate design details. The movie celebrates its beauty, showcasing windswept islands and rural Japan's charm, juxtaposed with the revelation of hidden secrets and occasional provocations of ugliness.
"The Boy and the Heron" showcases graphic scenes of blood and fish guts, murderous parakeets, and a monstrous heron-demon. Miyazaki's humanist perspective blends the unsettling and the beautiful, reflecting life's peculiar juxtapositions, much like Mahito's encounters in the film.
Miyazaki's films, including "The Boy and the Heron," may seem alienating at first, with their choppy cinematic grammar and erratic storytelling. Understanding them often requires a closer post-viewing analysis.
Miyazaki's Digressive Genius: The Boy and the Heron Review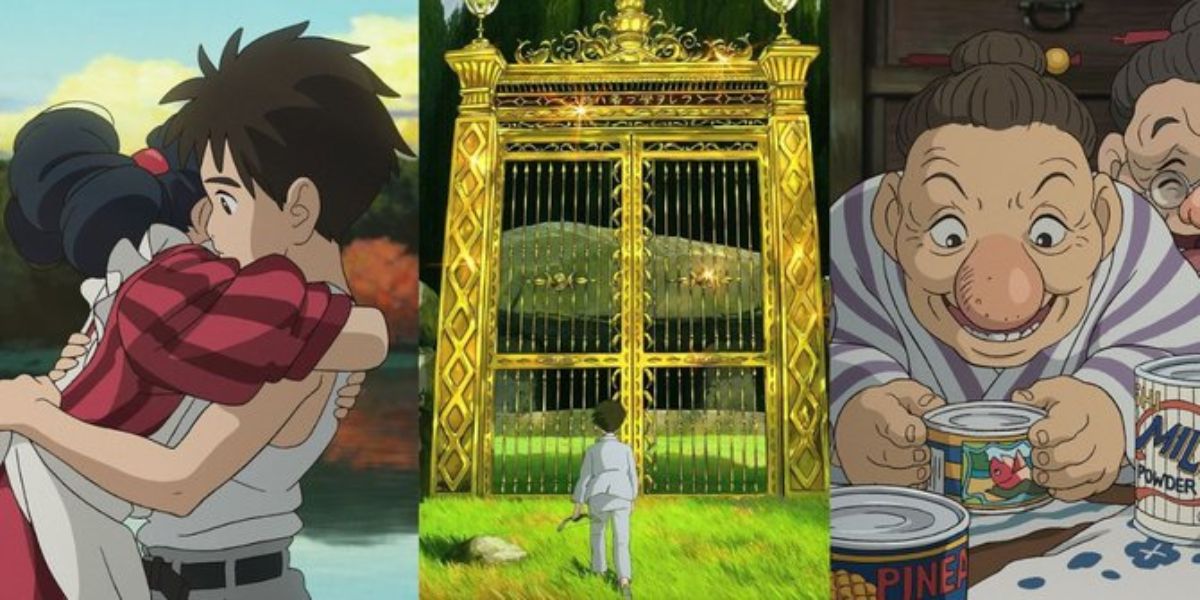 In "The Boy and the Heron," Miyazaki introduces a barrage of concepts until the very end, a hallmark of his style. While craving a more straightforward narrative, the film ultimately delivers a heartwarming affirmation of cosmic purpose amid digressions.
It's a collection of his ideas but still offers visual splendour and a message of life's enduring meaning, especially relevant in a world threatened by repeating history. Miyazaki's affection for life's complexities shines through, both as a nightmare and a wondrous dream.
Get ready for an extraordinary journey! Stay tuned with us for thrilling articles and exciting updates on our website. Don't miss out on the latest buzz and captivating content—we've got you covered!