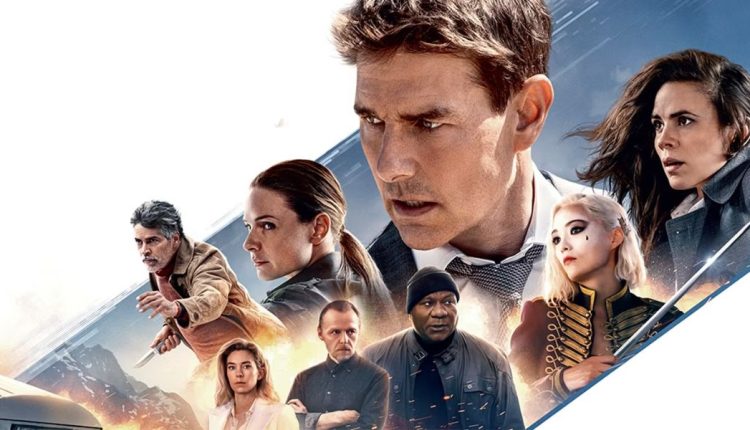 Andrea Scarduzio's Insights into the Fast-Paced World of Mission Impossible – Dead Reckoning Part 1!
In "Mission: Impossible – Dead Reckoning Part One," Tom Cruise made a return as Ethan Hunt, setting the stage for his final portrayal of the character in the upcoming sequel. Amidst the high-profile cast, one actor who played a lower-profile role in this summer's adventure was Andrea Scarduzio.
To learn more about her experiences and insights from the fast-paced world of "Mission Impossible – Dead Reckoning Part 1," check out our detailed article on Bigflix.
Actor's Quick Journey into 'Mission: Impossible' Sequel – An Interview
In a recent interview with Collider's Steve Weintraub, the actor discussed his experience joining Christopher McQuarrie's sequel, marking his first entry into the renowned action franchise. The process unfolded surprisingly quickly, with the actor being flown to Abu Dhabi.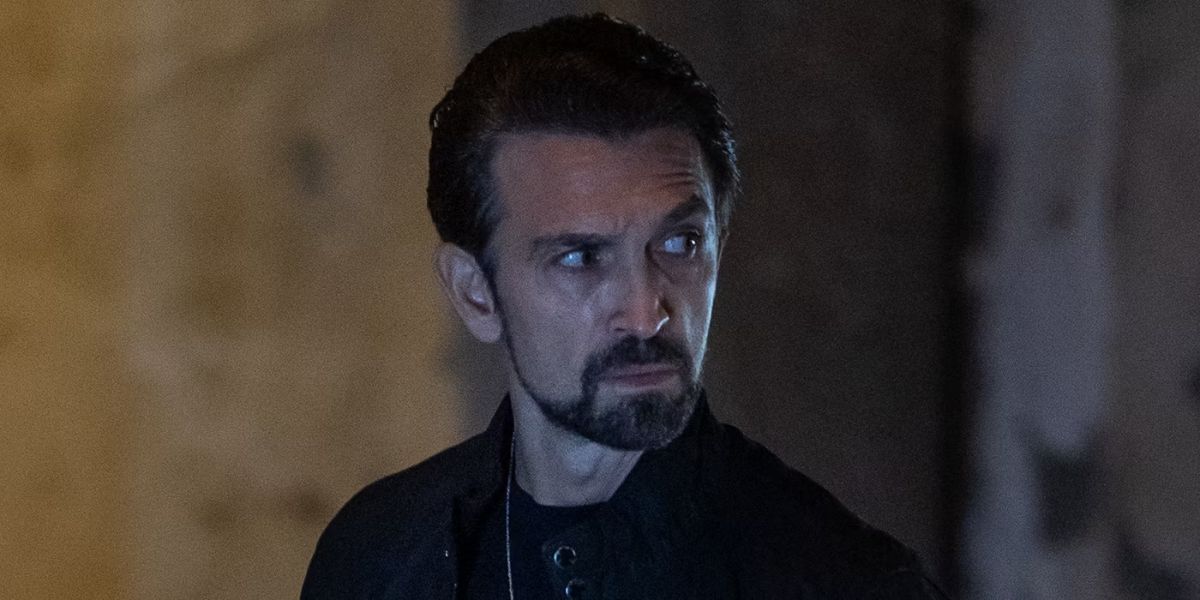 He auditioned three times without knowing the role he was auditioning for. His schedule was uncertain, and he spent around 20 days there. The night before shooting, he received a last-minute notification, and the next day, he found himself on set, overwhelmed by its immense scale, including thousands of people, crew members, extras, and a massive production.
The actor's role in the first half of Dead Reckoning marked a turning point in his career, moving from smaller projects to a major sequel. Scarduzio portrayed "The Wrong Man" in a complex sequel with many moving parts.
The actor was amazed by the scale of the production, reflecting the enormity of McQuarrie and Cruise's vision. It's uncertain which future projects Scarduzio will be a part of.
In the latest Mission: Impossible installment, Ethan Hunt must protect a world-changing device called the Entity. The Entity, an AI system, can monitor web-based data worldwide. The team behind the Entity loses control, leading to a clash between Hunt and antagonists Gabriel and Paris.
Scarduzio Confronts an Unfamiliar Rival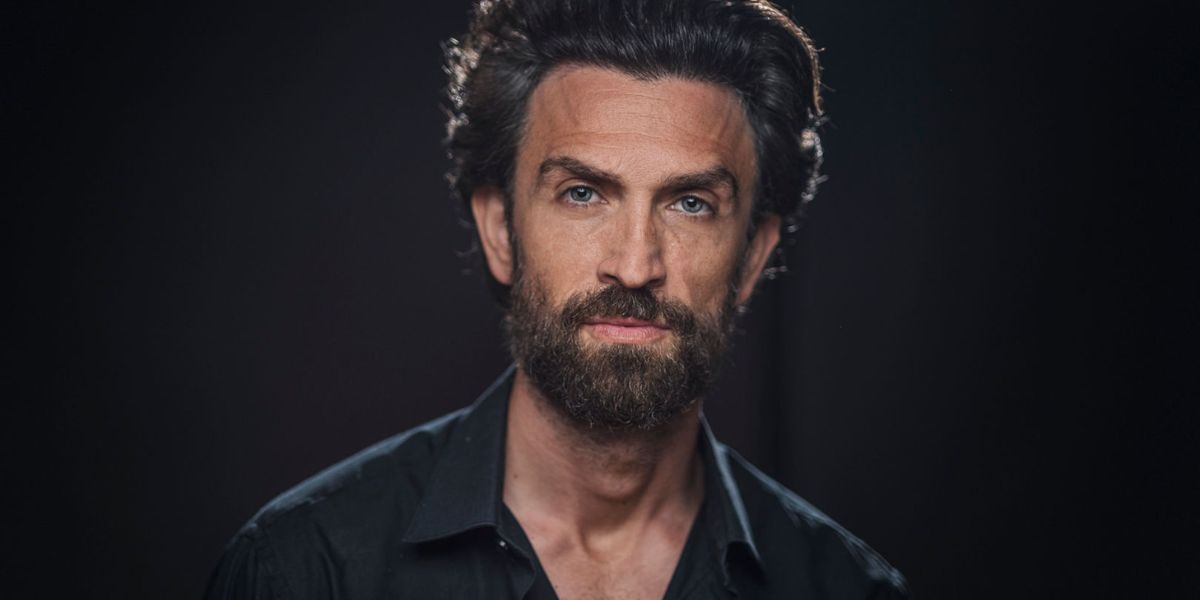 After his role in the high-stakes sequel alongside Ethan Hunt, Scarduzio took on a different challenge: The Equalizer 3. Denzel Washington returns as Robert McCall, the lone hero who knows he's the only one who can save the day.
In this third instalment, Scarduzio portrays Vincent Quaranta, a menacing character willing to break the law to achieve his goals. To learn more about Andrea Scarduzio's experience working with Denzel Washington in The Equalizer 3, check out our complete interview.
Stay connected with us for a world of exciting articles and updates on our website. Don't let the latest buzz and captivating content slip through your fingers—we've got it all right here, just for you!
We're eager to hear your thoughts and enthusiasm, so please share your feedback with us in the comments below. Your input is invaluable to us!