In this article, we've got you covered with everything you need to know about the sentiment shared by Anees Bazmee, the director of 'Welcome 3,' who firmly believes that 'Welcome 3' would be incomplete without the iconic duo of Nana Patekar and Anil Kapoor. Join us for the inside scoop on why these two exceptional actors hold such a special place in the 'Welcome' franchise, exclusively at Bigflix.
The Talk of the Town: 'Welcome 3' Announcement Creates a Stir
The highly-anticipated 'Welcome 3' made headlines on September 9, captivating the entire town's attention. This star-studded spectacle, led by Akshay Kumar, is all set to grace the silver screen in December 2024, promising an unforgettable cinematic experience.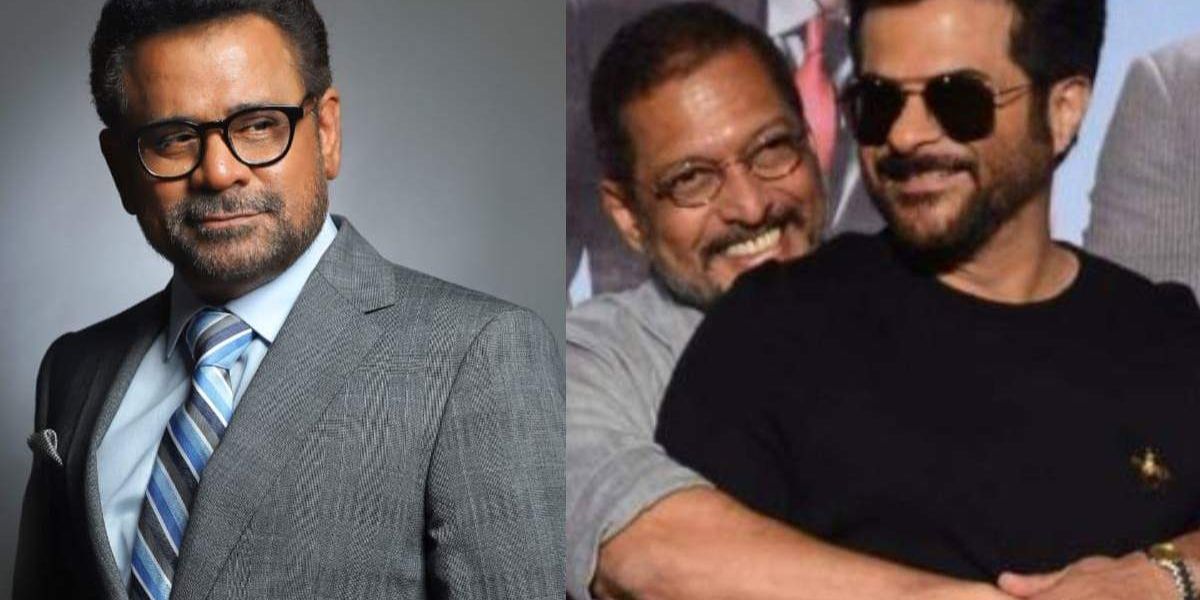 However, during a recent press conference for 'The Vaccine War,' Nana Patekar's statement regarding his absence from 'Welcome 3' sent shockwaves across the industry. Patekar humorously quipped that perhaps he's grown too old for the project, sparking a viral sensation.
Notably, Anees Bazmee, the director of the previous two 'Welcome' films, won't be at the helm for 'Welcome 3,' adding an intriguing twist to the franchise's legacy.
Anees Bazmee's Surprising Departure
In a surprising twist, Anees Bazmee, the director behind the successful 'Welcome' franchise, revealed that he won't be a part of 'Welcome 3.' When asked about the casting of the upcoming film, Bazmee candidly shared, "I myself am not a part of it." He acknowledged Nana Patekar's recent comments and expressed that he no longer has a say in the casting decisions, suggesting that the makers have carefully deliberated on their choices.
Furthermore, Bazmee emphasized the indispensability of Nana Patekar and Anil Kapoor in the 'Welcome' series, stating, "I can't imagine this film without them." Both actors have left an indelible mark on the franchise, with their characters achieving iconic status and even continuing to resonate through viral social media content.
Film Rights and 'Welcome 3'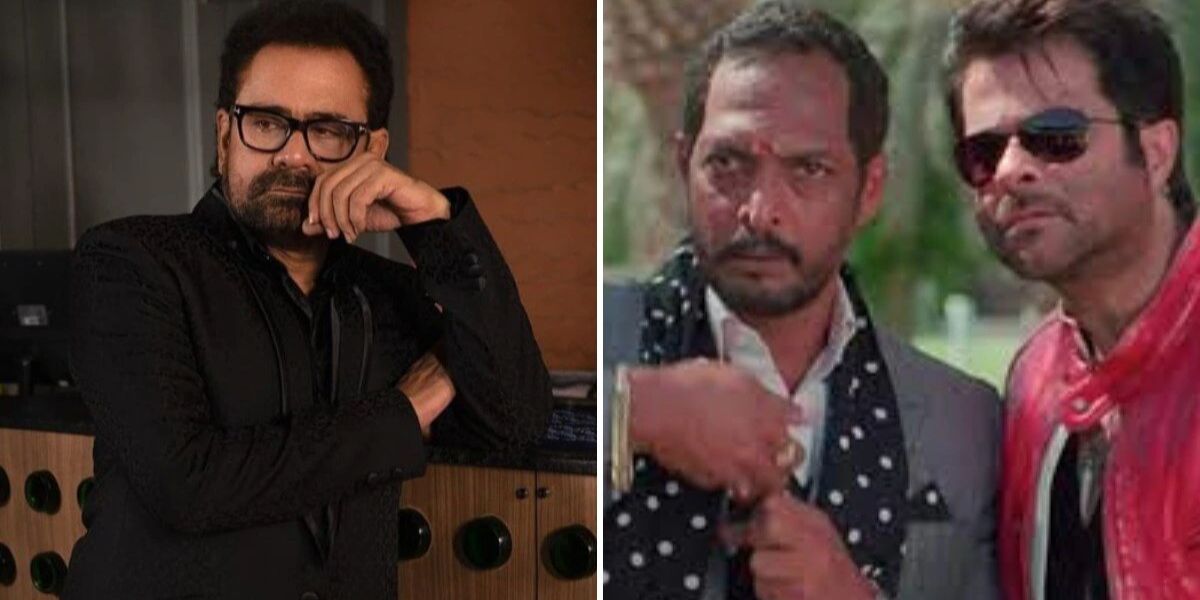 Anees Bazmee also expressed his excitement about the fresh casting in 'Welcome 3.' He mentioned, "Sanjay Dutt and Arshad Warsi have been my good friends. It will be interesting to see them join this franchise." Bazmee emphasized that the creative decisions now rest with the new team. He added, "The rights of the film are with the producer, who is also close to me. If he has entrusted this responsibility to someone else, then I have faith in his vision."
Meanwhile, on his birthday, September 9, Akshay Kumar shared the 'Welcome 3' promo and poster, revealing a star-studded ensemble. While some fans celebrated the unique casting choices, others expressed disappointment over the absence of Nana Patekar and Anil Kapoor.
Stay connected with us for a world of exciting articles and updates on our website. Don't let the latest buzz and captivating content slip through your fingers—we've got it all right here, just for you!