Be ready for a powerful impact as 'Woman of the Hour' debuts at the 2023 Toronto International Film Festival. Anna Kendrick makes her directorial debut with this unique project, departing from the typical true-crime stories.
Find out all you need to know about 'Woman of the Hour' in our article, 'Woman of the Hour': Everything We Know About Anna Kendrick's Directorial Debut, right here at Bigflix.
When Will 'Woman of the Hour' Be Released?
Woman of the Hour' is set to premiere at the 2023 Toronto International Film Festival on September 8, 2023, creating significant excitement.
The film has also secured international distribution rights with prominent companies: VVS Films in Canada, Signature Entertainment in the United Kingdom and Ireland, Roadshow Films in Australia and New Zealand, Empire Entertainment in South Africa, and Aqua in Turkey.
Who Is Starring in 'Woman of the Hour'?
| | |
| --- | --- |
| Real Name | Roles (Popular Movies) |
| | Laura (The Affair) |
| | (Arrested Development) |
| | (Broadway musical Jagged Little Pill) |
| | (Pitch Perfect film series) |
What Is the 'Woman of the Hour' About?
Here's the official synopsis for 'Woman of the Hour':
In the 1970s, Rodney Alcala embarked on a murderous rampage, using the guise of a photographer searching for models to lure his victims. Despite being a registered sex offender and recently released from prison, he shockingly appeared on 'The Dating Game,' a show featuring three concealed bachelors competing for a date with a woman who asked them entertaining questions before selecting a winner for an all-expenses-paid trip.
Who Is Making 'Woman of the Hour'?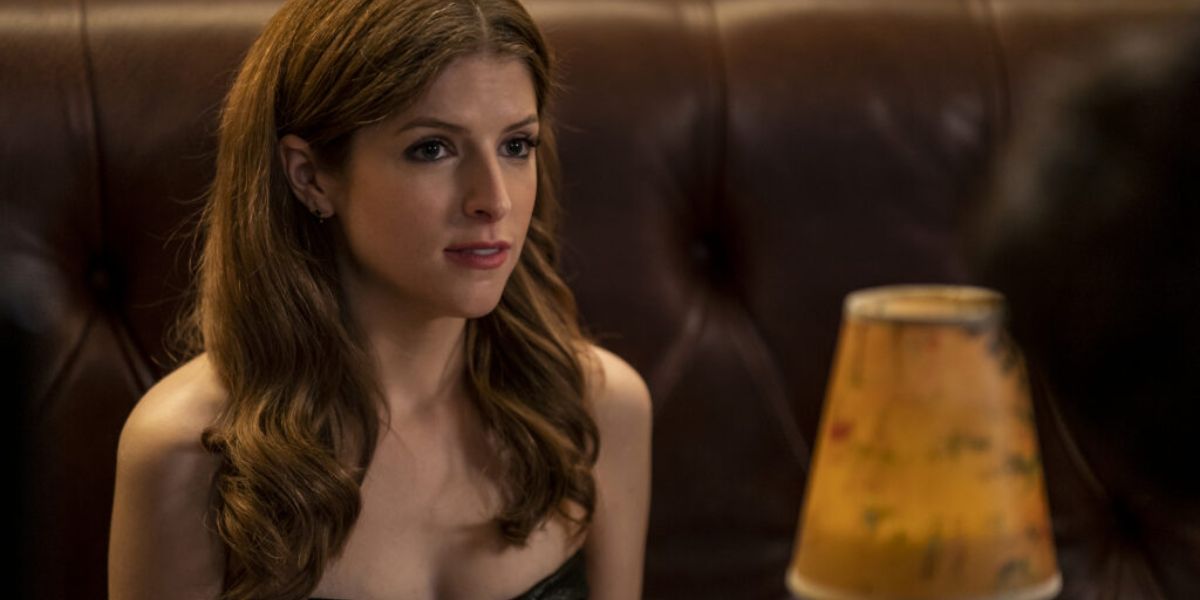 In her directorial debut, Anna Kendrick steers 'Woman of the Hour' away from the typically dark and gruesome true-crime narratives. Instead, the film delves into the complexities women often face when dealing with men, serving as a poignant commentary.
It metaphorically portrays the delicate dance women perform around male aggression, emphasizing the need for caution. The screenplay, penned by Ian MacAllister McDonald, draws from his production experience in 'Piece of Me' and his directorial work in 'Some Freaks.'
The story revolves around a real-life incident when a bachelorette, in the 1970s dating show, chose charming bachelor number one, Rodney Alcala, who shockingly turned out to be a murderer.
'Woman of the Hour' is brought to life by producers Roy Lee, Miri Yoon, J.D. Lifshitz, and Raphael Margules, operating under AGC Studios, Vertigo Entertainment, and BoulderLight Pictures.
Stay connected with us for a world of exciting articles and updates on our website. Don't let the latest buzz and captivating content slip through your fingers—we've got it all right here, just for you!
We're eager to hear your thoughts and enthusiasm, so please share your feedback with us in the comments below. Your input is invaluable to us!