In collaboration with Sony and IMAX, Collider provided readers with a special screening of Antoine Fuqua's 'The Equalizer 3' ahead of its official release.
Following the screening, Editor-in-chief Steve Weintraub hosted an exclusive Q&A with the filmmaker, discussing past works, future projects, and the final journey of Denzel Washington's action icon, Robert McCall.
Get all the details about Antoine Fuqua's 'Equalizer 3,' his experiences working with Coolio and Prince, and how a life-changing event at 15 shaped his life in this article at Bigflix.
Antoine Fuqua Reflects on 'Training Day' and Life-Altering Moments
ANTOINE FUQUA: 'Training Day' was probably the most personal film for me at that time in my life. I was originally working on a project about Monster Kody, a LA Crip who began killing at 11 years old, based on the book 'Monster.' But I couldn't get that film made.
I was focused on the wrong hero; his mother should have been the hero. Fortunately, I didn't make that movie. 'Training Day' provided another opportunity to tell stories from the streets I was familiar with.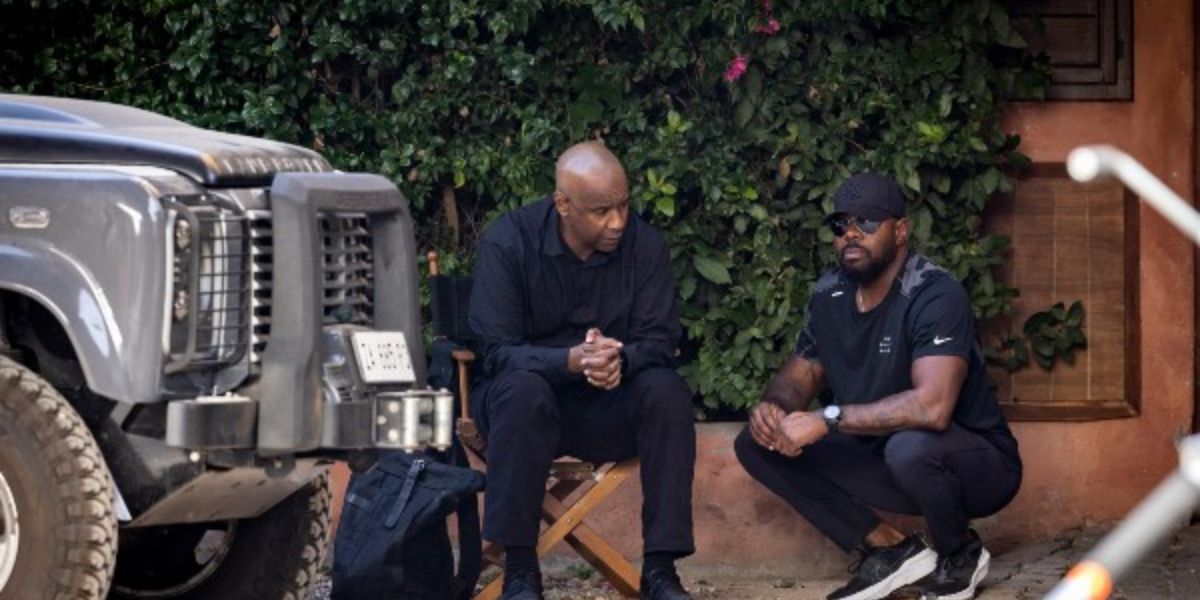 FUQUA: I was shot at 15 while going to get macaroni and cheese in Pittsburgh. It was the wrong place, the wrong time situation. It made me realize how fragile life is and the importance of pursuing your dreams now because tomorrow is not guaranteed. Movies constantly change during production.
They evolve from the script to storyboarding, casting, filming, and editing. The audience's perspective also impacts the final product. 'The Equalizer' evolved in the editing bay.
Fuqua's Unplanned Meeting with Prince
Fuqua fondly remembered a remarkable moment involving the legendary Prince. Prince, a true free spirit, once summoned him at 2 AM in freezing weather to film "The Most Beautiful Girl in the World" video at Paisley Park. Despite being unprepared, Prince simply said, "Just come down."
At Paisley Park, amidst a sea of women, I exclaimed, "You've been casting!" Intrigued, I spotted Prince descending the long steps in a striking red outfit and see-through paisley heels. Astonished, I asked, "You're wearing that?" We laughed. I called Giorgio Scali, our Director of Photography.
It was 4 or 5 AM, but Prince was ready. Onstage, I said, "Shadow it down." That night with Prince was extraordinary, unforgettable.
"Fuqua's Journey: From a Phone Call to Hollywood Stardom
Fuqua shared, "I was at Propaganda Films, doing commercials and videos when Jerry Bruckheimer called about a music video for Dangerous Minds with Coolio. I said, 'Cool, but it'd be better with Michelle Pfeiffer.' Surprisingly, Jerry agreed and gave me her number.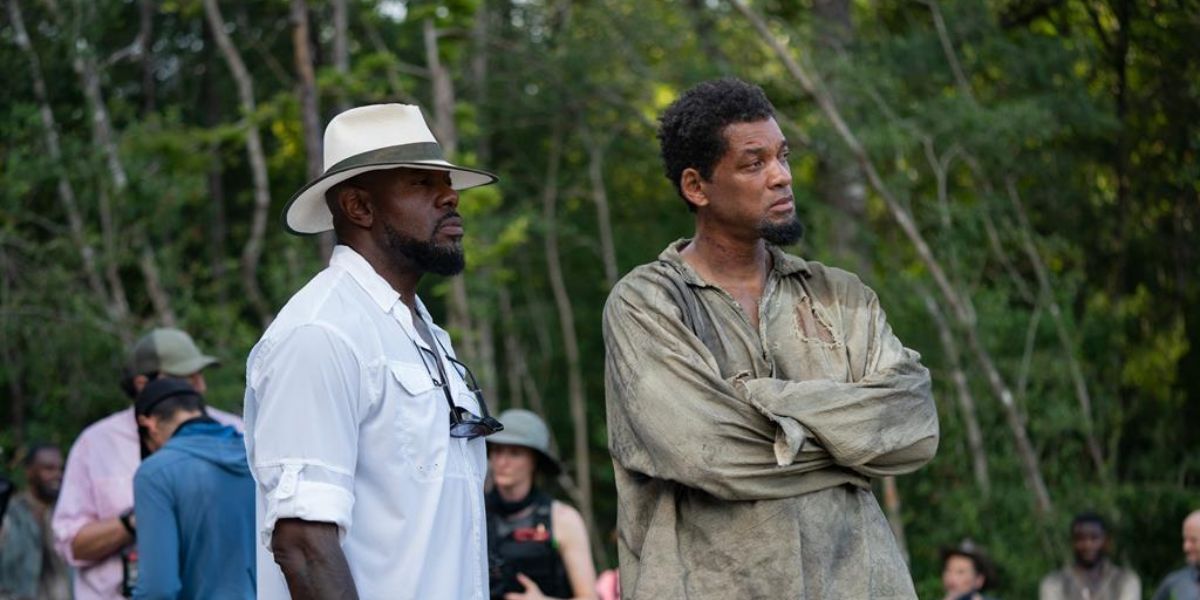 Nervous, I called her; she was cool and said, 'Let's do it.' The video made the movie a hit, blending music videos with films. Monster Kody's son was in it, changing my life. Agents called, and Hollywood thought I was a French director – Antoine Fuqua. Hollywood started calling, John Woo too, and it took off"
Unpacking Its Unique Appeal with Fuqua and Denzel
FUQUA explained, "Denzel is the real draw, no doubt. We conducted a survey with Sony and producers Todd Black and Jason Blumenthal. We asked people what mattered most: money, fame, or justice. Guess what won? Justice. It's about justice, even in a fun Hollywood way.
People crave seeing Denzel Washington serve it. But the villains have to be truly menacing. There has to be a connection because he's the hero of the everyday working person, not flying in capes or doing acrobatics; he's just an ordinary guy. I believe people relate to that accessibility.
Stay connected with us for a world of exciting articles and updates on our website. Don't let the latest buzz and captivating content slip through your fingers—we've got it all right here, just for you!
Share your thoughts and enthusiasm with us in the comments below! Your feedback matters.