When The Equalizer went somewhere, people went with it. This was true of the original Equalizer TV show, which ran on CBS from 1985 to 1989, and it's especially true of the new Equalizer trilogy by Antoine Fuqua and Denzel Washington.
But in the five years between The Equalizer 2 and the release of The Equalizer 3 today, Queen Latifah's Equalizer series on CBS has become one of the most popular shows on TV.
Fuqua is also working with Lionsgate on a movie about the life of Michael Jackson. The director has a lot of experience, and he recently said that he will show "the good, the bad, and the ugly" of the famous pop singer's life. But because the Jackson estate is involved, it is not clear how far he will be able to go with the many controversies, legal problems, and claims that surround the late singer.
Fuqua doesn't seem to care that the Jackson movie could be his scariest work so far. Fuqua says, "I'm really excited to make a movie about Michael Jackson, but that won't happen for a while." "I still have a long way to go before I can even think about that. So I'm just concentrating on now."
A Sneak Peek into Antoine Fuqua's Michael Jackson Biographical Film
Some people may have been surprised to hear that Antoine Fuqua was giving tribute since he is best known for his unique style in movies like "Emancipation," "The Magnificent Seven," "King Arthur," "Training Day," and "The Equalizer" series. And not just any biography, but one about Michael Jackson, who was called the "King of Pop."
In a conversation with Steve Weintraub of Collider, the famous director told fans when they can see the movie and what parts of the controversial musician's life will be in the final version. Fuqua said that the biography was on hold right now because of the SAG-AFTRA and WGA strikes, like many other projects in the business.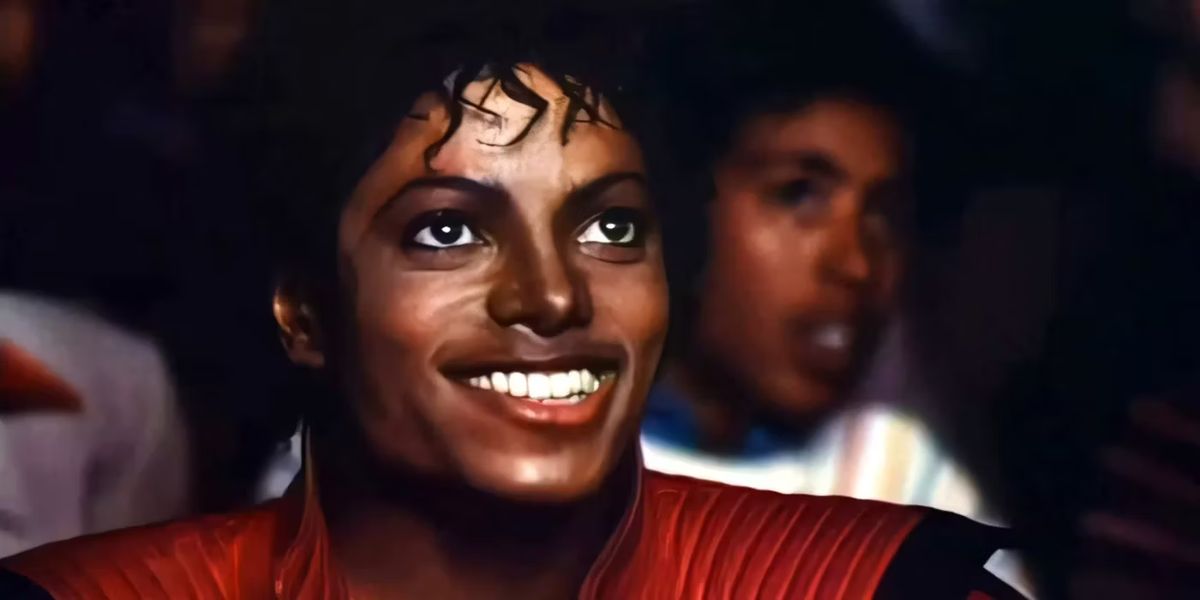 The director said, "I'm just kind of waiting to see what happens," referring to the fact that the filming had to stop quickly because it was an important time in Hollywood. Fuqua confirmed that the Jackson biography is still going by saying, "Yes, that's my next project." Fuqua says the movie will show "the facts as I know them" about the singer's life during the years and parts that will be shown.
Jackson's life has been talked about because of allegations that he abused children, but the director wants to give people "a better understanding of Michael as an artist and as a person—the good, the bad, and the ugly—and let them decide for themselves how they feel about Michael Jackson."
The director thinks his story is "worthwhile," so he or she wants people to talk about the man behind the music.
To read more interesting content like this, please visit https://www.bigflix.com/.