Looking for top-tier performances by A-list actors? Look no further than Apple TV+. With a variety of binge-worthy shows spanning genres, you're in for a treat. Discover the best shows on Apple TV+ featuring your favorite actors. Get all the info you need at Bigflix.
Elisabeth Moss – Shining Girls, Season 1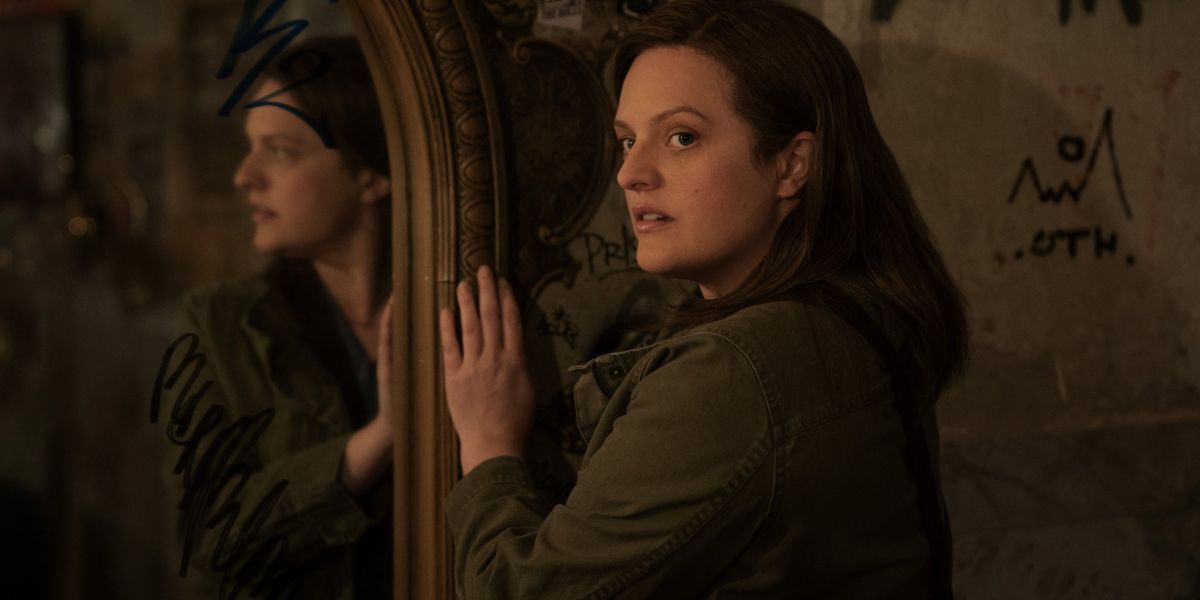 Elisabeth Moss excels in captivating dramas like The Handmaid's Tale and Mad Men. Her talent extends to films like US and The Invisible Man. With multiple awards, she's dubbed the "Queen of Peak TV." In Shining Girls, based on Lauren Beukes' novel, Moss's character escapes a serial killer and experiences eerie reality shifts.
Rose Byrne – Physical(Season 3)
Hailing from Australia, Rose Byrne is a familiar face in the U.S. Known for comedies like Bridesmaids and Neighbors, she's also been in Insidious and X-Men films. Her role in Damages earned award nods. In Physical, Byrne shines as Sheila Rubin, an '80s housewife finds herself through aerobics. The dark comedy's unique voiceover adds to its commentary on the era.
Nicole Kidman – Roar, Season 1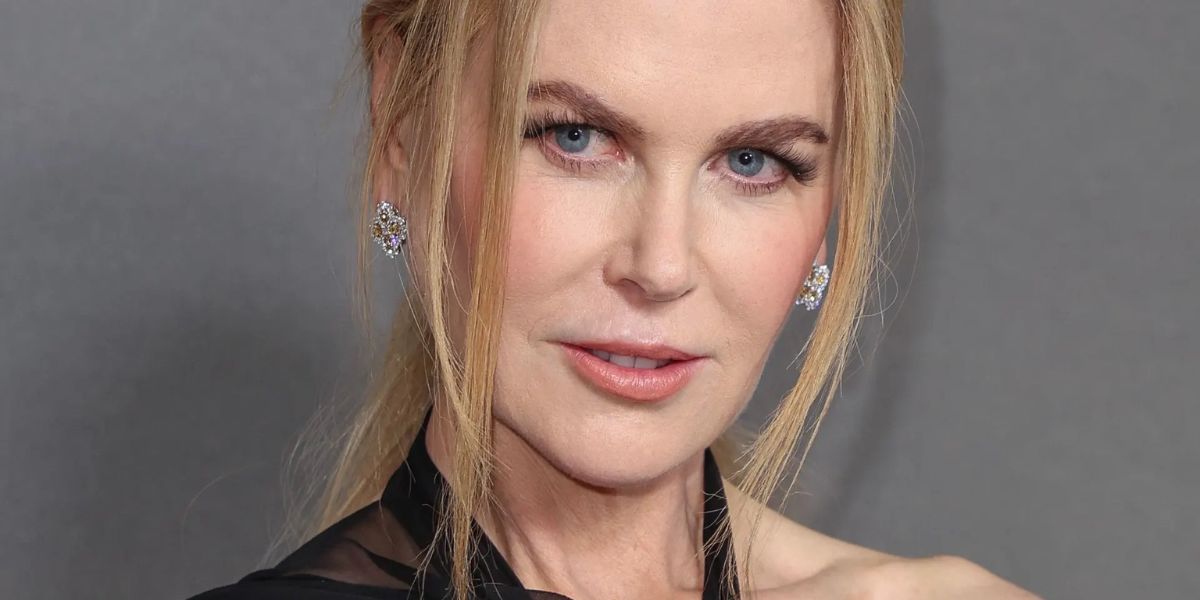 Nicole Kidman defines "A-list star." Her acclaimed career spans movies like Moulin Rouge and TV hit Big Little Lies. In Apple TV+'s Roar (2022), Kidman joins a stellar cast including Issa Rae and Nick Kroll. The show weaves darkly humorous tales from diverse women's perspectives.
Jennifer Garner – The Last Thing He Told Me, Season 1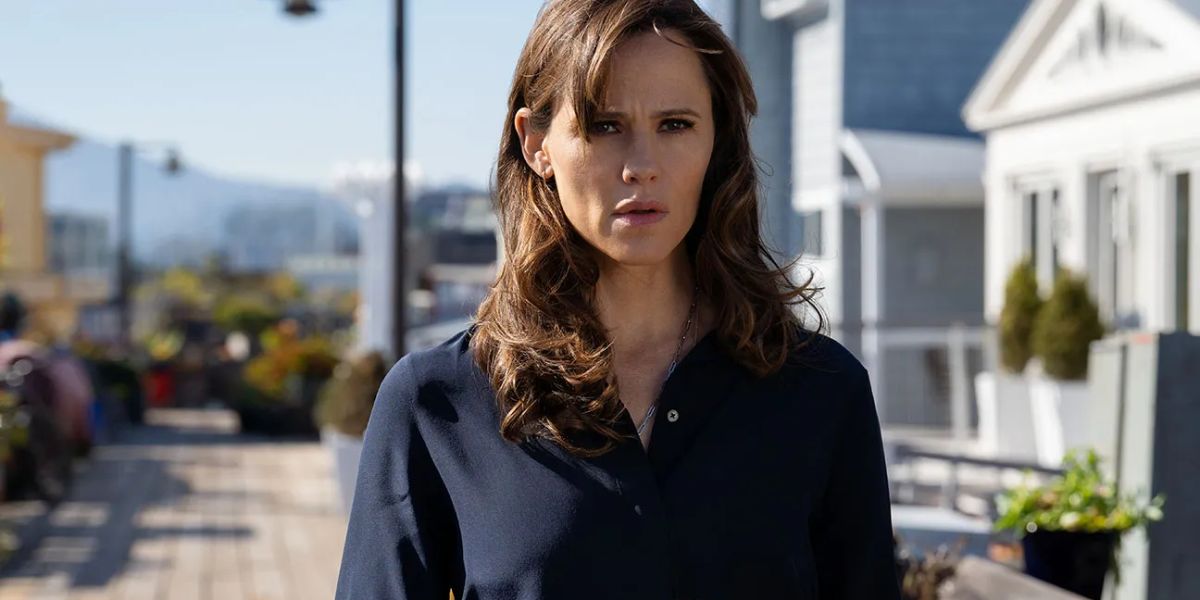 Jennifer Garner shines as one of Hollywood's most beloved actors, known for her engaging shows and films. From Alias to 13 Going on 30, she's a breath of fresh air.
In The Last Thing He Told Me on Apple TV+, Garner leads alongside Aisha Tyler and Nikolaj Coster-Waldau. Based on a best-seller, the limited series follows Hannah's journey to safeguard her stepdaughter after her husband's disappearance. With only seven episodes, it's a thrilling watch perfect for a night or two.
Meryl Strep – Extrapolations, Season 1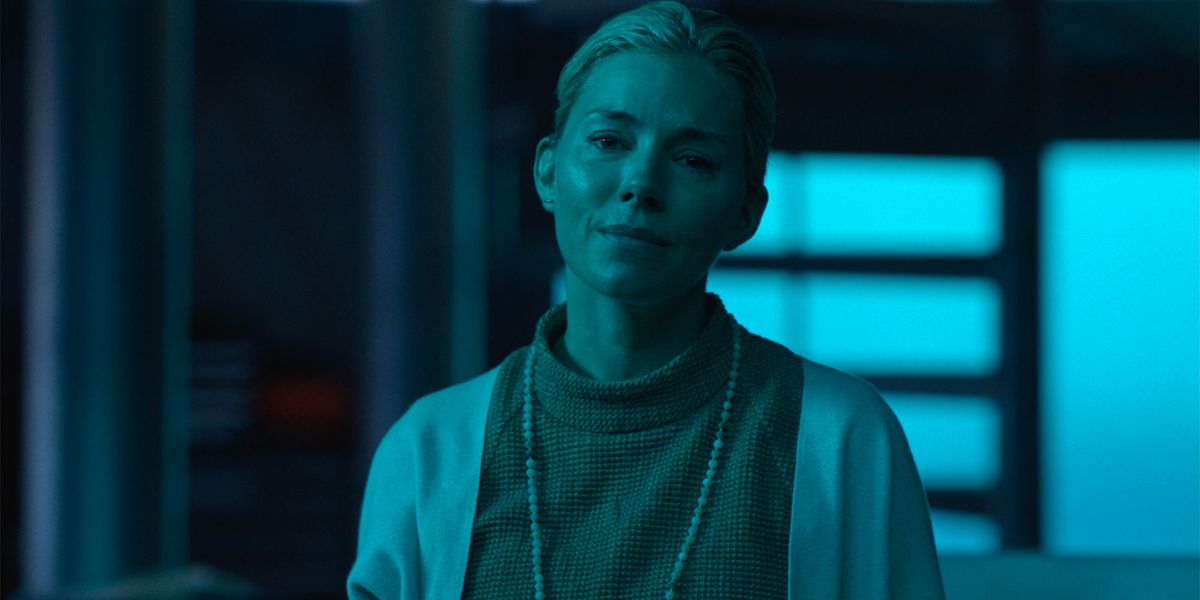 Meryl Streep stands among acting legends, known for her remarkable versatility in films like Out of Africa and Sophie's Choice. Extrapolations offer a unique viewing experience, weaving eight interconnected stories across time to explore climate change's impact. With Streep, Edward Norton, and Diane Lane, the show avoids a doomsday tone, according to creator Scott Burns.
Jason Sudeikis – Ted Lasso, Season 3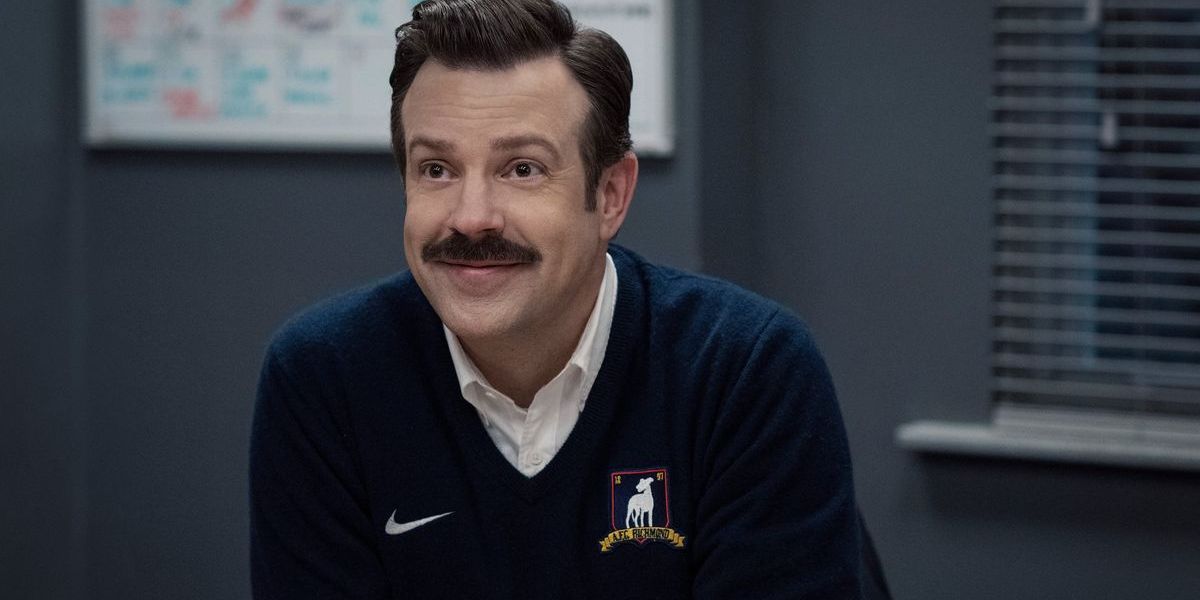 Originally from Virginia, Jason Sudeikis rose to comedic stardom through Saturday Night Live. He's featured in films like Horrible Bosses and We're the Millers. Ted Lasso, his hit Apple TV+ show, showcases his humor as a college coach navigating English soccer. While beloved, its third season is its farewell, by design.
Adam Scott – Severance, Season 1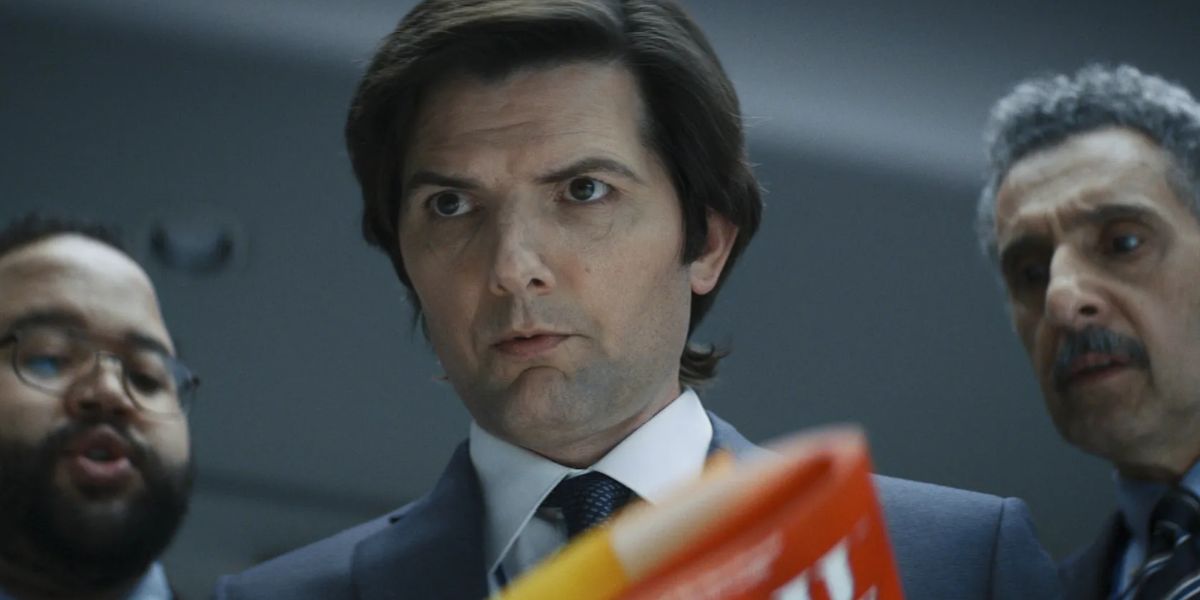 Adam Scott, known for comedy in Parks and Recreation, has diverse film roles like Knocked Up. In Severance, he takes on a serious role as Mark, facing memory-wiping corporate intrigue. The show's twists offer a creepy yet engaging watch, with a second season expected in early 2024.
Gary Oldman – Slow Horses, Season 2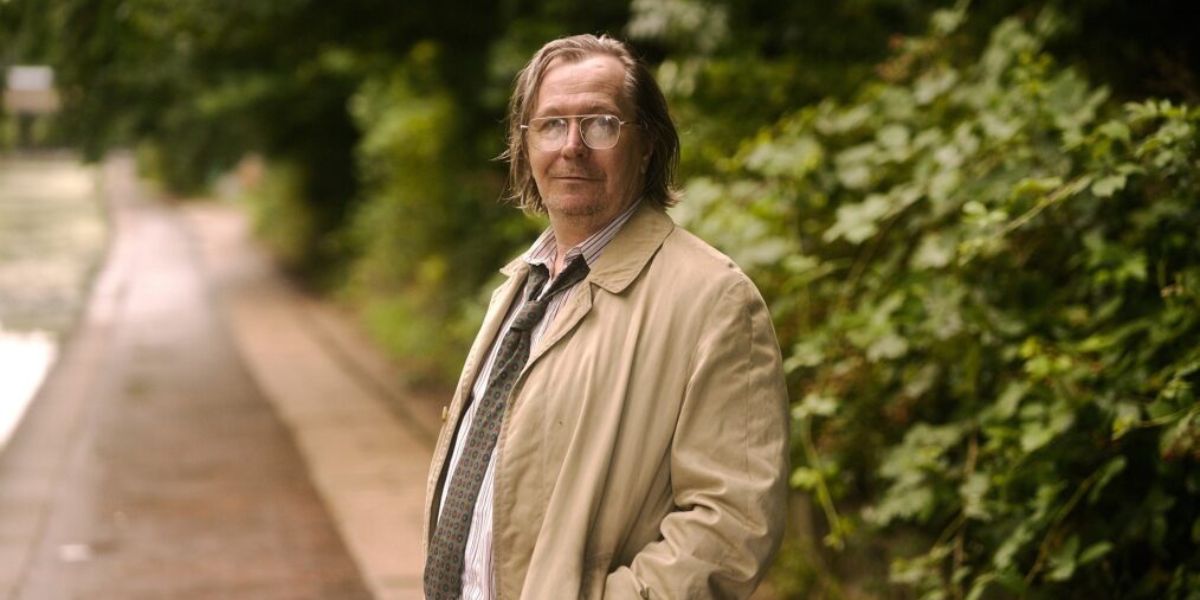 Veteran actor Gary Oldman is renowned for his iconic villain roles in movies like Bram Stoker's Dracula. In the dark comedy Slow Horses on Apple TV+, he leads as the head of a quirky MI5 team. With its popularity, the show has secured two seasons and a renewal for the third and fourth.
Harrison Ford – Shrinking, Season 1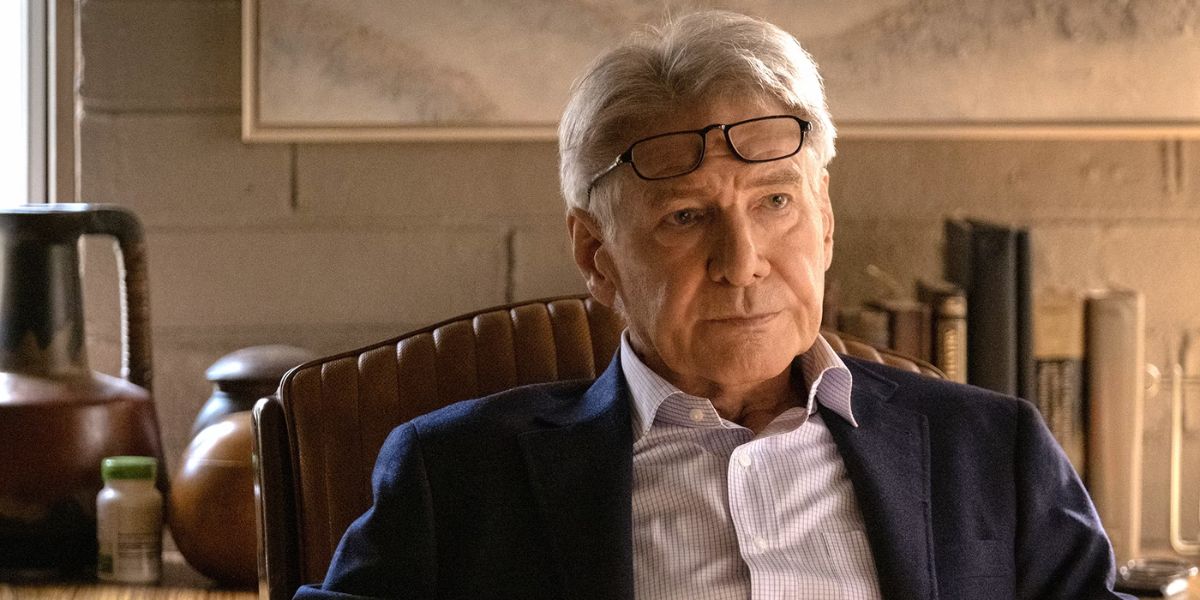 Hollywood icon Harrison Ford, known for Star Wars and Indiana Jones, is a blockbuster veteran. In Shrinking, he takes on the role of a therapist dealing with loss, leading to candid patient interactions. The show features a talented cast including Jason Segel and Jessica Williams.
Jennifer Aniston – The Morning Show, Season 2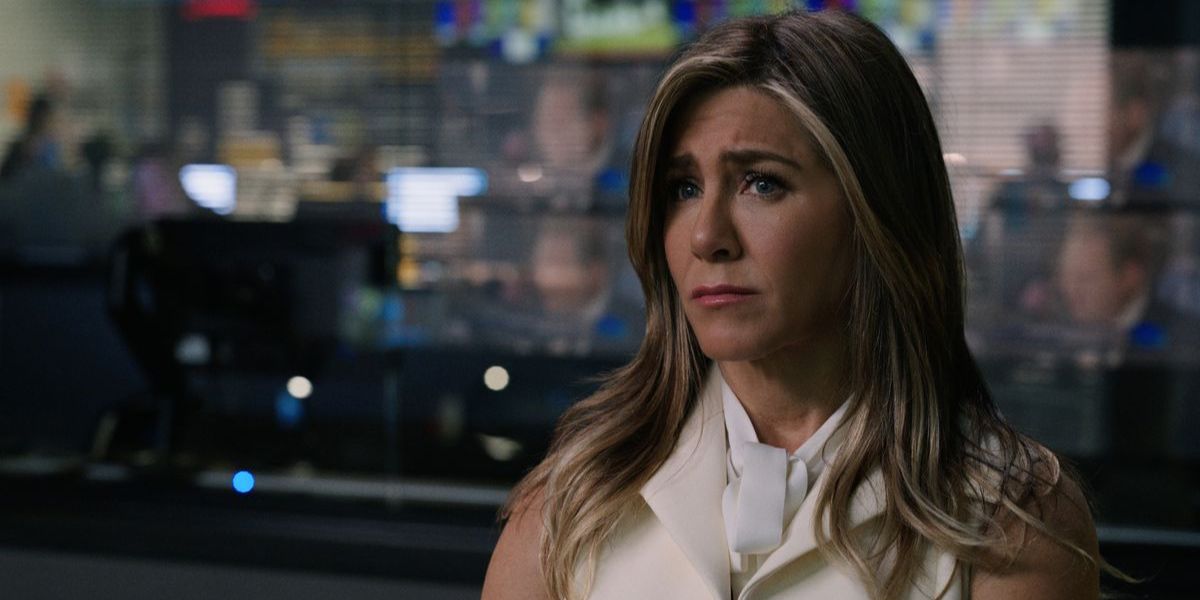 Jennifer Aniston, famed for Friends, transitioned from TV to successful movies like The Break-Up. Her hit Apple TV+ show, The Morning Show, delves into the aftermath of a news anchor's firing due to abuse allegations. With Aniston, Reese Witherspoon, and Steve Carell, the show's third season is anticipated for a fall 2023 release.
Octavia Spencer – Truth be Told, Season 3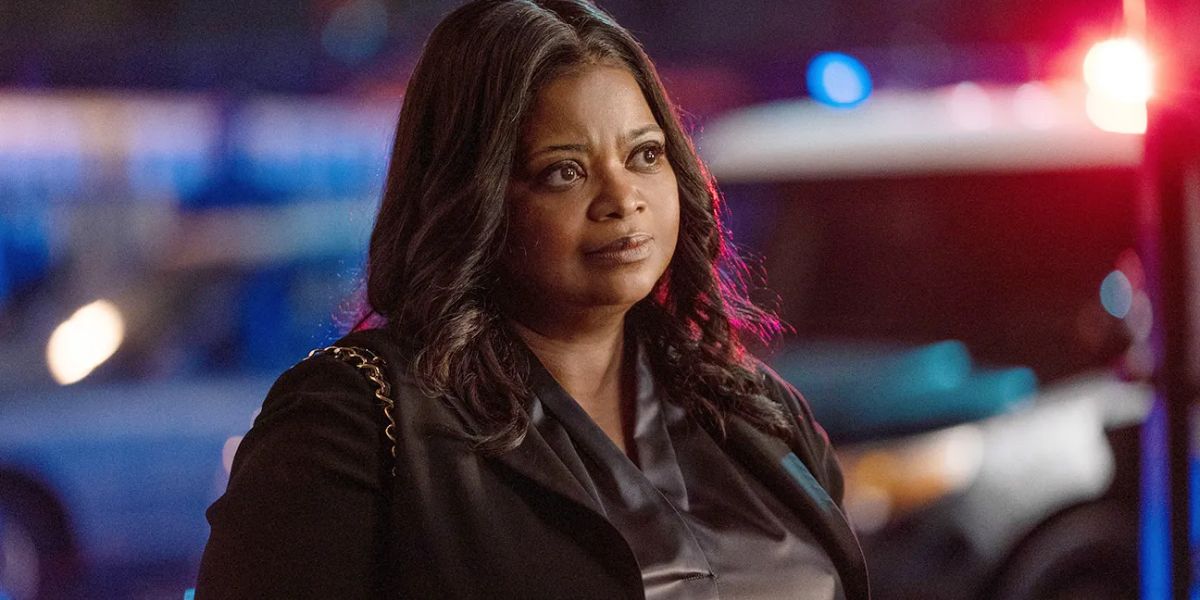 Octavia Spencer, acclaimed for The Help and Hidden Figures, is a prominent actress and producer. Her role in Truth Be Told as an investigative podcaster uncovering a murder case is a standout. The show features a strong cast including Ron Cephas Jones and Mekhi Phifer. Unfortunately, this marks the final season, as there's no plan for renewal.
Reese Witherspoon – The Morning Show, Season 2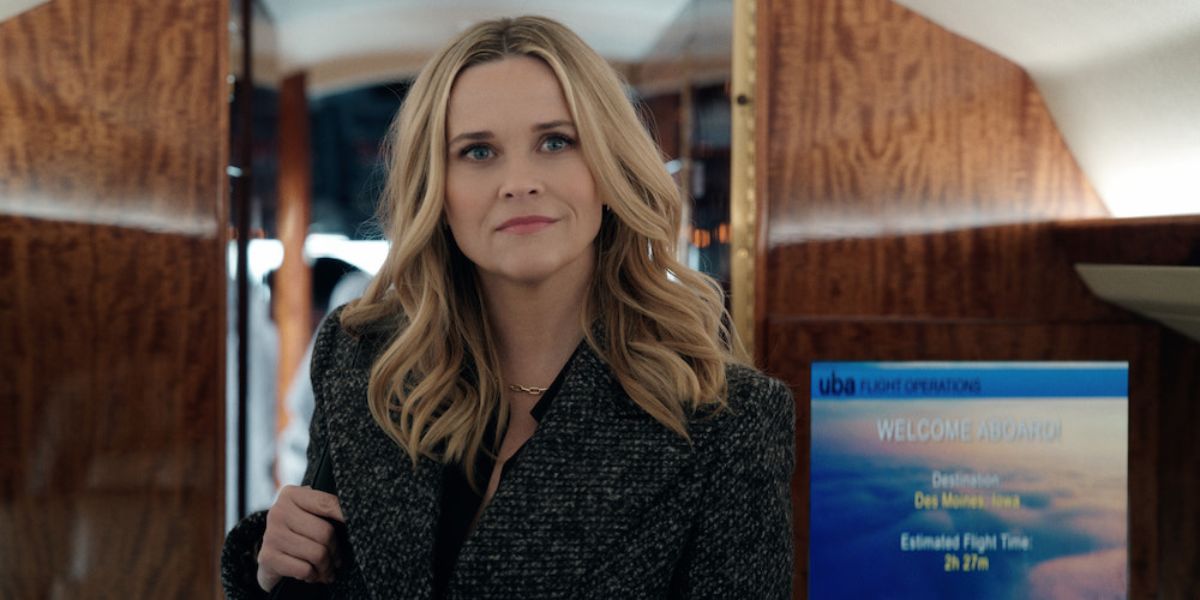 Reese Witherspoon, beloved for films like Legally Blonde and Wild, is a top-tier A-lister. The Morning Show on Apple TV, starring Witherspoon alongside Jennifer Aniston, is highly regarded. Witherspoon's role as anchor Bradley Jackson showcases her talent. Both lead actresses received significant pay, drawing attention in 2019.
Idris Elba – Hijack, Season 1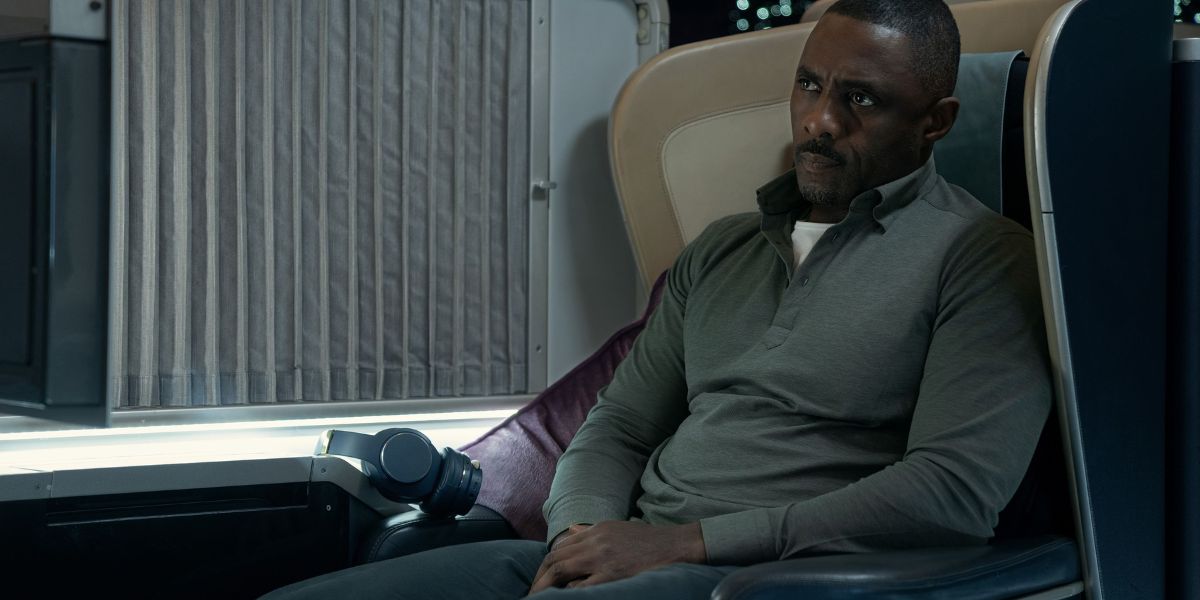 Idris Elba, the English actor, is renowned for The Wire and film roles like The Suicide Squad. His thrilling series Hijack, set on a London-Dubai flight, features Elba as Sam Nelson, a hostage. While a gripping miniseries, the potential for a second season is uncertain. Elba has won accolades including SAG Awards and a Golden Globe.
Taylor Schilling – Dear Edward, Season 1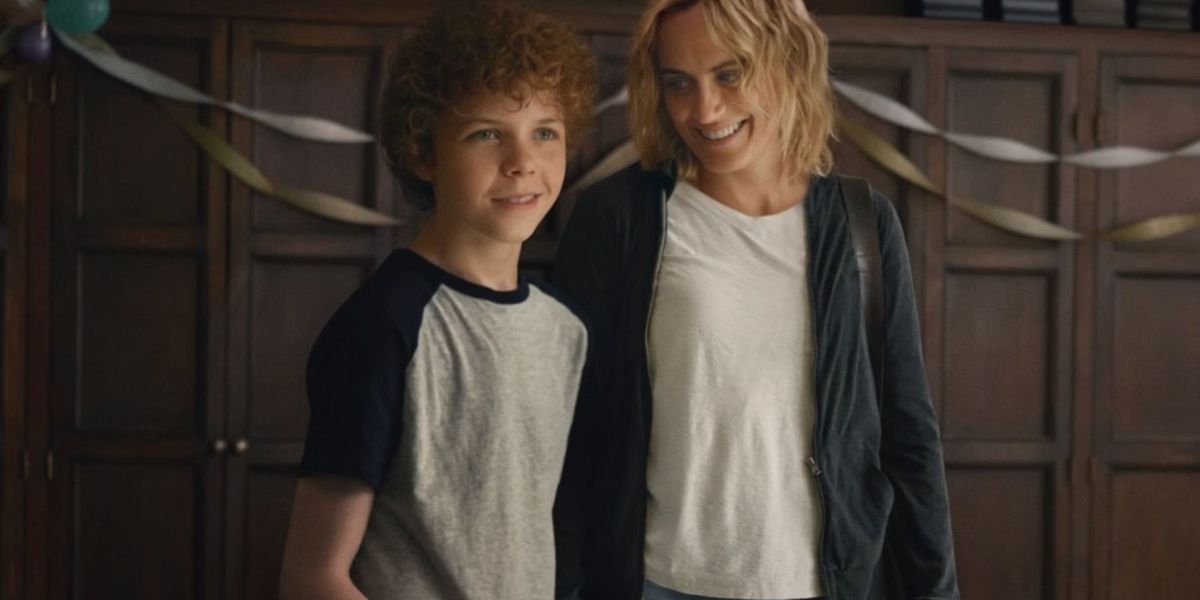 Taylor Schilling remembered as Piper Chapman in Orange is the New Black, garnered accolades. She's also starred in films like The Lucky One. In Dear Edward, based on Ann Napolitano's novel, Schilling plays Aunt Lacey to a young crash survivor. The series, with Connie Britton and Robin Tunney, is a one-season story.
Jason Segel – Shrinking, Season 1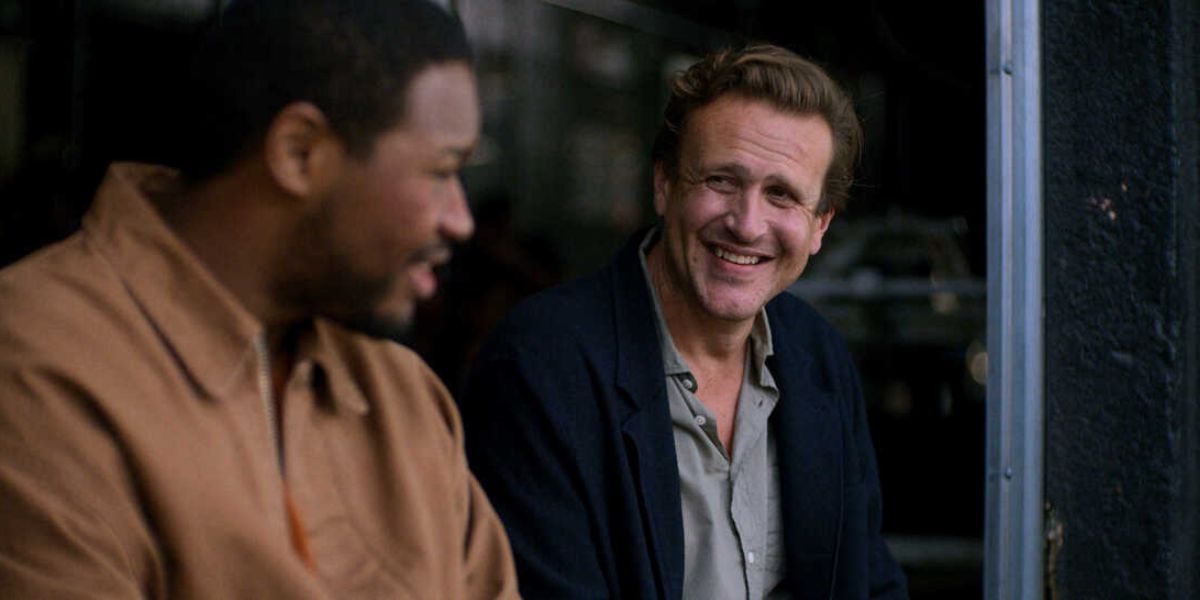 Jason Segel, known from Freaks and Geeks to How I Met Your Mother, excels in heartwarming comedies like Forgetting Sarah Marshall. He's both the creator and star of Shrinking, alongside Harrison Ford. The series has received praise, leading to a confirmed second season in production as of July 2023, with the release date pending.
Danny Pudi – Strange Planet, Season 1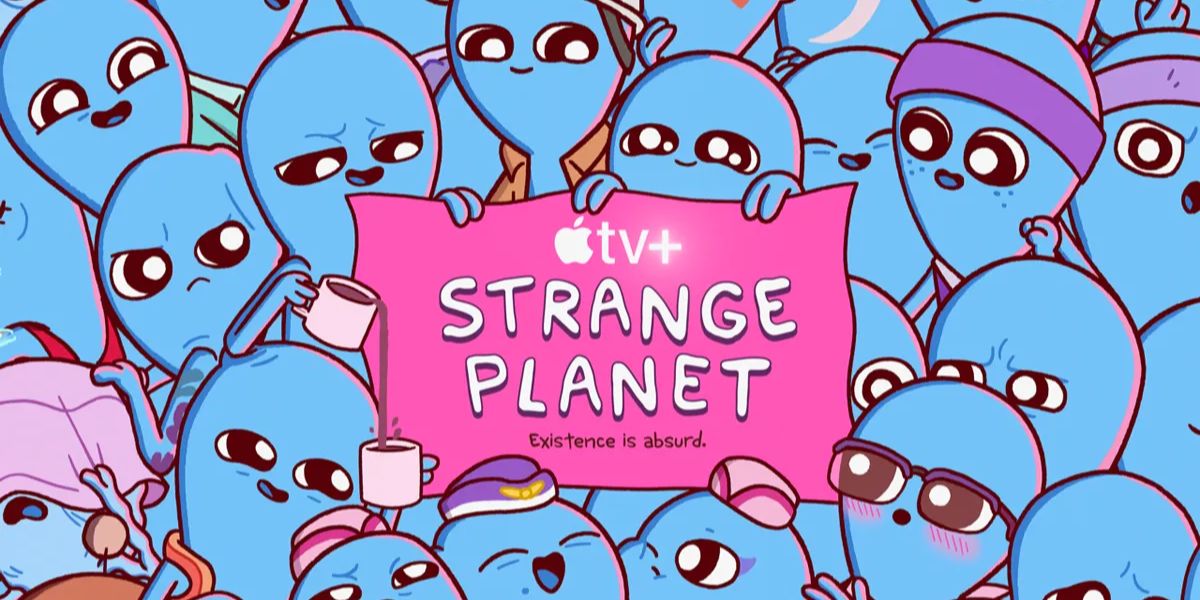 Danny Pudi, known from Community, has garnered acclaim including Critics' Choice nominations. He's part of the Mythic Quest cast and voiced Huey Duck in DuckTales (2017).
His recent venture, Strange Planet, an animated sci-fi series, premiered in August 2023. With a talented supporting cast, the show includes the voices of Hannah Einbinder, Lori Tan Chinn, and Tunde Adebimpe.
Golshifteh Farahani – Invasion, Season 2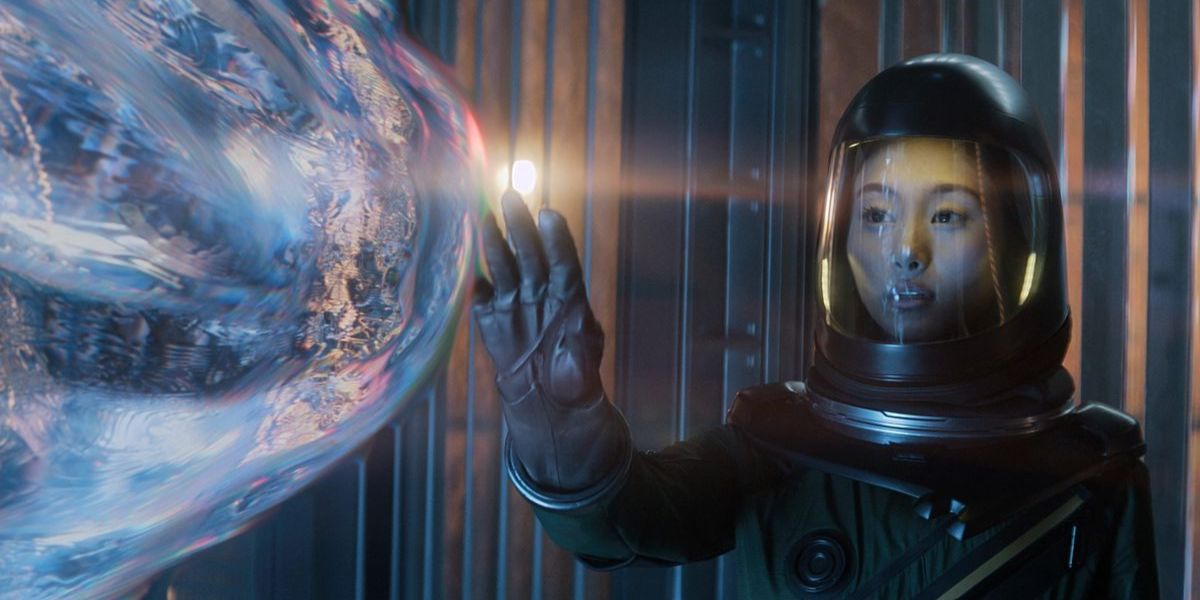 Golshifteh Farahani, renowned for roles in About Elly and Paterson, is an Iranian-French A-list actress. She stars in Apple TV+'s sci-fi thriller, Invasion, alongside a talented cast including Sam Neill. The second season of the show, released in August 2023, follows people globally facing an alien invasion.
Tiffany Haddish – The Afterparty, Season 2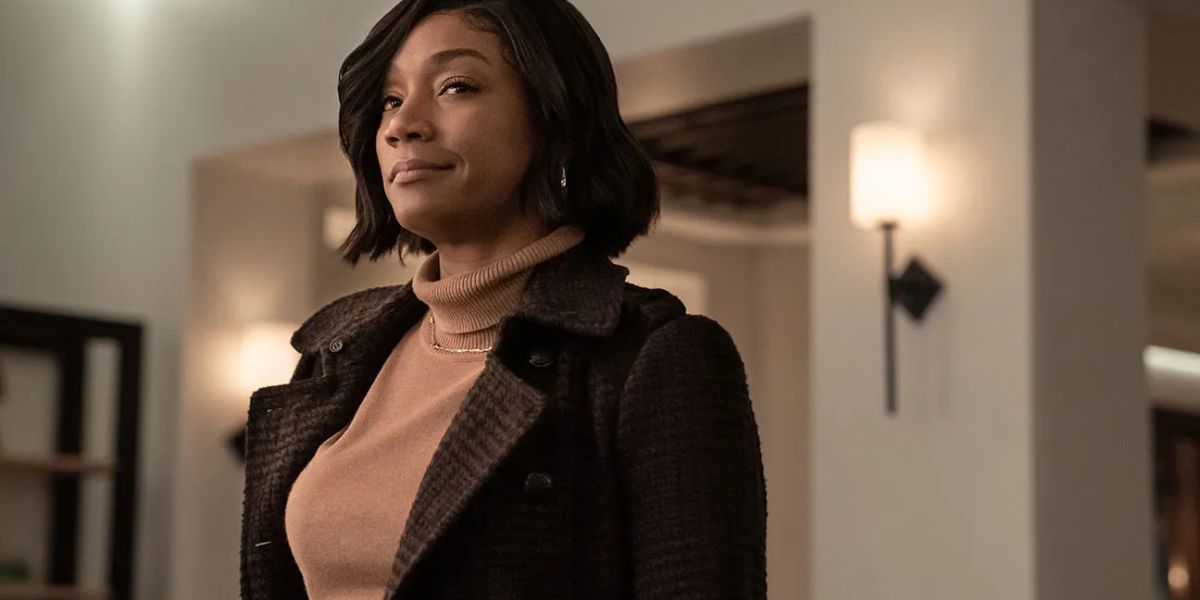 Tiffany Haddish, known for Girls Trip and Night School, is a comedic Hollywood standout. Her role in The Afterparty's second season on Apple TV+ brings Detective Danner back. With mystery and twists, the show follows characters recollecting events of a wedding with a supposed murderer. A fun watch for those seeking excitement.
Jared Harris – Foundation, Season 2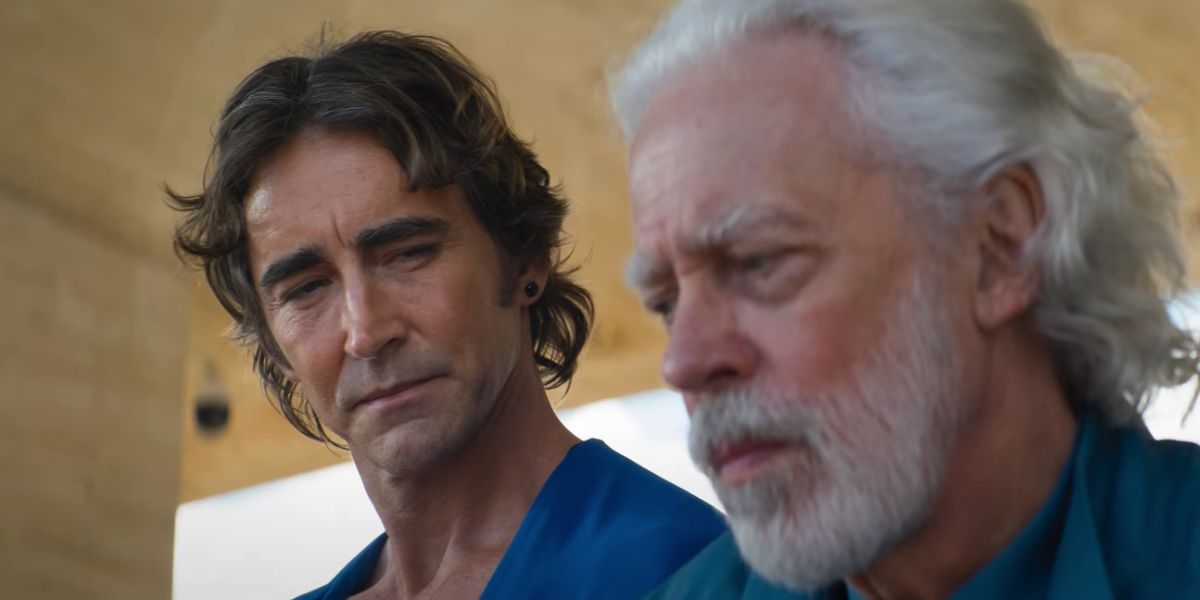 Jared Harris, recognized for Mad Men and Chornobyl, is an acclaimed English actor. His recent role in Apple TV+'s Foundation, a sci-fi series, continues to impress in its second season.
With stunning visuals and a talented cast featuring Lee Pace and Leah Harvey, the show delves into characters across various planets within a galactic empire's rule.
Stay tuned with us for more exciting articles and updates on our website. Don't miss out on the latest buzz and captivating content—we've got you covered!