You don't have to worry, as to curb all your worries, we have provided all the latest details about the highly anticipated movie, especially for you right here at Bigflix. With filming concluding in November 2022, "Ballerina" marks director Lee Chung Hyun's second K-drama thriller collaboration with Netflix.
The film brings back the dynamic duo of Jeon Jong Seo and Kim Ji Hoon, who previously showcased their talent in "Money Heist: Korea." As anticipation builds for this South Korean Netflix Original, the reunion of these accomplished actors promises to deliver an electrifying cinematic experience that fans won't want to miss.
"Ballerina" is an eagerly anticipated South Korean Netflix Original revenge thriller film, helmed by director and writer Lee Chung Hyun. Following his directorial work on the South Korean horror movie "The Call," this marks Lee Chung Hyun's second project with Netflix. The film boasts Choi Ji-young, known for "The Gangster," as its producer, while Byun Seung-Min, credited for "Bargain," serves as the executive producer.
With a promising team behind the scenes, "Ballerina" is ready to deliver an enthralling cinematic experience that fans of revenge thrillers won't want to miss. In this article, we will uncover all the essential details from its release date, cast, plot, trailer and many more so, you can stay updated on everything about "Lupin Season 3". Keep an eye out for a captivating experience that will surely keep you Open-mouthed.
What Is the Release Date of Ballerina?
At present, Netflix has not provided an official release date for the much-anticipated film "Ballerina." While an official release date for "Ballerina" remains undisclosed, rumours suggest a possible tentative date of Friday, October 6th, 2023. However, it's crucial to note that release dates are subject to change, and Netflix is expected to confirm the date in due time.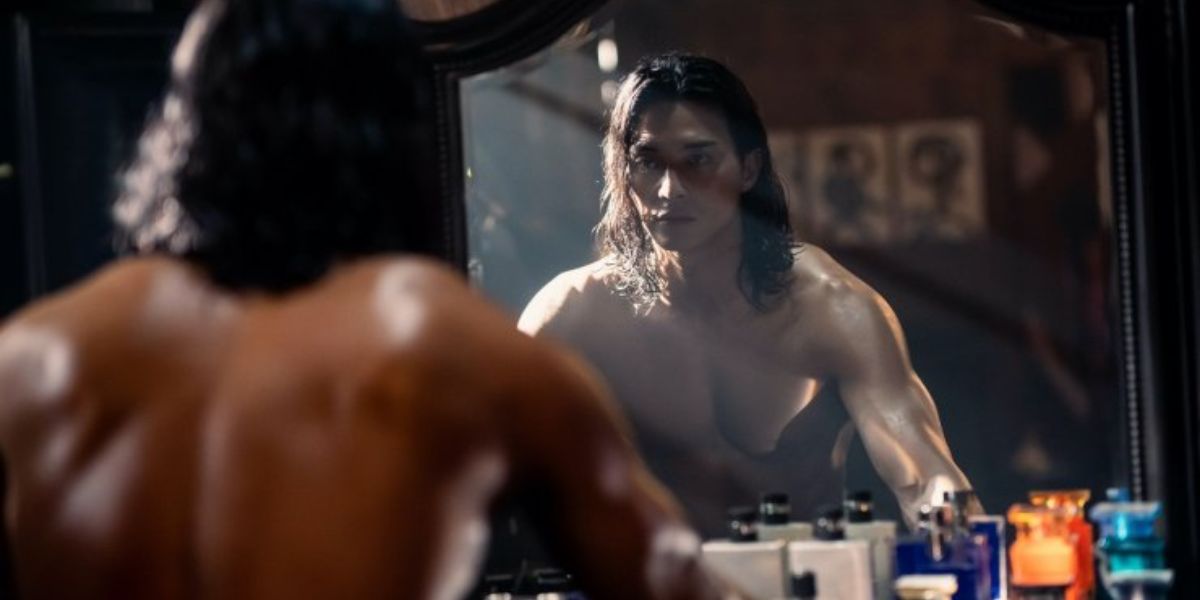 Fans anticipating the film's arrival can look forward to an imminent announcement from Netflix. The excitement grows for this South Korean Netflix Original Revenge thriller, directed by Lee Chung Hyun and boasting a standout cast, including Jeon Jong Seo and Kim Ji Hoon. Stay tuned for updates on this exciting cinematic experience.
What Is the Cast of Ballerina?
"Ballerina" brings together Jeon Jong Seo and Kim Ji Hoon, who previously appeared in the Korean adaptation of "Money Heist," reuniting for another exciting Netflix project. The collaboration of these talented cast members adds to the anticipation for what this upcoming film will deliver. Check the Cast below: 
What Is the Plot of Ballerina?
The initial synopsis for "Ballerina," provided by Asianwiki, introduces Ok Ju, a former bodyguard with exceptional skills in martial arts, sword fighting, and more. When her ballerina friend Min Hee seeks revenge on Pro Choi, Ok Ju embarks on a dangerous journey, putting her life on the line to help her friend.
In the second, concise synopsis, Ok-Joo's desire for revenge drives her to display her ruthless determination, highlighting the lengths she's willing to go to for her dear friend.
Is There a Trailer for Ballerina?
As of now, the eagerly awaited trailer for "Ballerina" has not been unveiled. Fans are eagerly anticipating its release, eager to catch a glimpse of the film's captivating visuals and storyline. Stay tuned for the upcoming trailer, which is sure to further heighten the excitement surrounding this upcoming South Korean Netflix Original Revenge thriller.
Where Can you Stream Ballerina?
Exciting news for movie lovers! "Ballerina" is set to be released on Netflix, allowing audiences to immerse themselves in this tense thriller film from the comfort of their own homes. Prepare for an exhilarating cinematic experience as you delve into the world of revenge and suspense with this upcoming South Korean Netflix Original.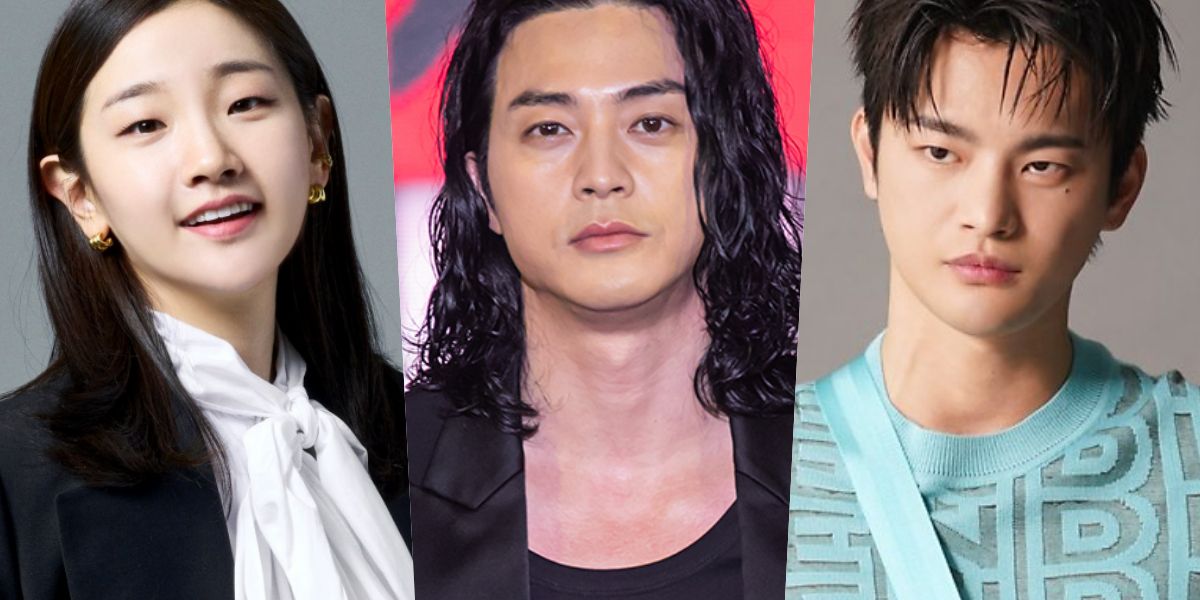 Netflix offers various membership options that come with no extra charges for any of its services. The package you choose determines the video quality and the number of screens you can use to stream Netflix simultaneously. Don't forget to clear your schedule for the release date – it's time to be swept away by this intriguing movie!
The standard plan at $9.99 per month, allowing ad-free streaming on two devices simultaneously, or the premium program at $14.99 per month, enabling ad-free streaming on up to six devices at once. With such flexibility and so many choices, Netflix ensures an enjoyable streaming experience for all viewers, including the eagerly awaited "Ballerina"
What Is the Production Status of Ballerina?
As of the most recent update on November 17, 2022, "Ballerina" is currently in the post-production phase. The film's journey commenced in June 2022 with the commencement of principal photography. The filming process concluded in late October 2022, marking an important milestone in the production timeline.
The team is now focused on the post-production aspects, including editing, visual effects, sound design, and other elements that contribute to shaping the final cinematic experience.
Conclusion
In conclusion, "Ballerina" stands to captivate audiences with its unique blend of revenge, action, and suspense. Reuniting the talents of Jeon Jong Seo and Kim Ji Hoon from the Korean adaptation of "Money Heist," the film promises a compelling narrative driven by their performances.
As the release date approaches and the anticipation grows, the absence of a trailer only adds to the intrigue, leaving viewers eager to discover the twists and turns that "Ballerina" has in store.
With its talented cast, intriguing plot, and the reputation of director Lee Chung Hyun, this South Korean Netflix Original has all the ingredients to become a must-watch thriller that will leave a lasting impact. Stay tuned for updates and get ready for a thrilling cinematic experience in the world of "Ballerina."
Stay tuned with us for more exciting articles and updates on our website. Don't miss out on the latest buzz and captivating content—we've got you covered!