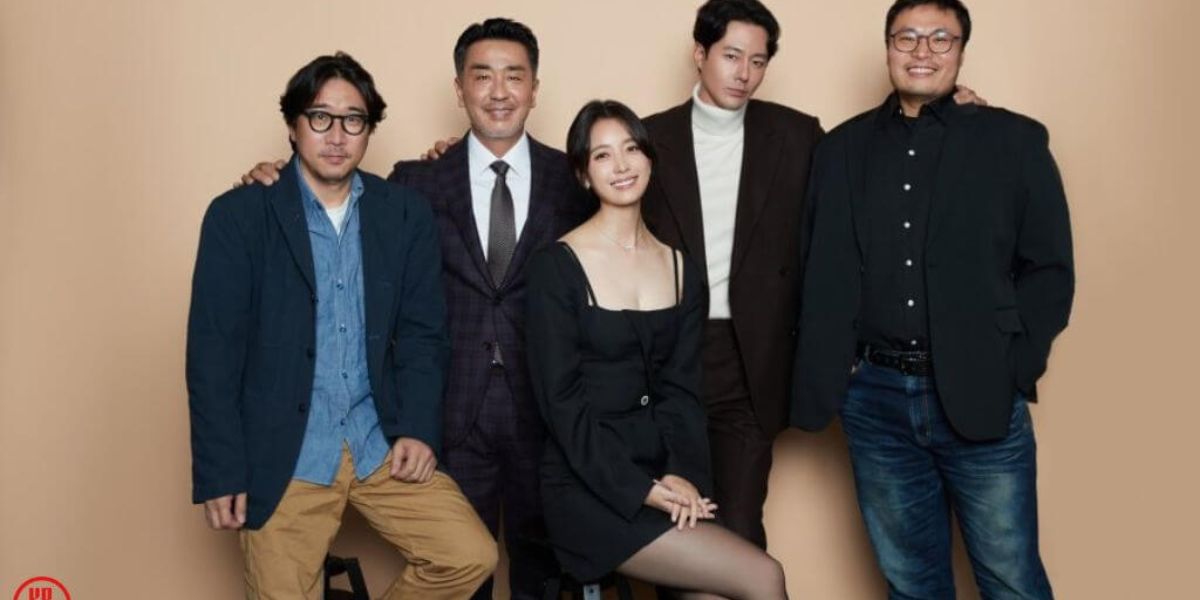 Netflix's Next Blockbuster Believer 2: Release Date, Cast, Trailer, and Other Details Inside!
Global opinion leans towards widespread admiration for not just K-dramas and Korean music, but also Korean films. These movies stand as skillfully crafted stories, exemplifying exceptional filmmaking prowess. They hold the potential to significantly shape the cinematic landscape, with "Believer 2" ready to be a significant addition.
Recent notable instances encompass the romantic flick "The Crash Landing of You," the captivating series "Squid Game," and the impactful film "Believer," soon to be followed by its sequel, "Believer 2."
Across various genres, Netflix's range of Korean films has garnered a substantial global viewership. Its success is a result of consistent excellence in storytelling, captivating both local and international audiences. Here's a breakdown of the current information available on "Believer 2."
"Believer 2," a sequel to the acclaimed crime-action film of 2018, has secured the green light from Netflix. The original film attracted a viewership of 5.06 million and earned $33.6 million at the box office during its theatrical run. However, the sequel will exclusively be accessible through online streaming. So, here in this article, We've got you covered with everything you need to know about 'Believer 2′ — from its release date to how to watch it— right here at Bigflix.
Is Believer 2 Renewed or Cancelled?
Following the success of the 2018 crime action blockbuster "Believer," its sequel, aptly named "Believer 2," has garnered the support of Netflix. Diverging from its predecessor's impressive box office achievements and widespread viewership, this sequel will exclusively grace the online streaming platform.
Also, Korean media reports revealed earlier that production was scheduled to start shortly in Korea and abroad and that a spin-off series is under consideration.
The production company has unveiled Baek Jong-yeol as the director, signifying a deliberate choice to guide the movie's creative direction. With this announcement, anticipation grows for a fresh chapter in the "Believer" saga under the online spotlight.
What Is the Release Date of Believer 2?
Mark your calendars for December 31, 2023, as that's when "Believer 2" is set to make its debut on Netflix. The much-anticipated film will be available for streaming on the official Netflix platform. The green light from Netflix has paved the way for the release of this sequel, following in the footsteps of the well-received crime-action film from 2018.
Unlike its predecessor, which saw tremendous success at the box office and drew in millions of viewers, the sequel will exclusively grace online screens. The director's chair for "Believer 2" will be occupied by Baek Jong-yeol, a name synonymous with cinematic brilliance.
Known for directing the fantasy romance sensation "The Beauty Inside" in 2015, a tale where the lead character undergoes a daily transformation, Baek's involvement promises a distinctive flair for the new film, setting it apart from the original "Believer."
Who Is Starring In the Believer 2?
For those eager to uncover the faces gracing "Believer 2," the cast list is a treasure trove of anticipation. Stay tuned to discover the cast that will breathe life into this highly anticipated film.
Here is the Official Cast list:
| | |
| --- | --- |
| Real Name | Role |
| | Won-Ho |
| | Brian |
| | Keunkal |
| | Rak |
| | Dong-Young |
| | Joo-Young |
What Is the Plotline Of Believer 2?
In the upcoming film "Believer 2," the plotline unfolds around a persistent detective who refuses to relent in his pursuit of uncovering the concealed truth enveloping Asia's most expansive drug cartel.
Fueled by an unquenchable determination, he is fixated on exposing the enigmatic mastermind at the helm of this criminal empire, a figure from his past with unresolved matters.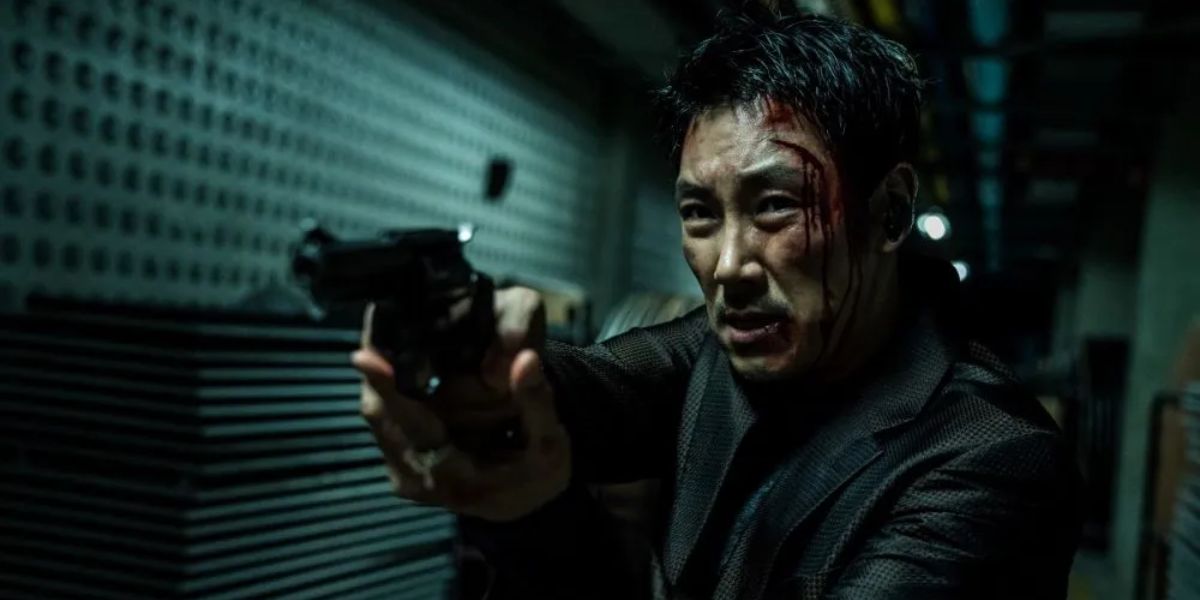 As the story unravels, the detective's relentless drive propels him into a gripping journey where he must navigate the treacherous waters of crime and confrontation to bring justice to light.
Is there a Trailer for Believer 2?
As of now, "Believer 2" on Netflix does not have a trailer accessible. However, you can catch glimpses of previous seasons' trailers on an official YouTube channel associated with the series. Stay tuned for updates on the much-awaited trailer release for "Believer 2."
Where to Watch Believer 2?
Be ready to immerse yourself in the world of "Believer 2," an exclusive Netflix offering that demands your attention. Block off your calendar and make way for this eagerly awaited cinematic experience, available only on Netflix. It's time to mark your calendars and ensure you have the perfect setting for a captivating viewing of "Believer 2."
Netflix has acquired the digital rights to this film. The response to this distinctive release strategy will certainly be a point of intrigue in the coming days. Netflix offers various membership options that come with no extra charges for any of its services. The package you choose determines the video quality and the number of screens you can use to stream Netflix simultaneously.
 The standard plan at $9.99 per month, allowing ad-free streaming on two devices simultaneously, or the premium program at $14.99 per month, enabling ad-free streaming on up to six devices at once. With such flexibility and so many choices, Netflix ensures an enjoyable streaming experience for all viewers, including the eagerly awaited "Believer 2″.
When was Believer 2 Filmed?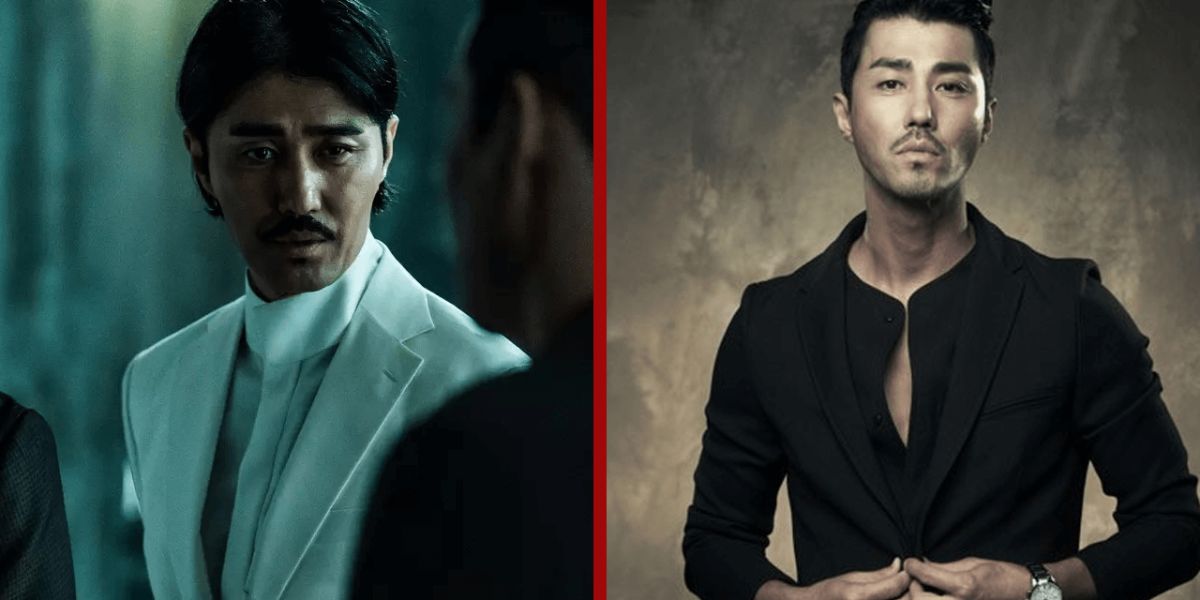 "Believer 2" comes to life through meticulous filming efforts spanning from early July 2022 to mid-November 2022. The production journey unfolded across diverse landscapes, with shooting locations spanning South Korea, Thailand, and Norway. This global backdrop hints at a visually captivating experience that travels through various locales, adding depth and intrigue to the storyline.
Conclusion:
In conclusion, "Believer 2" emerges as a highly anticipated sequel to the acclaimed 2018 crime action film. With Netflix's backing, the film takes a digital leap, choosing to captivate audiences exclusively through online streaming. The decision to entrust directorial duties to Baek Jong-yeol suggests a deliberate effort to infuse a unique perspective into the narrative.
Set against a global backdrop of filming locations, this sequel promises to continue the legacy of its predecessor while embracing new avenues for storytelling. As we eagerly await its release, "Believer 2" stands poised to carve its own path in the world of cinematic intrigue and suspense.
Stay tuned with us for more exciting articles and updates on our website. Don't miss out on the latest buzz and captivating content—we've got you covered!