Romantic movies will always make you feel better, whether it's a relaxing Sunday or a stressful weekday. And fortunately for us, OTT platforms provide a variety of movie collections packed with timeless storybook romances that can be enjoyed from the comfort of our homes.
Here are the top 8 best love story movies on Hotstar. Follow Bigflix.com for movies, animation, and show updates.
1. The Notebook 2004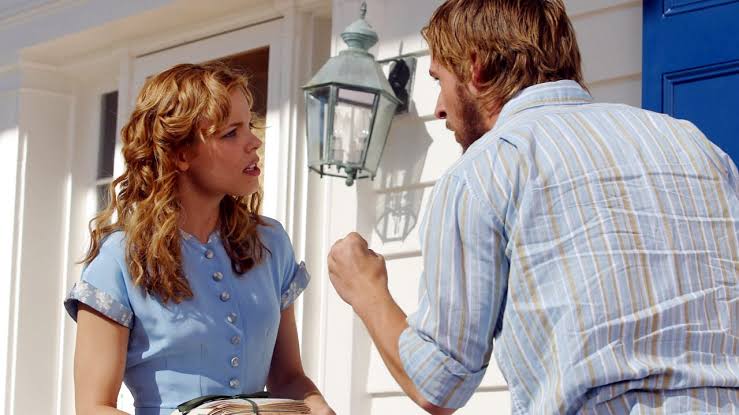 The Notebook one of the most touching and emotional films ever created, is a love story between mill worker Noah Calhoun Ryan Gosling and wealthy Allie Rachel McAdams that takes place in 1940s South Carolina. Her parents, however, disapprove.
Their relationship appears to come to an end when Noah leaves to serve in World War II. Allie begins a relationship with a different man James Marsden during this time. But it quickly becomes apparent that their affection is still very much alive when Noah returns to their small town years later, right before Allie gets married.
2. Jaane Tu Ya Jaane Na 2008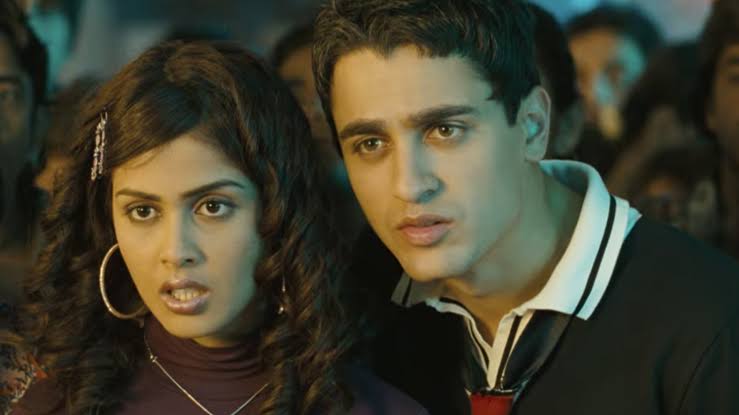 kind and non-aggressive Since they were young children, Jai and the brash and free-spirited Aditi have been great friends.
Their parents decide to arrange for their marriage because they share everything and are utterly unbreakable. They object, though, and decide to look for other people who are their soulmates.
3. 13 Going On 30 2004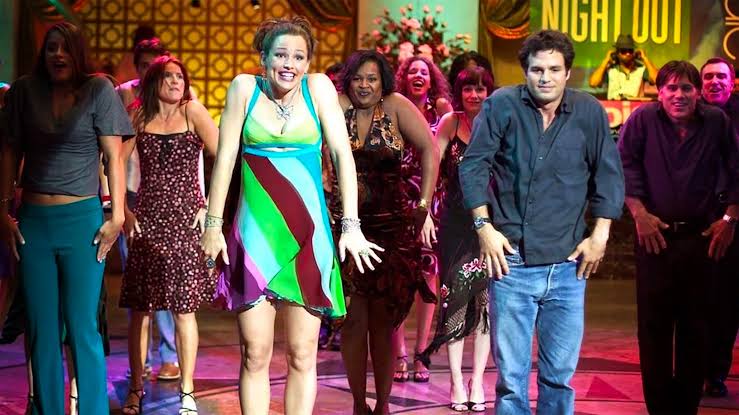 On her thirteenth birthday, a girl makes a wish, and the next morning she mysteriously transforms into a 30-year-old woman.
In this uplifting fairy tale, teenager Jenna Christa B. Allen fantasizes about growing up to be a happy adult with a hip job at a fashion magazine because she wants a lover but can't seem to find one.
4. Jab We Met 2007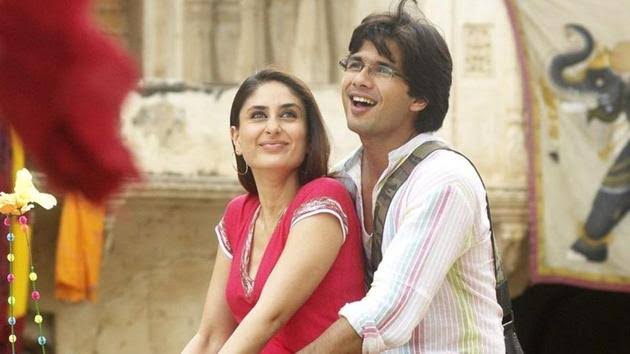 A business tycoon who is on the verge of killing himself, Aditya Shahid Kapoor, takes a train aimlessly. When he meets Geet Kareena Kapoor, a free-spirited girl who intends to go away with her boyfriend, he is drawn into her chaotic world. Even now, 15 years later, the film continues to enjoy enormous popularity.
Also Read: "Top 10 All-Time Best Comedy Movies of Akshay Kumar That Will Leave You ROFLing"
5. The Last Song 2010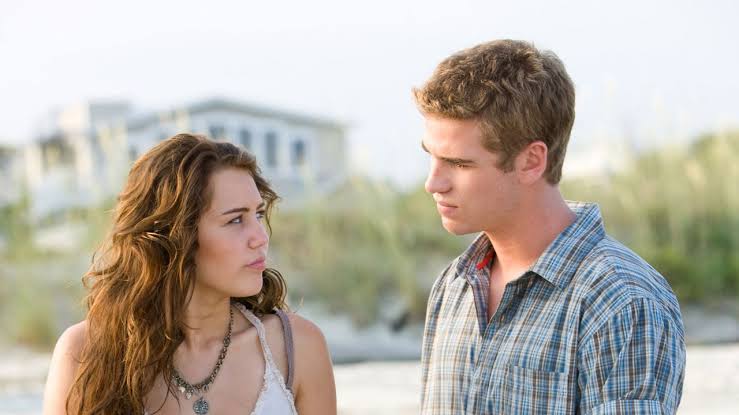 The Nicholas Sparks novel about family, heartbreak, and self-discovery is the inspiration for the film, which is also known as the one that introduced Miley Cyrus and Liam Hemsworth.
This drama centers on an angry girl who is sent to spend the summer with her father in a Southern beach town, where she meets and, of course, falls in love with a super-hot local.
6. Dil Bechara 2020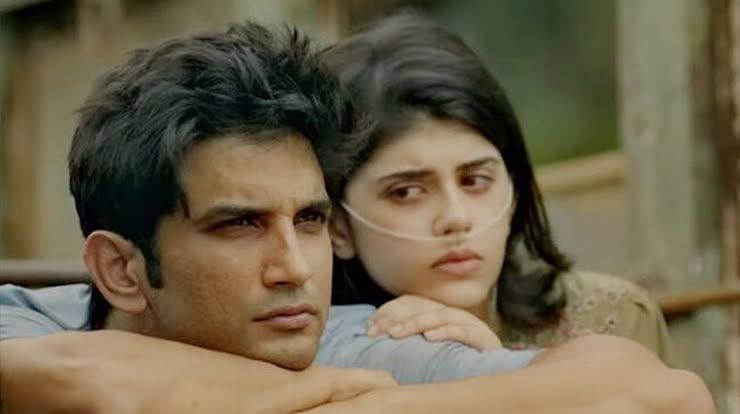 Dil Bechara, a Hindi adaptation of the 2014 film of the same name and another adaption of John Green's novel The Fault in Our Stars, is the final part that the late Sushant Singh Rajput ever played. In her first acting role, Sanjana Sanghi is also a part of the lovely love story.
Also Read: Top 10 Best Action Movies Of Salman Khan That Would Keep You Glued To Your Screen
7. Masaan 2015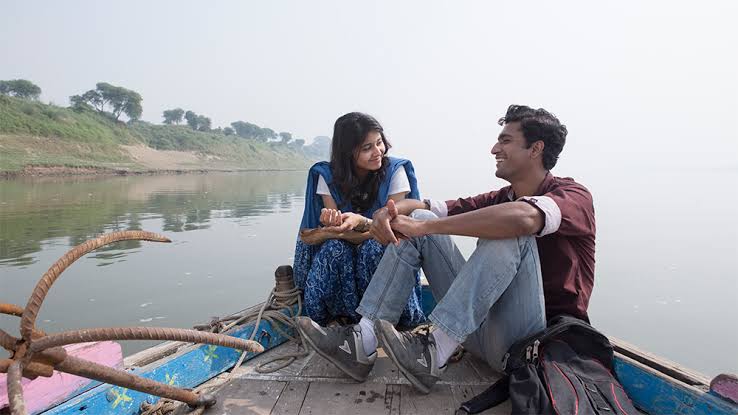 Since its publication, the love story Masaan has grown to become a cult favorite. In this love drama, Richa Chadha, Shweta Tripathi, and Vicky Kaushal play the key roles of Devi, a lady who is attempting to overcome the stigma attached to premarital sex.
8. 2 States 2014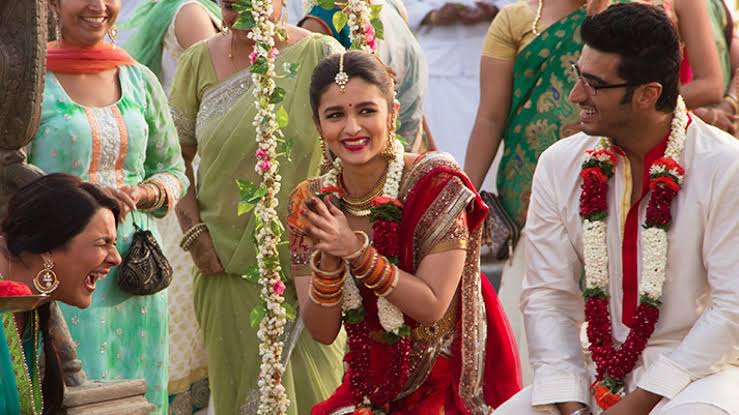 This film tells the true-life account of how novelist Chetan Bhagat met his wife and the challenges they had as a result of their cultural differences.
It tells the tale of a couple who struggle to get their parents to approve of their marriage despite being MBA graduates from IIM Ahmedabad and coming from two distinct Indian states.