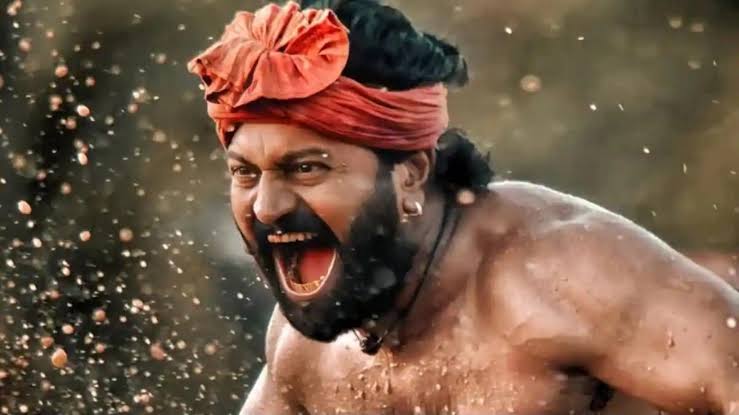 14 Best Kannada Movies That Are Available On Hotstar That You Need To Watch
The last few years have seen a widespread round of applause for Kannada films from viewers all over the world. Even well-known OTT services are making a lot of effort to obtain Kannada content. We are now presenting to you the list of the Top 14 Kannada Films Available on Hotstar. For more popular television series, films, and animation, follow Bigflix.com.
Galipta 2008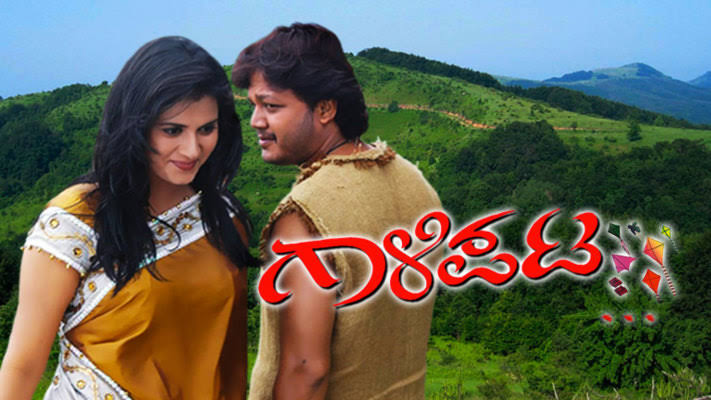 The film, which was directed by Yogaraj Bhat, starred Ganesh, Anant Nag, Rajesh Krishnan, Diganth, Daisy Bopanna, Neethu, and Bhavana Rao among others in significant roles. The movie may be viewed online at Disney Plus Hotstar.
Mungaru Male 2016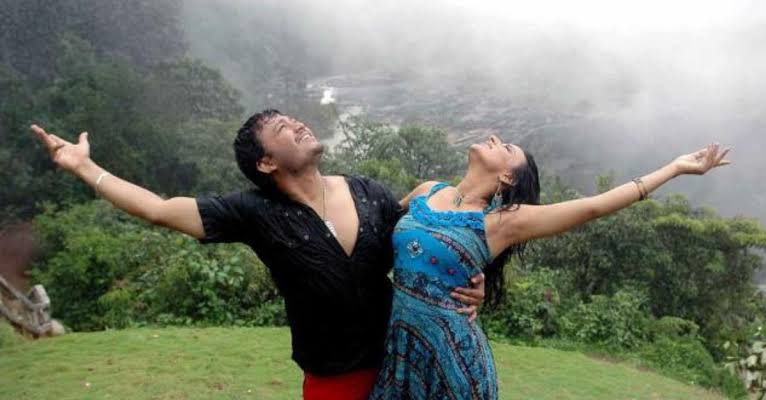 Ganesh and Pooja Gandhi play the main roles in Mungaru Male, a love family drama directed by Yogaraj Bhat. Disney Plus Hotstar is the web home of this heartwarming love story.
Chamak 2017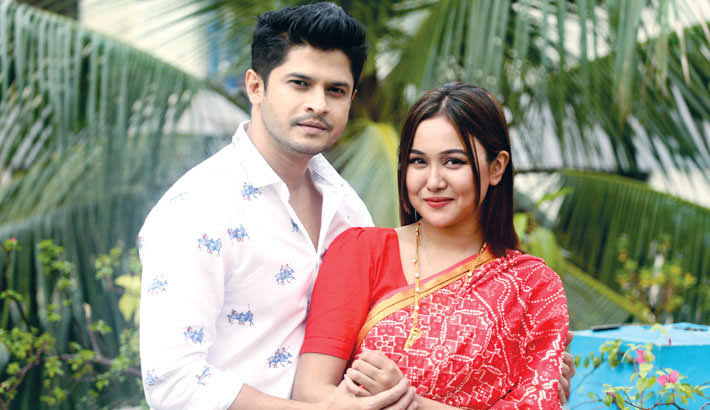 The lead actors in Simple Suni's love play Chamak are Ganesh and Rashmika Mandanna. You can watch this 2017 movie online at Disney Plus Hotstar.
Koogadali Yaare 2012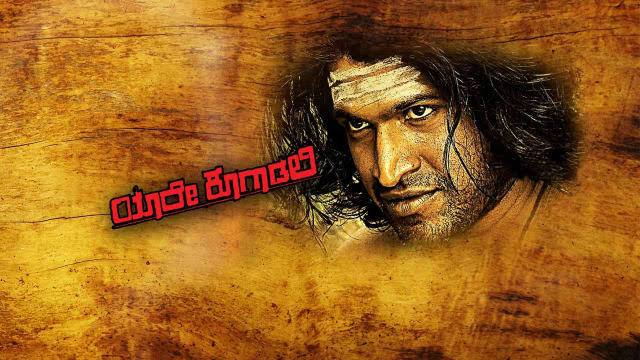 Samuthirakani directed Yaare Koogadali, which has Puneeth Rajkumar in the title role and was released in 2012. The movie, which has Bhavana in a co-lead role, can be watched online at Disney Plus Hotstar.
Also Read: Top Ten Best Free Movies On Hotstar Everyone Needs To Watch
Kavacha 2019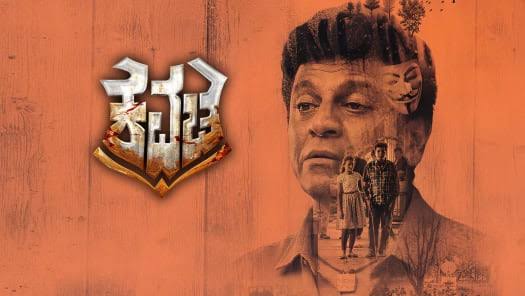 Kavacha is a crime drama starring Shiva Rajkumar, Isha Koppikar, Vasistha, and Iti Acharya in major parts. 2019 saw the release of the GVR Vasu-directed movie. The movie may be viewed online at Disney Plus Hotstar.
Gulabi
Gulabi, a romance drama directed by S Narayan. Gulabi, starring Roshini and Ramkumar as the main duo, is a watchable movie that can be found on Disney Plus Hotstar.
Banna Sadharana Mykattu Godhi 2016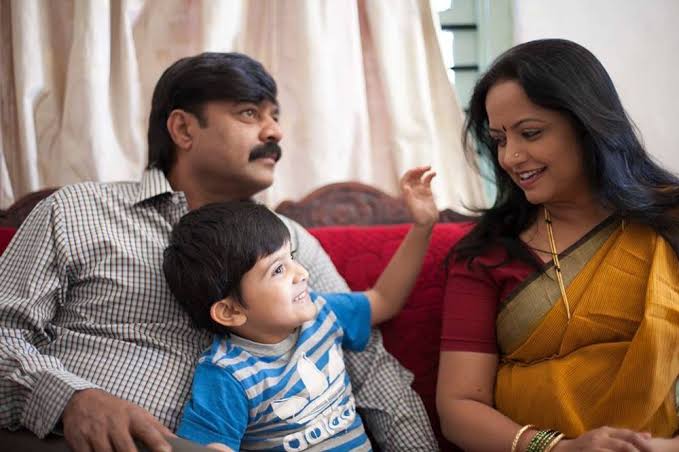 Godhi Banna Sadharana Mykattu is a 2016 family drama starring Rakshit Shetty, Anant Nag, Achyuth Kumar, and Sruthi Hariharan in important parts. The movie is a heartwarming family story that can be watched online at Disney Plus Hotstar.
KGF Chapter 2 2022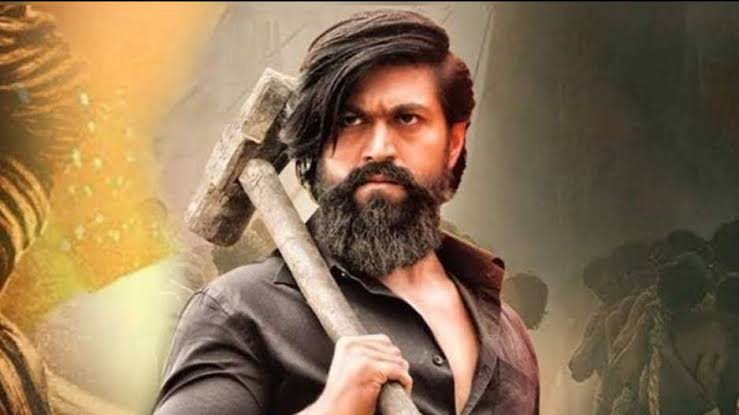 This 2022 film, which follows Rocky Bhai on his path to become the underworld don, is set to be released. The desire to control and possess the Kolar Gold Fields is at the center of the narrative. One of the best actors from South India, other from Yash.
Kanta 2022
Rishab Shetty is the director and writer of the movie. Rishab plays the lead in this action-thriller, which also includes Sapthami Gowda, Kishore Achyuth Kumar, Pramod Shetty, and others. The directing, screenplay, production design, and acting in the movie were all highly praised.
Taranga Rangi 2022
A 2015 smash, RangiTaranga's compelling storyline allows it to easily rank among the greatest Kannada films. This mystery-thriller film, which was written and directed by Anup Bhandari, features Nirup Bhandari, Avantika Shetty, and Radhika Chetan in the key parts.
Lucia 2013
2013 saw the release of Lucia, a psychological thriller drama that Pawan Kumar wrote, co-edited, and directed. Poornachandra Tejaswi created the soundtrack for this film, which starred Sathish Ninasam and Sruthi Hariharan in the key roles.
Kandanthe Ulidavaru 2014
It is said that Ulidavaru Kandanthe means "As seen by the rest." This gangster film, which was written and directed by Rakshit Shetty, was released in 2014. One reason the movie made the list of the greatest Kannada films ever made was its emphasis on regional authenticity.
Uppi 2 2015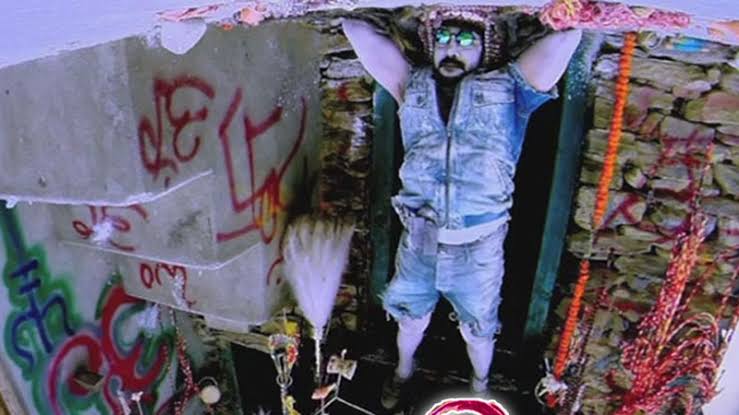 Upendra is the director and star of Uppi 2, a psychological thriller released in 2015. This is the follow-up to the 1999 movie Upendra. Sayaji Shinde, Shobhraj, Satyajit, Bank Janardhan, and Mimicry Dayanand are among the supporting cast members in addition to Upendra, Kristina Akheeva, and Parul Yadav in the key roles.
Also Read: Top 10 Best Action Movies Of Salman Khan That Would Keep You Glued To Your Screen
Ugramm 2014
Prashanth Neel's gripping action thriller is around a man who has to defend a girl from the antagonist. In this movie, the primary actors are Srimurali and Haripriya, with supporting performances by Thilak Shekar, Atul Kulkarni, Avinash, Jai Jagadish, and others.