Novi Digital Entertainment Private Limited, a fully-owned subsidiary of Star India Private Limited, runs the online video streaming service Disney+ Hotstar. In nine distinct languages, Disney+ Hotstar currently offers over 100,000 hours of TV series, films, and live coverage of every major sport.
The Marathi film industry has advanced significantly, and today's offerings are on par with those from Bollywood. If you took a closer look at the material that Marathi filmmakers are producing, you would see how rapidly regional cinema is changing. And now that OTT platforms are so well-liked, it is about time you looked into this sector. Interested in watching the top Marathi movies on Hotstar? Do not be concerned; we have you covered.
Best Top 10 Marathi Movies on Hotstar
#1. Shala (2011)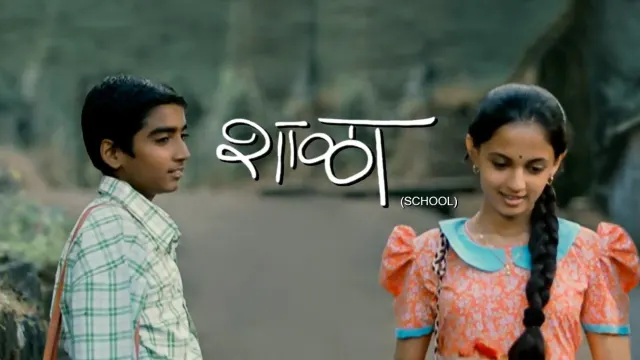 2011 Marathi drama/romantic film Shala. The movie's screenplay is based on Milind Bokil's novel of the same name. Anshuman Joshi and Ketaki Mategaonkar play the key parts in the movie, which was directed by Sujay Dahake and produced by Vivek Wagh and Nilesh Navalakha under the Great Maratha Entertainment, Nishad Audio Visuals, and Navalakha Arts banner.
At the 59th National Film Awards, the movie earned the Silver Lotus Award for Best Marathi Feature Film as well as the National Film Award for Best Screenplay.
IMDb RATING: 8.3
#2. A Paying Ghost (2015)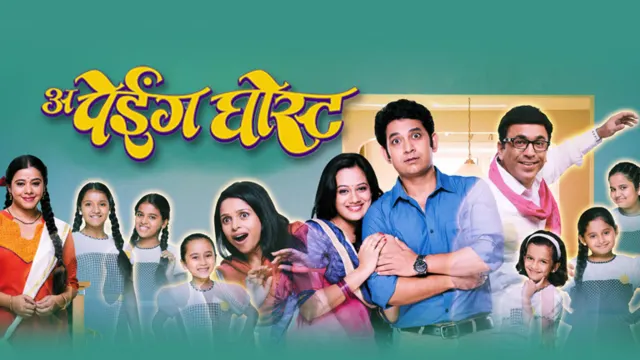 The story A Paying Ghost (PG) is based on Vasant Purushottam Kale's (V.P. Kale) well-known book "Badali." The contact between a regular innocent man and a homeless ghost family is described in the tale. A scary movie with occasional bursts of humor and enjoyment that also introduces experience to the supernatural world of ghosts.
IMDb RATING: 7.5
#3. Gabricha Paus (2009)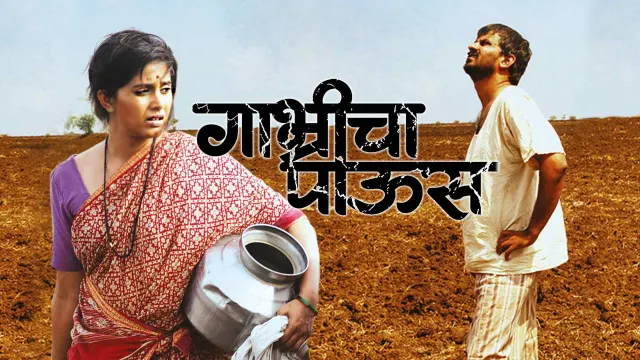 Only a few areas in the state of Maharashtra are well-known for the number of farmer suicides they record each day. Farmers like Kisna are doing everything they can to work hard but face numerous obstacles, including nature. The members of Kisna's family are making their own modest attempts to win his favor and stop the inevitable.
Although against his wishes, Kisna's wife convinces their 6-year-old boy to stay with his father constantly and report any strange behavior because she is convinced that he is considering suicide.
While this is happening, Kisna continues to do what he knows how to do best: work hard to produce a crop, hope that the rains will be on his side at least this year, market his goods, and get ready for the following season. He is oblivious that he is being observed as a potential suicide candidate.
IMDb RATING: 7.8
#4. Morya (2011)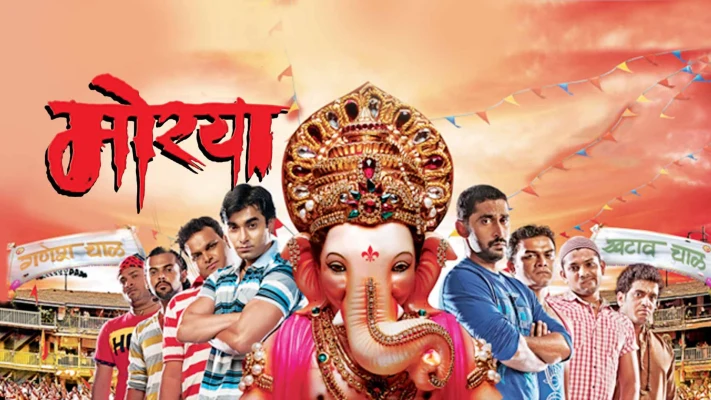 Avadhoot Gupte's musical drama Morya (2011) tells the tale of two chawl households competing with one another for Ganesh Chaturthiv's success. Although it begins cordially, things quickly get out of hand. When the two become overly competitive and the festival's spirit is disregarded, things get ugly.
IMDb RATING: 6.9
#5. Farzand (2018)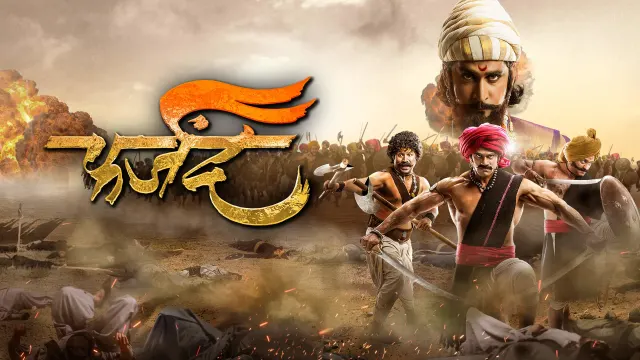 This 2018 film, directed by Digpal Lanjekar, is based on the actual Battle of Koregaon events and tells the life of a teenage fighter named Kondaji Farzand. The story's main character forms his own army in an effort to take on Adil Shah and take the Panhala fort.
IMDb RATING: 8.2
Also, Read
#6. Ranga Patanga (2016)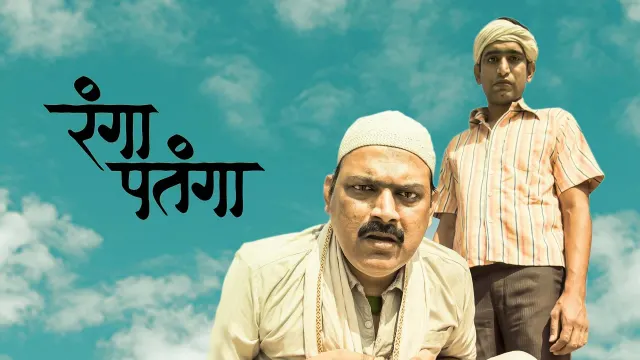 Jumman is a farmer who has lost Ranga-Patanga, his oxen. Jumman and his wife Noor mourn their unimaginable loss since they treat them like their children. Jumman enlists the aid of his friend Popat to locate the pair despite having no idea of their whereabouts and being discouraged by the police's refusal to file a report.
By chance, they run upon Kaustubh, a local TV reporter reporting the drought. The tale of Jumman intrigues him. Jumman soon finds himself at the center of a full-fledged media circus as every other channel chases him.
IMDb RATING: 7.9
#7. Tanhaji (2020)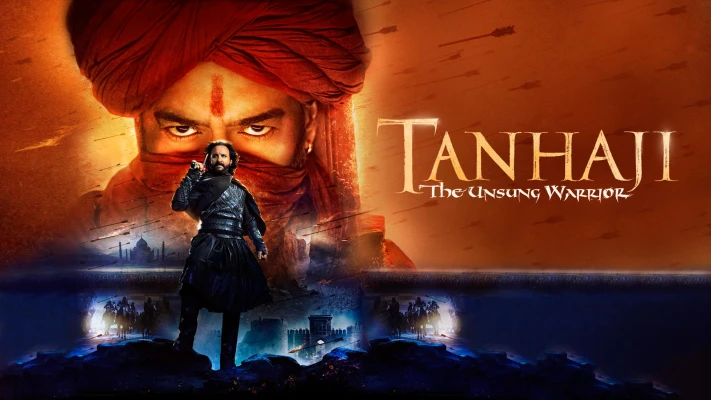 It is based on the life of Maratha warrior King Chhatrapati Shivaji Maharaj's sidekick in the Battle of Sinhagad, Tanaji Malusare, who lived in the 17th century. Ajay Devgn, Saif Ali Khan, and Kajol play the main characters in Om Raut's multilingual film, which also has a Marathi release.
One of the best and most epic Marathi movies available on Hotstar is Tanhaji. Now might be a good time to see it if you haven't already!
IMDb RATING: 7.5
#8. Ghantaa (2016)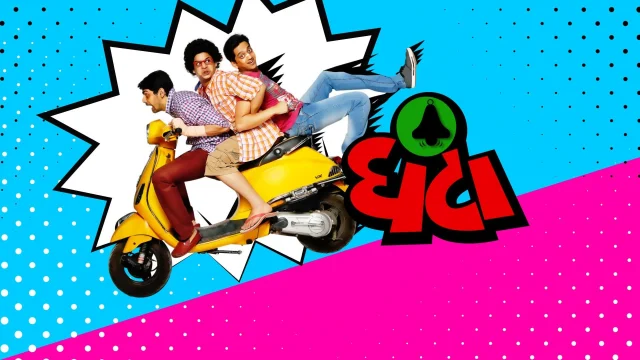 The vices associated with the gaming industry are the main subject of the 2016 comedy film directed by Shailesh Shankar Kale. As their world is set to change, three childhood buddies end up getting involved in gaming and betting. If you want to find out if they will progress down the steep slope or if this path of easy money improves their lives, watch this movie.
IMDb RATING: 6.2
#9. Tukaram (2012)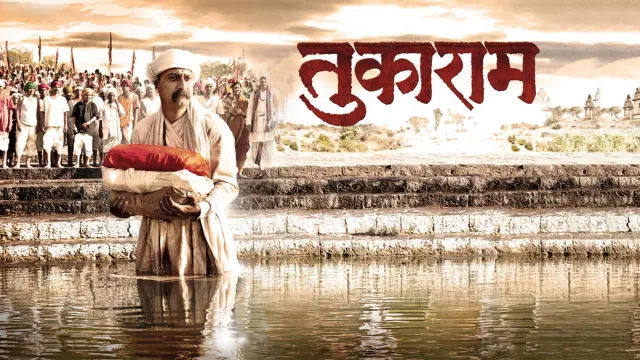 The 2012 film Tukaram, which Chandrakant Kulkarni directed, is based on the life of a Sant with the same name. He was an Indian poet and saint who was a part of the Bhakti movement in the 17th century. Tukaram, a devout devotee of Lord Vitthal, began practicing meditation after experiencing the loss of family members to a terrible famine.
Additionally, this movie received nominations for a number of honors, including the National Film Award for Best Marathi Feature Film.
IMDb RATING: 8.1
#10. YZ (2016)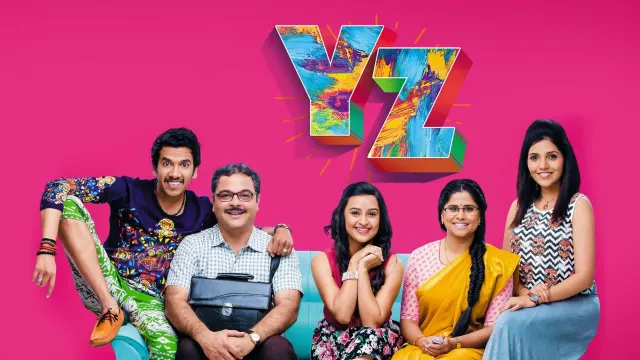 The title is more than simply a slang term; it also refers to a trendy new outlook on life. A 33-year-old man is caught between the identities of a boy and a man in this coming-of-age comedy. Gajanan, who ends up in Pune, is the main character in YZ, and the book describes how his friendship with Battees, an 18-year-old, introduces him to a new world.
A succession of frustrating events are certain to occur when the world's two most confident people cross paths. YZ is a fantastic adventure about friendship, youth, joy, and inner beauty. It also features true love. YZ is all about finding our own authentic, crazy, and audacious YZ version. So, free yourself and be YZ.
IMDb RATING: 7.4