Did Andy Cohen have a Real Aversion to Bethenny Frankel? Why did She Claim So?
Bethenny Frankel, who used to be on Real Housewives of New York, has been on her own press tour since her talk with Raquel Leviss got so much attention. She also recently said that reality TV stars should join a union and ask for better pay, just like the Hollywood actors who are on strike.
Even though she's gone on a few rants in the past few weeks, leading one fan to say that she should "get a wellness check," Frankel has kept making her bed with BravoTV. On the "Literally! With Rob Lowe" show, she talked even more about her time on reality TV.
Does Andy Cohen Truly Despise Bethenny Frankel?
Bethenny Frankel used to be a big part of the show Real Housewives of New York, but now she is no longer a Housewife. It's safe to say that she has seen enough of the reality TV business to be able to talk about how it can be made better.
Bethenny felt like she had to say something when SAG-AFTRA and WGA went on strike. She said that a reality TV group was needed to protect the talent's right to get paid.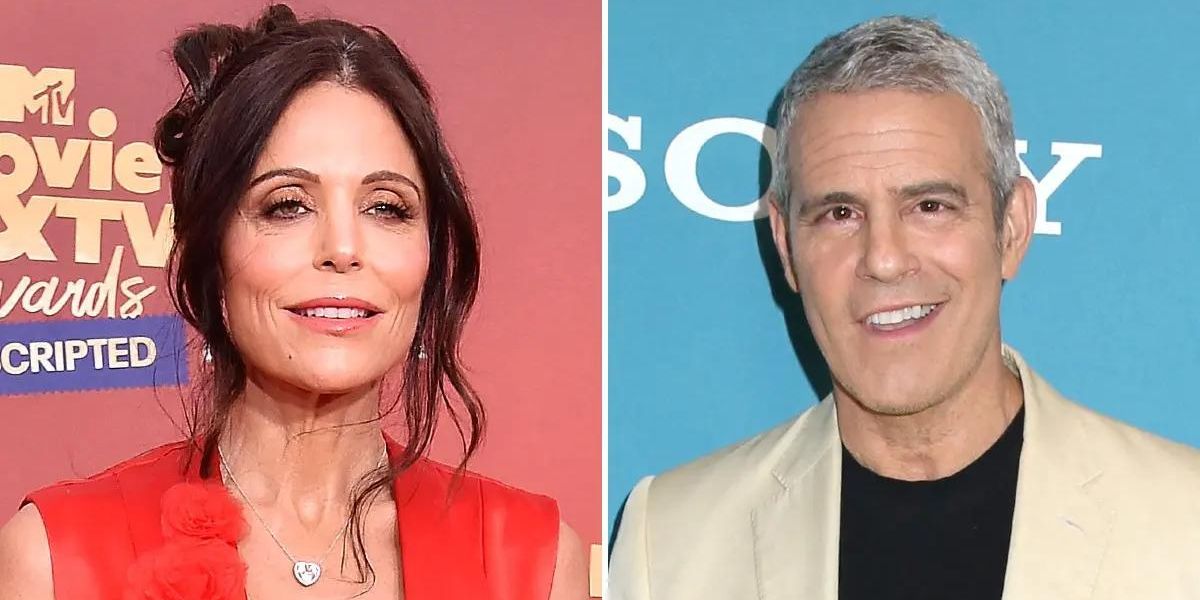 She has been working with a group of lawyers to come up with ways to protest that can be counted. Many of her Housewives co-stars from all of the shows have said that they agree with what Bethenny has been working for. Nene Leaks, Carole Radziwill, and Lisa Vanderpump, three Bravo Housewives, have been very public about their support for Bethenny.
Bethenny recently went on Rob Lowe's show Literally! to talk about what's been going on and what's coming up. She talked about how her protests had changed the way she felt about Bravo and the people who work there.
She told him, "I can tell you for sure that everyone at Bravo hates me, including Andy Cohen, because it's personal and they have to protect the realm." Then she told them that they should hate her because she pointed out her flaws.
She talked about the TV show Game of Thrones and said she was Khaleesi. She said, "Instead of just counting my money and not making anyone mad, I decided to shake things up, burn some bridges, and set the kingdom on fire, Khaleesi-style."
She might not be totally wrong about this, since she and Andy Cohen talked openly about their relationship when she was on his talk show Watch What Happens Live in 2022. Andy said Frankel was "toxic" and that she was "ruining" the show.
Moreover, for further updates, please bookmark our website or add it to your favorites. Don't forget to share it with your friends or groups. We at BigFlix are more than happy to provide you with more alluring content as you read above.