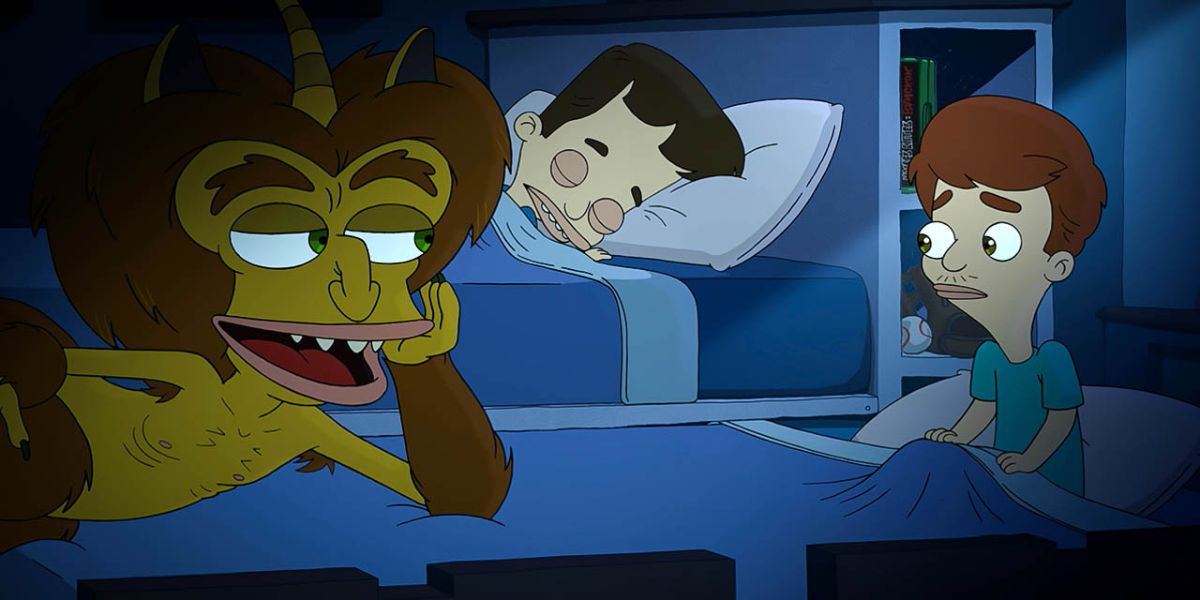 Laugh, Learn, Repeat: Big Mouth Season 7 Release Date, Trailer Buzz and More!
"Big Mouth," the American adult animated coming-of-age sitcom, is a collaborative creation by Nick Kroll, Jennifer Flackett, Andrew Goldberg, and Mark Levin. Rooted in the creators' own experiences growing up in New York, the series centres around teenagers navigating their way through adolescence, with Kroll even voicing his younger self. A central theme is puberty, explored alongside the message of embracing individuals for who they indeed are.
The creators – Kroll, Flackett, Goldberg, and Levin – also serve as executive producers, joined by Blair Fetter, Jane Wiseman, and Kristen Zolner. The show debuted on September 19, 2017, and successfully continued through six seasons, earning praise from critics and audiences alike. As excitement grows for the upcoming Season 7, fans are eagerly awaiting the return of familiar voices to reprise their roles.
Stay tuned for the latest updates on what promises to be another engaging instalment of "Big Mouth." Here in this article, We've got you covered with everything you need to know about the 'Big Mouth Season 7′ Release — from its release date to how to watch it— right here at Bigflix.
Big Mouth Season 7 Release Date
As the anticipation builds, fans of "Big Mouth" can look forward to a seventh season arriving on October 27, 2023. The series was granted a renewed life ahead of the sixth season's premiere in April 2022, promising more animated hilarity and coming-of-age insights.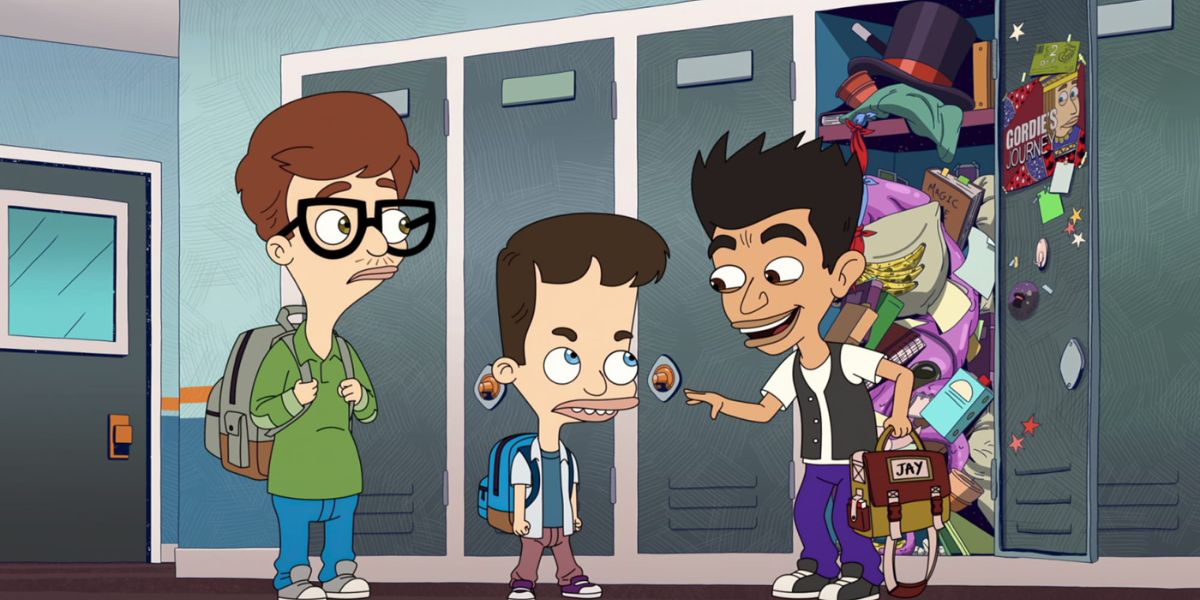 With a track record of 10 episodes per season, Season 7 is likely to continue this trend, fitting seamlessly into the show's established format. So, make sure to mark your calendars for another round of laughter, growth, and relatable chaos with the familiar characters of "Big Mouth."
Who Is in the Cast of Big Mouth Season 7?
The familiar and immensely skilled voice actors are set to reprise their roles in an upcoming season that promises to deliver its trademark blend of outlandish humour, relatable narratives, and touching instances.
The roster for the eagerly anticipated seventh season has been revealed, confirming the return of these exceptional talents who have breathed life into our beloved animated characters, ensuring a continuation of the delightful entertainment we've come to cherish. Check Out the Cast below:
| | |
| --- | --- |
| Voice Artists | Series Name |
| | Nick Birch, Lola, Maury, and others |
| | Andrew Glouberman |
| | Jessie Glaser |
| | Jay and more |
| | Missy |
| | Connie and More |
| | Matthew |
| | Ali |
What Is the Plot of Big Mouth Season 7?
Throughout its journey, the comedy series has fearlessly delved into increasingly intricate and profound subjects. The initial season, albeit gently, set the stage by addressing topics like puberty, sexual orientation, and societal taboos.
Over the course of six seasons, the show's characters have matured and confronted challenges spanning from mental health struggles and identity crises to themes as nuanced as asexuality and racial belonging.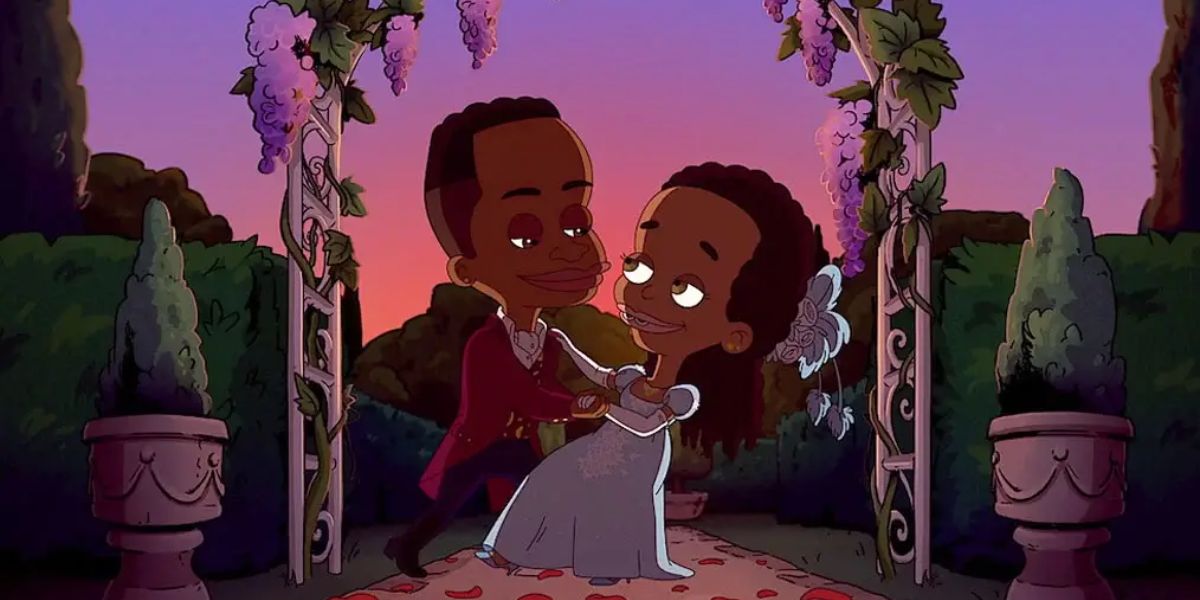 As Season 7 emerges on the horizon, it promises to elevate the show's exploration of emotional, societal, and intimate complexities. Fans eagerly await the emergence of new enigmatic beings, curious to discover the enlightening wisdom they'll impart to the students of Bridgeton Middle School.
Big Mouth Season 7 Trailer
Anticipation builds as fans await the unveiling of the trailer for the highly awaited Season 7 of Big Mouth. While the latest teaser remains under wraps, enthusiasts can satisfy their curiosity by revisiting the captivating trailer from the previous Season 6.
As the countdown to the new season continues, viewers are left with eager excitement, eager to catch a glimpse of the upcoming hilarious and thought-provoking escapades that lie ahead.
Where to Watch Big Mouth Season 7?
The highly anticipated Big Mouth Season 7 is on the horizon, offering another dose of animated comedy and introspection. Exclusive to Netflix, this upcoming season promises to deliver its signature blend of humour and relatability, just like its predecessors.
While fans eagerly await its release, they can indulge in the first six seasons of this Netflix original series, readily available for streaming on the platform. The countdown to Season 7's arrival is drawing to a close, ensuring that the wait for more uproarious and insightful escapades won't be much longer.
Netflix offers various membership options that come with no extra charges for any of its services. The package you choose determines the video quality and the number of screens you can use to stream Netflix simultaneously. Don't forget to clear your schedule for the release date – it's time to be swept away by this intriguing movie!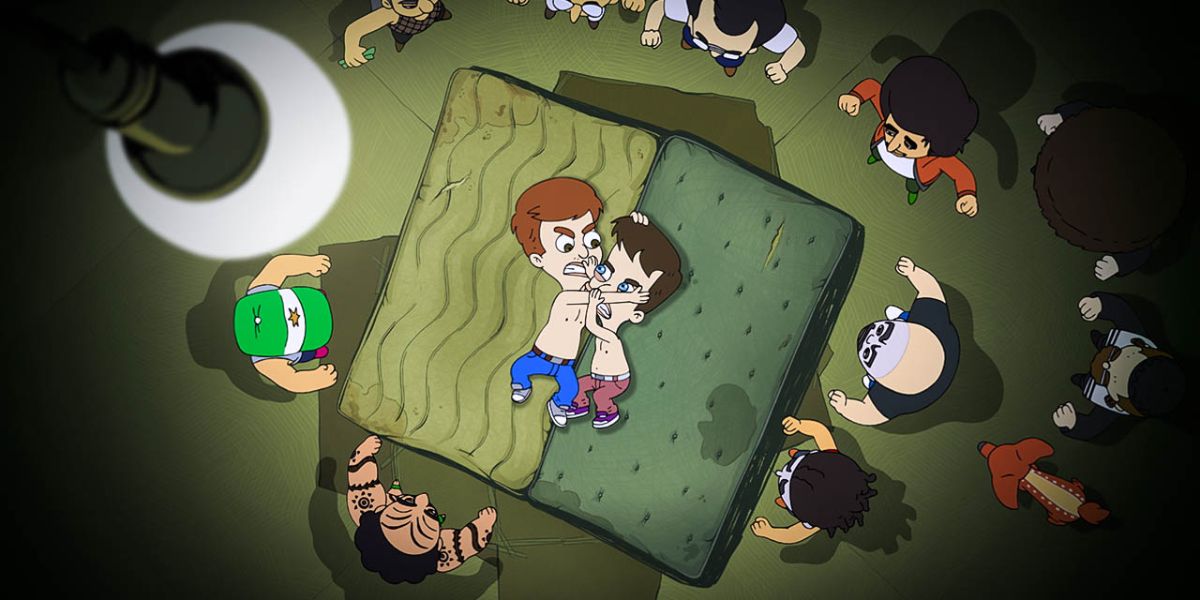 The standard plan at $9.99 per month, allowing ad-free streaming on two devices simultaneously, or the premium program at $14.99 per month, enabling ad-free streaming on up to six devices at once. With such flexibility and so many choices, Netflix ensures an enjoyable streaming experience for all viewers, including the eagerly awaited "Big Mouth Season 7″.
How many Episodes are in Big Mouth Season 7?
While an official episode count for Big Mouth Season 7 remains pending from Netflix, patterns from past seasons provide a strong hint. With all but one season comprising 10 episodes each, and even that one featuring a special instalment, the show has woven a total of 61 episodes across its first six seasons.
If history is any guide, fans can reasonably anticipate that the upcoming season will continue this tradition with a similarly satisfying 10-episode offering, ensuring a hearty dose of laughter, introspection, and entertainment.
Conclusion:
In conclusion, the upcoming Big Mouth Season 7 holds the promise of delivering another round of laughter, introspection, and relatable moments. With its established pattern of tackling complex themes while maintaining its trademark humour, fans can look forward to a continuation of the engaging journey that has made the show a beloved favourite. As we await its release, anticipation grows for the next chapter in the lives of the Bridgeton Middle School students.
As we eagerly await the release of the trailer and subsequent episodes, the promise of more mythical creatures, relatable narratives, and genuine moments of connection with the characters keeps our excitement burning bright.
Big Mouth Season 7 is not just another instalment; it's a continuation of a journey that has resonated deeply with audiences, reminding us of the beauty and challenges that come with growing up. So, let the countdown begin, for soon we will embark on yet another unforgettable adventure with the students of Bridgeton Middle School.
Stay tuned with us for more exciting articles and updates on our website. Don't miss out on the latest buzz and captivating content—we've got you covered!