The first time Blue Beetle shows up in the DC world is a big deal, especially since James Gunn said this is the first movie in the new world. It's also the most important part of a Latino character in the whole story. But since DC movies have had a bad summer and SAG-AFTRA is on strike, it's just as likely that Blue Beetle will fail as it is that it will be the next big hit superhero film series.
But even if the movie doesn't do well at the box office, it's the kind of movie that will be a "hit" in the long run. Even though the Barbie movie made a billion dollars and Oppenheimer did well, this summer has been bad for movie houses. Mission: Impossible: Dead Reckoning and Indiana Jones and the Dial of Destiny should have been big hits, but they only made enough money to break even.
Worse, the last three DC movies—Black Adam, Shazam!: Fury of the Gods, and The Flash movie—didn't do as well as they should have. There are a lot of reasons for this, like how inflation affects how much money people have to spend and the fact that most people would rather wait to watch movies on streaming.
In the same way, the WGA Strike ended late-night talk shows, which are still a great way to market movies. Even though Xolo Mariduea has always liked comics, because of SAG-AFTRA's rules about advertising, he can't talk about the job. But Blue Beetle is the kind of movie that will be loved by fans even if it doesn't do well at the box office.
Blue Beetles A Hit Despite Being Flop: Enters $100 Million Dollar Club
Blue Beetle has made more than $100 million on screens around the world. It took the movie a few weeks to break its own box office record. This weekend, the latest DCEU movie made about $5 million from ticket sales. This means that by Sunday, the film had made a total of $101.9 million.
The action movie with Xolo Mariduea as a new superhero has a big budget, but it doesn't look like it will be a hit, which could hurt the brand's image.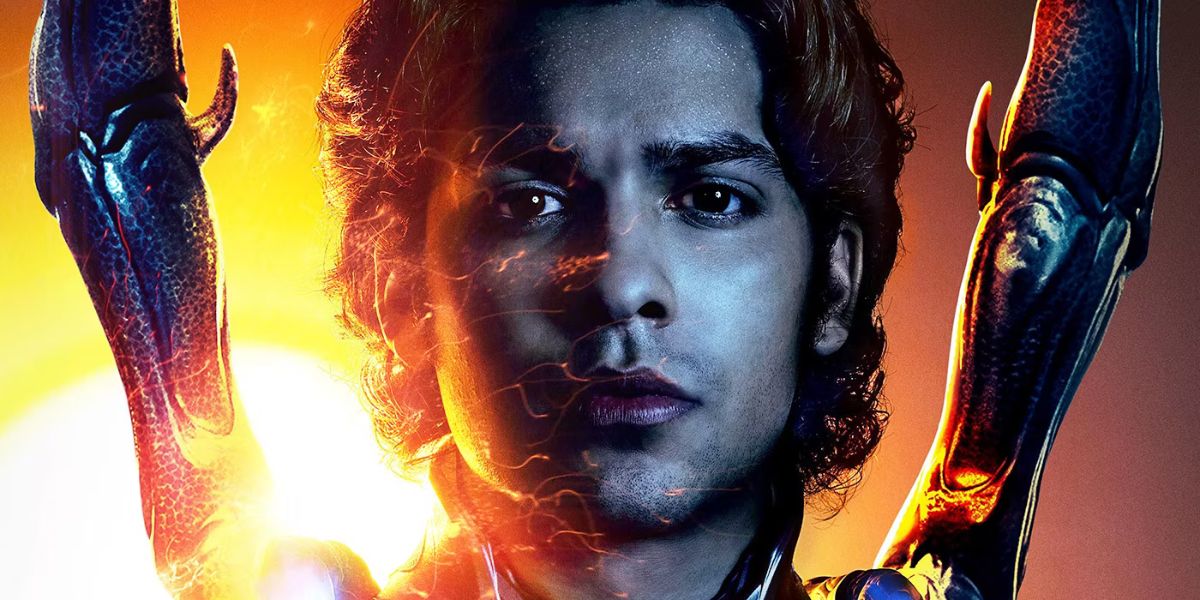 Since Blue Beetle only started with $25 million, it was clear that Jaime Reyes' (Mariduea) birth story wasn't as interesting to people as similar stories from the last 10 years. Blue Beetle has not done well anywhere since then, not even in other countries.
This is because when Aquaman and the Lost Kingdom comes out in theaters later this year, the present version of the DC Extended Universe will end. We hope that the brand will do better in the coming years than it has in the past few.
BigFlix provides you with the latest movie updates and news. So, don't forget to subscribe to our website. Bookmark it or add it to your favorites. You can also share it with your friends or groups. For any queries, you can comment in the comment box below.