DC's newest superhero origin movie, "Blue Beetle," recently hit the big screen and has been earning heaps of praise from both regular moviegoers and critics.
This film tells the story of Jaime Reyes, a recent college graduate who stumbles upon a very old, living weapon called the Scarab. The Scarab, which is like a special creature, chooses Jaime to be its partner and gives him a superpowered suit of armor.
For those who might not know, "Blue Beetle" was originally planned to be available only on HBO Max, but it later got changed to a regular movie theater release. So, if you're wondering when you can watch it on streaming services, you might not have to wait too long.
Unfortunately, HBO hasn't officially announced the release date for that yet. But if we look at how HBO has done things in the past, we can make a few guesses about when "Blue Beetle" might be available to stream.
Blue Beetle OTT Release Date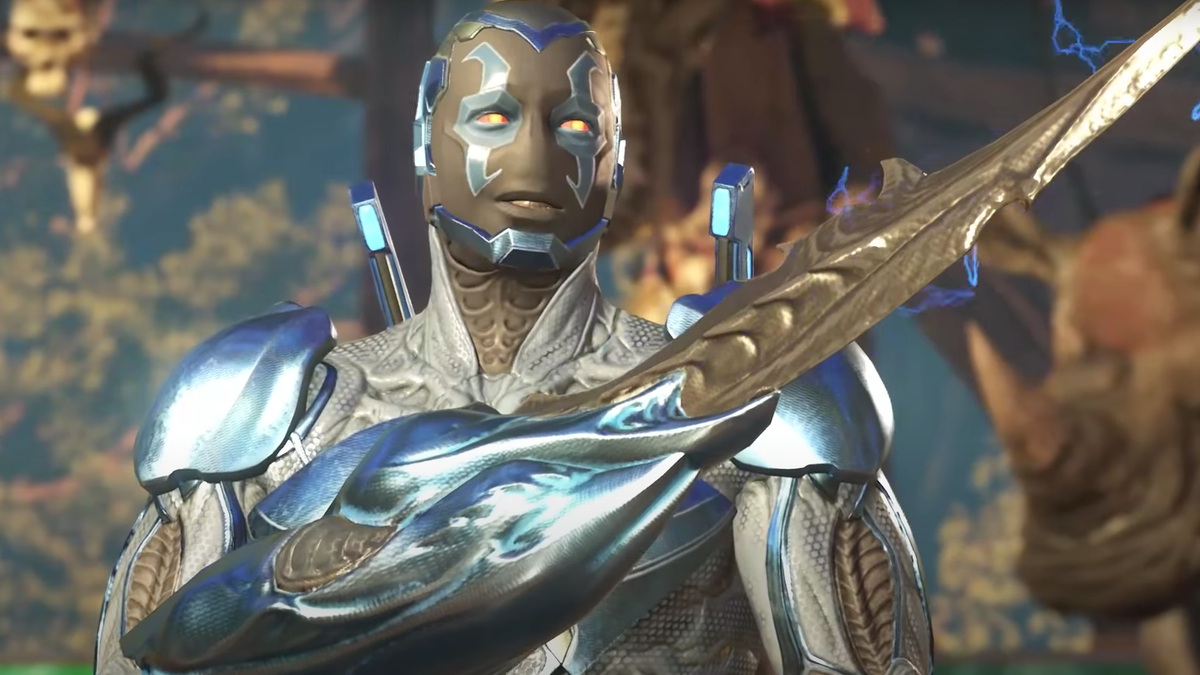 The Blue Beetle movie is creating a lot of excitement these days, especially among fans of Xolo Mariduena. Many of you might be eagerly awaiting the release date and time for the Blue Beetle movie. Well, you're in luck because we have all the information you need right here.
Based on various speculations & rumours, we are speculating that the show could release in October 2023 on the HBO Max streaming platform.
The movie features a talented cast and is directed by Angel Manuel Soto. If you're a fan of superhero movies or just looking for some thrilling entertainment, mark your calendars for October 2023 because that's when you'll get to see the Blue Beetle in action on HBO Max.
House of the Dragon Season 2: Release Date in India
Blue Beetle Movie Star Cast
Get ready to learn all about the main actors in the popular movie, "Blue Beetle." Here's a list of the lead characters:
Xolo Maridueña
Adriana Barraza
Damián Alcázar
Raoul Max Trujillo
Susan Sarandon
George Lopez
These are the talented individuals who make up the cast of "Blue Beetle." If you want to discover even more interesting facts about the movie and find out when it will be available on HBO Max, keep reading.
Blue Beetle Movie Storyline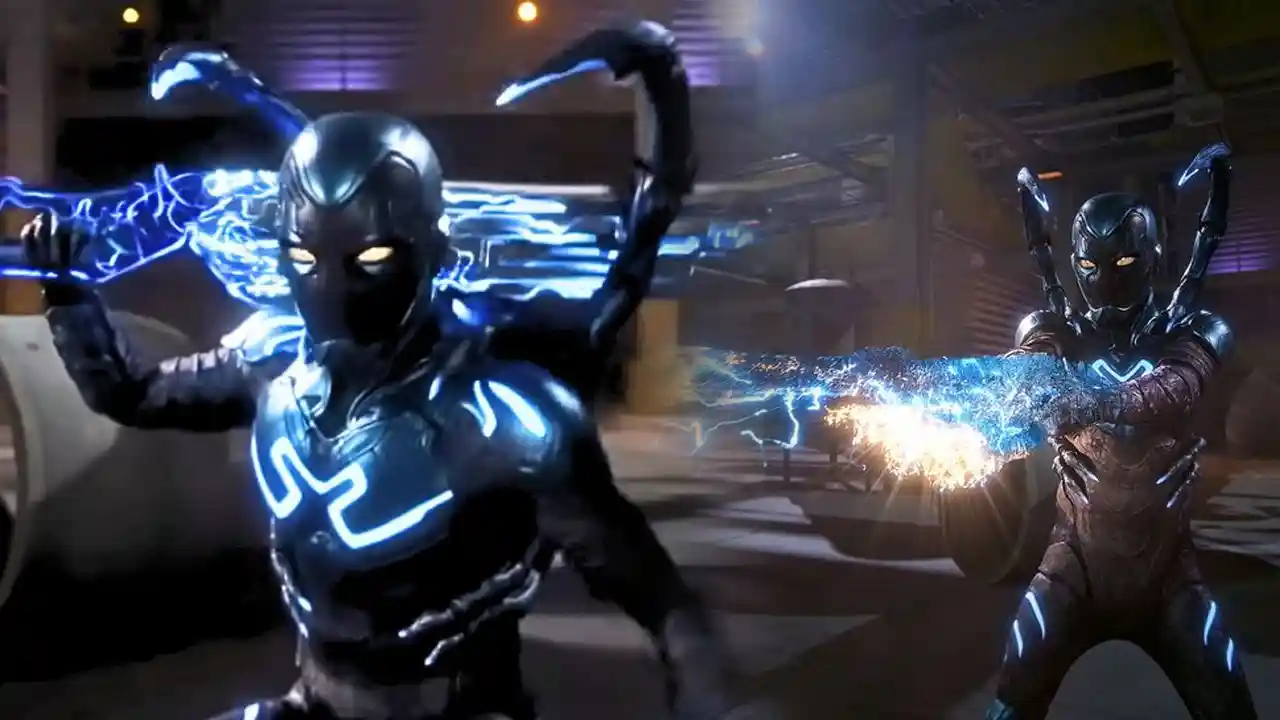 One day, Jaime Reyes gets a big surprise when he ends up with a really old alien gadget known as the Scarab. This Scarab isn't just any old thing; it's like a high-tech buddy who wants to stick with Jaime. And when it decides to team up with him, something amazing happens.
Jaime gets this super cool suit of armor that can do all sorts of crazy stuff, but here's the kicker – he never knows what it's gonna do next! It's like having a bag of tricks that can save the day in all sorts of unexpected ways.
So, because of this Scarab thingy, Jaime's life takes a big turn. He becomes a superhero called Blue Beetle, and he's got this fancy suit to thank for it. Imagine going from a regular teenager to a hero with a futuristic alien suit – that's a real game-changer.
Flames Season 4 Release Date: Igniting Passion and Drama Again!
How can you watch the movie Blue Beetle?
In today's world, most people prefer to watch movies online because of all the technological advancements we have. "Blue Beetle" is no exception. You can watch this movie online with ease. To do this, you'll need to get a paid subscription to a specific online app.
You subscribe to the app by paying for it, and once you're a member, you can enjoy "Blue Beetle" and other content available on the platform. It's a convenient way to watch the movie from the comfort of your own home.
Specifically, "Blue Beetle" is available for streaming on HBO Max. So, if you have a subscription to HBO Max, you're all set to watch this exciting movie. Just log in and start enjoying.
Trailer of Blue Beetle Movie