Brad Anderson makes movies about zombies. EW said that Anderson will be in charge of the horror movie Twilight of the Dead, which is based on a story by the late George A. Romero and Paolo Zelati. The movie The Machinist, which came out in 2004 and stars Christian Bale, is what Anderson is best known for.
Night of the Living Dead was the first zombie movie. Romero wrote and directed it in 1968. He went on to make more zombie movies, like Dawn of the Dead in 1978, Day of the Dead in 1985, and Land of the Dead in 2005. Romero died in 2017 when he was 77 years old.
Back in 2021, it came out that the legendary George A. Romero, who had died in 2017, had left behind a treatment for the "seventh and final installment" of his Dead franchise, which included Night of the Living Dead, Dawn of the Dead, Day of the Dead, Land of the Dead, Diary of the Dead, and Survival of the Dead.
After Day, many of Romero's fans thought that his next movie would be called Twilight of the Dead. Joe Knetter, Robert Lucas, and Paolo Zelati, who worked on the story with Romero, were trying to make it into a screenplay.
We heard last month that Twilight of the Dead got money from Roundtable Entertainment. Now we know who will direct the movie: Brad Anderson, who was in charge of Session 9.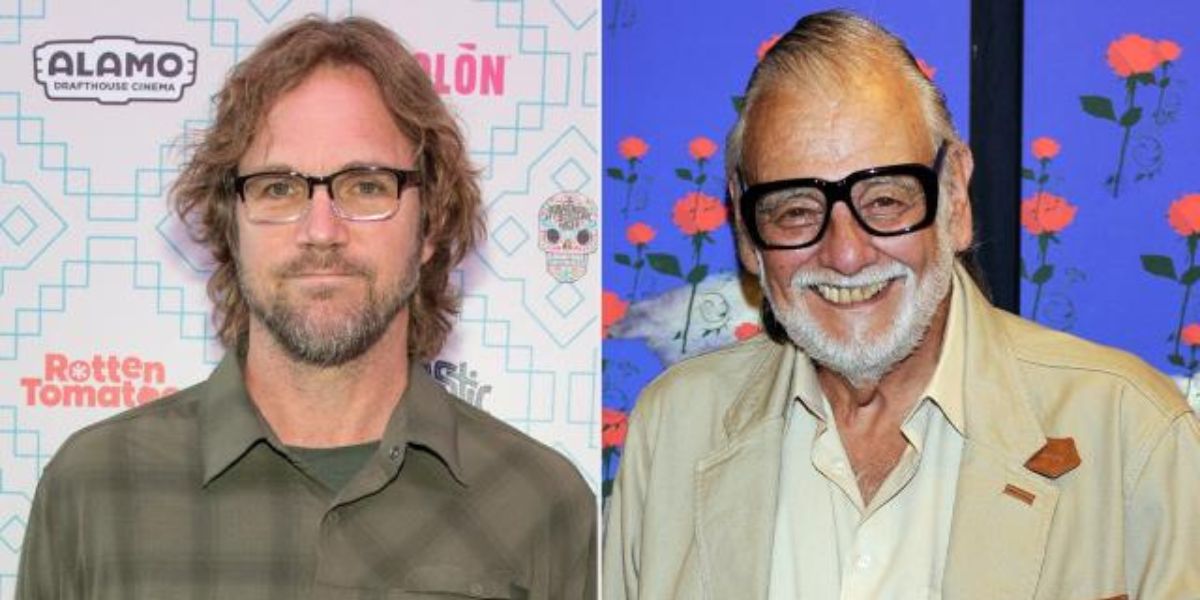 Anderson said, "George Romero's classic Night of the Living Dead from 1968 might have been the first real horror movie I ever saw.
It shocked me, had a big effect on society, and even the way it was made made me think a lot. George's DIY attitude and the way he made movies (outside of the main film industry, on a small budget, with help from family and friends) are exactly how I made my first movie and, to some extent, how I still make movies now.
After "Night of the Living Dead" and "Day of the Dead," many horror movies did the same thing. This unexpected mix is what made George's movies better, and it's also what makes Twilight of the Dead so exciting to me. This is another zombie movie with flying limbs and rolling heads.
It is also about social change and asks, "What does it mean to be human?" It is also a scary movie with heart and, dare I say it, hope. As a director who likes to make different kinds of movies, it is a pleasure and an honor to finish George Romero's zombie series.
 BigFlix is always ready to provide you with all the news about what is going on in the entertainment industry, so don't forget to add it to your favorites.