While BBC content on Netflix has become scarce, 'Call the Midwife' continues to thrive. Season twelve is now available to stream on Netflix US, and fans can look forward to the upcoming thirteenth season. Dive into all the details on Bigflix.
BBC's 'Call the Midwife': A Journey through Time in East London
This article focuses on Netflix availability for "Call the Midwife" in the US and UK only. The show is a popular period drama set in East London during the 50s and 60s, following midwives.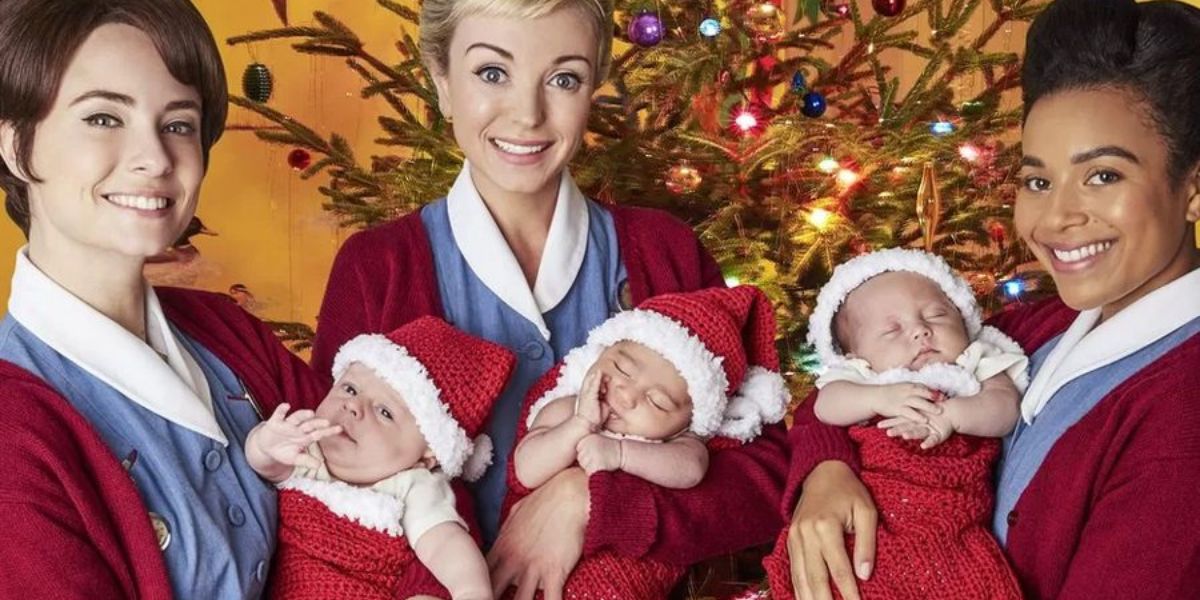 Good news! The series has been renewed through 2026, taking the story into the 1970s. Season 13 started filming in May 2023 and will follow the tradition of a Christmas episode on December 25th, followed by the new season in January 2023.
When Can You Watch Call the Midwife Season 13 on Netflix in the US?
In the United States, the show's availability follows a two-stage process, starting with a deal made in 2012. After season 13 airs on the BBC, it will first be on PBS's streaming service exclusively before coming to Netflix.
Historically, new seasons have consistently arrived on Netflix in the US in September, including season 12 in September 2023. Based on this pattern, it's likely that season 13 of Call the Midwife will be on Netflix in September 2024.
Is Call the Midwife Season 13 Coming to Netflix UK?
Unfortunately, it seems unlikely that Call the Midwife Season 13 will be available on Netflix UK.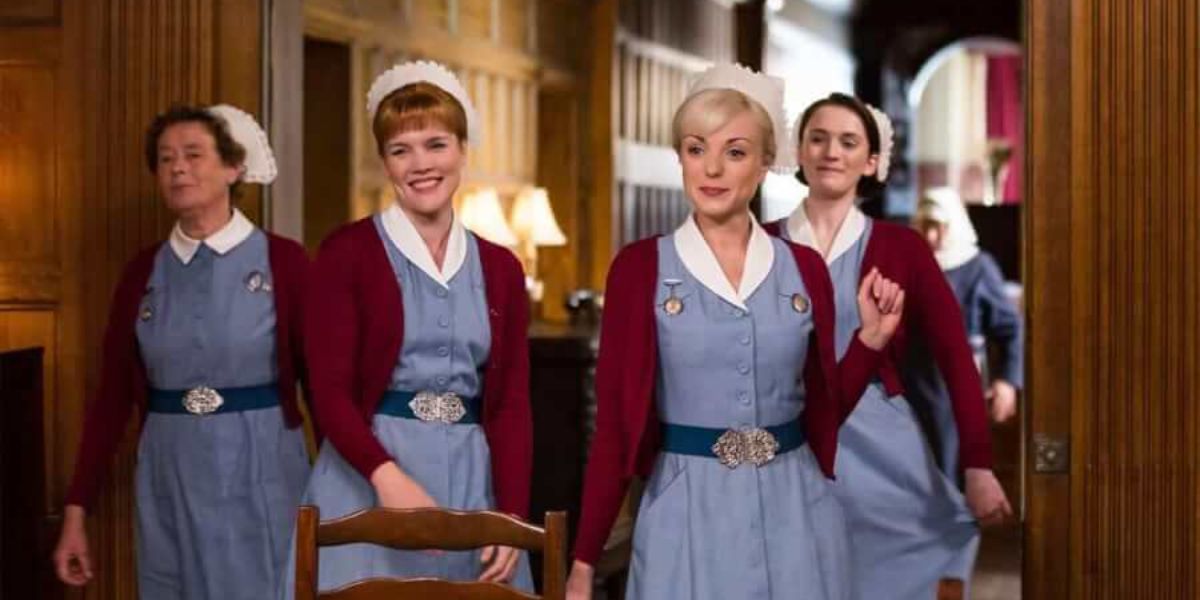 Up until September 1st, 2023, Netflix UK had most seasons of the show, but seasons 1-9 were removed from the service. Only season 10 remains, and it's expected to be available only until November 30th of the same year.
The indication is that all seasons, both old and new, will become exclusive to the BBC iPlayer, where viewers can access the show in its entirety. Therefore, if you want to watch Season 13, your options will be to catch it live on the BBC or use the iPlayer for catch-up viewing.
Stay connected with us for a world of exciting articles and updates on our website. Don't let the latest buzz and captivating content slip through your fingers—we've got it all right here, just for you!