In this article, we've got you covered with all the details about the 'House Of Villains' trailer. From its release date to how to watch it, you'll find everything you need to know right here at Bigflix. Get ready to see Omarosa, Tiffany Pollard, Jax Taylor, and more vie for the ultimate supervillain title in this E! reality series.
Intense Challenges and Drama Await in "House of Villains"
Get ready for a showdown of epic proportions in E!'s upcoming series, House Of Villains. The trailer teases an exciting clash of reality TV's most notorious villains, including Jax Taylor from Vanderpump Rules, Omarosa from The Apprentice, and Tiffany Pollard from Flavor of Love.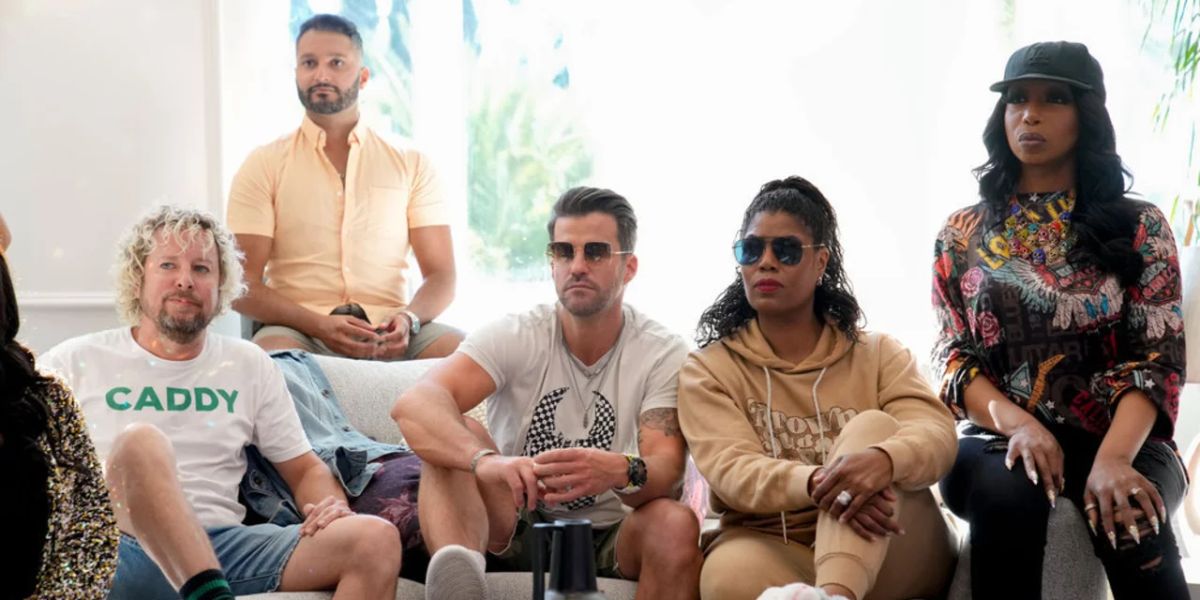 Hosted by Joel McHale, House of Villains brings together ten infamous reality stars to compete for the title of "America's Ultimate Supervillain" and a hefty $200,000 prize.
Each week, they face off in intense challenges that push their physical, mental, and emotional limits. The winner stays safe while one villain gets the boot, leading to alliances, betrayals, and strategic scheming in the battle of the century.
Meet the All-Star Lineup of Villains in "House of Villains"
In House of Villains, contestants face weekly battle royale challenges that put their physical, mental, and emotional strength to the test. The challenge winner stays safe, while one villain gets sent home each week. It's a fierce competition where alliances form, trust shatters, and villains plot their rise to the top.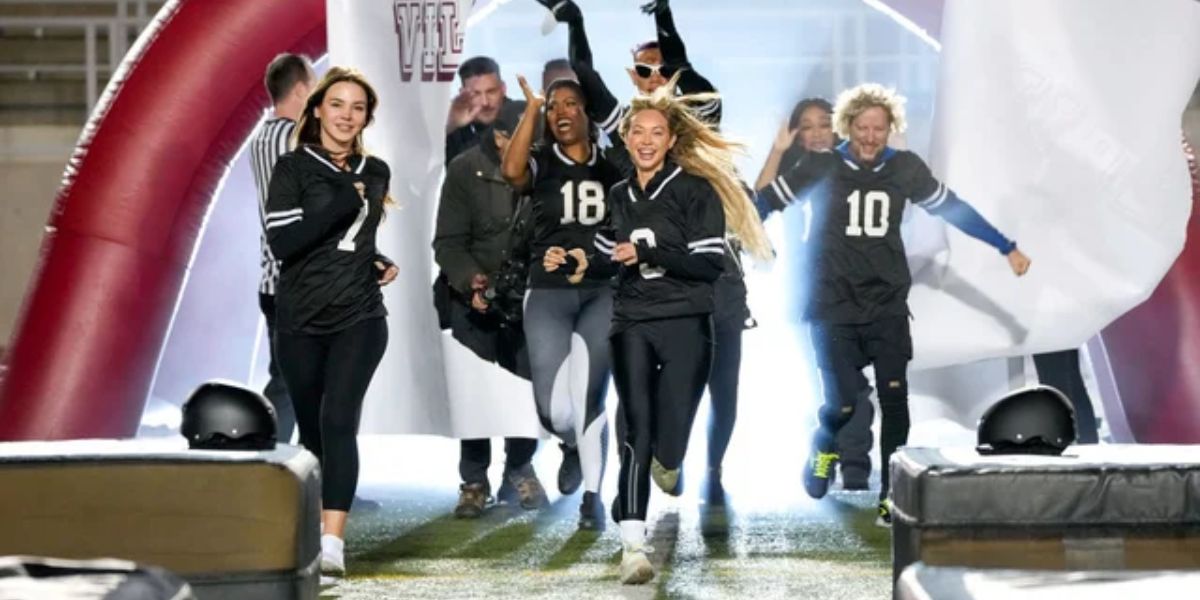 The star-studded cast includes Jax Taylor, Omarosa, Tiffany Pollard, Anfisa Arkhipchenko, Johnny Bananas, Shake Chatterjee, Jonny Fairplay, Bobby Lytes, Corinne Olympios, and Tanisha Thomas. Keep an eye out for surprise appearances by reality TV icons like Danielle Staub, Carole Baskin, Spencer Pratt, and Abby Lee Miller.
House of Villains is produced by Irwin Entertainment, with John Irwin, Dave Kuba, Eli Frankel, and Matt Odgers as executive producers. Don't miss the 75-minute premiere of House of Villains on Thursday, October 12th, at 10 pm ET/PT on E!
Stay tuned with us for more exciting articles and updates on our website. Don't miss out on the latest buzz and captivating content—we've got you covered!
We're eager to hear your thoughts and enthusiasm, so please share your feedback with us in the comments below. Your input is invaluable to us!