In a notable move, Christopher Nolan prioritized enhancing the production design and recreating the historic Los Alamos setting over extending the filming schedule for "Oppenheimer." This decision led to a reduction in filming days, with the Cillian Murphy-led film originally planned for 85 days but ultimately completed in just 57 days.
For comprehensive details about this intriguing development, explore our article on how Christopher Nolan trimmed 'Oppenheimer' filming to 57 days to faithfully recreate Los Alamos, right here at Bigflix.
Christopher Nolan's Vision and Determination: Bringing Oppenheimer's World to Life
On the Team Deakins podcast, Oppenheimer's production designer Ruth De Jong shared how Christopher Nolan boosted the budget to bring Los Alamos to life. De Jong described the project as feeling like a substantial indie film, with Nolan's desire to shoot across the U.S. adding to expenses. Creating Los Alamos posed a challenge, adding to the complexity of the production.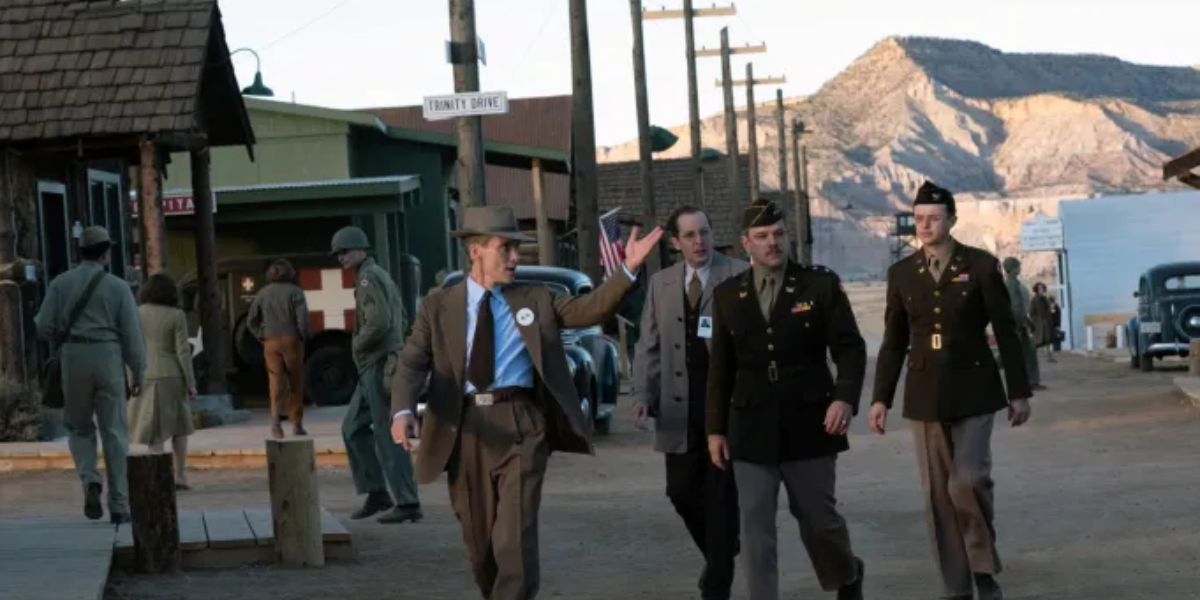 Undeterred, they forged ahead. Christopher Nolan's resolve led to a "design what we want" approach, transcending budget concerns. Initial estimates for constructing the town hit $20 million, prompting adjustments.
The grand model was scaled back, and despite challenges, locations like Berkeley became essential. Executive producer Tom Hayslip's message – "But we have to go to Berkeley. That is Oppenheimer!" – encapsulated the team's determination to authentically capture the essence of the project.
Nolan's Strategic Filming: From 85 to 55 Days for Oppenheimer's Efficiency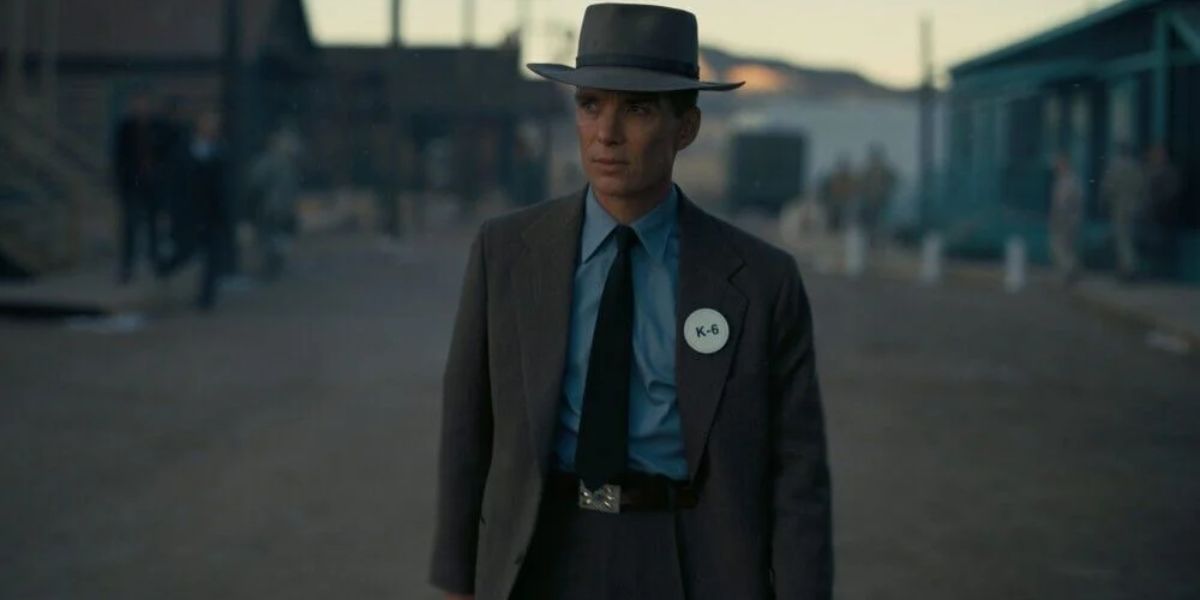 Budget constraints led to a bold decision: Christopher Nolan cut Oppenheimer's filming schedule from 85 to 55 days, saving money. Actor Cillian Murphy noted the intense pace of the 57-day shoot, comparing it to an indie film. Nolan's analog approach meant minimal crew, emphasizing his vision over technology. The movie's swift production demanded exceptional commitment from all involved.
Stay tuned with us for more exciting articles and updates on our website. Don't miss out on the latest buzz and captivating content—we've got you covered!