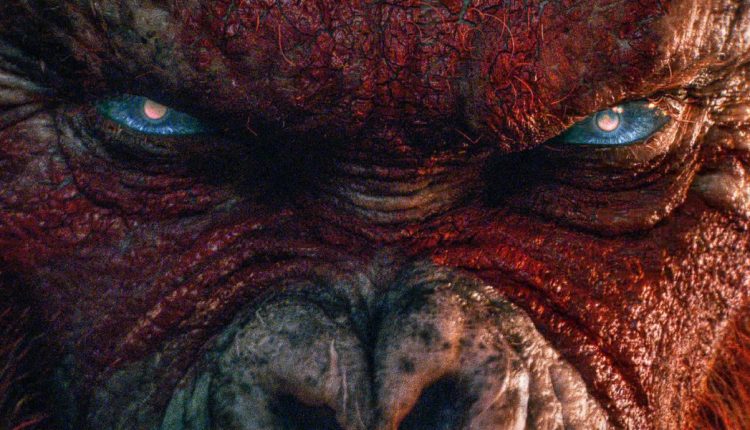 Clash of Titans: 'Godzilla vs. Kong' Sequel Release Postponed Due to Industry Strikes
Due to the historic duel actor and writer's strike, MonsterVerse fans will experience a delay in the release of the eagerly awaited blockbuster, "Godzilla x Kong: The New Empire," as significant productions by Warner Bros. Pictures and Legendary Entertainment are postponed.
This article at Bigflix has all the details you need about the delay in the release date of 'Godzilla x Kong: The New Empire', keeping you well-informed.
What Is the Release Date of Godzilla x Kong: The New Empire?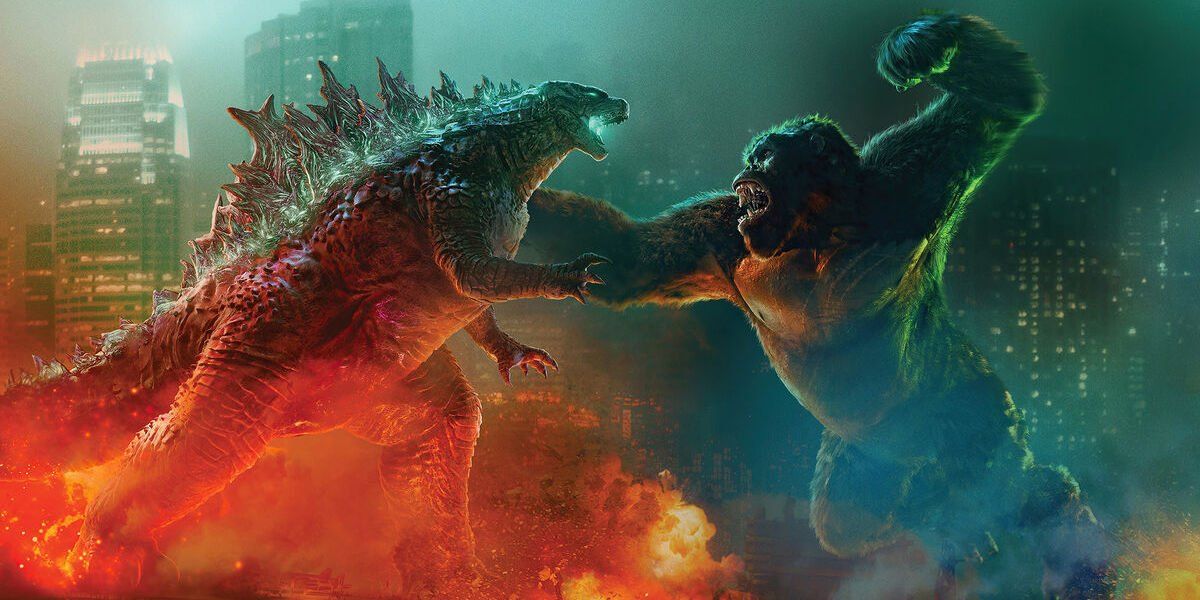 The movie's theatrical release is now set for April 12, 2024, after being rescheduled from the initial date of March 15, 2024, as confirmed by a teaser trailer with the official title released in April.
What Will be the Plot of Godzilla x Kong: The New Empire?
While the franchise isn't renowned for profound plots, this movie will unite our beloved cinematic giants, Godzilla and Kong, to confront an even more significant menace.
The synopsis outlines an exciting Monsterverse instalment where the two titans face an undiscovered colossal threat within our world, exploring their origins and the mythic battle that forever links them to humanity.
With MonsterVerse's successful expansion through movies like Kong: Skull Island and Godzilla vs. Kong, the anticipation lies in witnessing these iconic monsters unite and their formidable adversary. Renowned for its spectacular battles, this franchise's potential knows no bounds under the direction of returning filmmaker Adam Wingard.
Godzilla x Kong: The New Empire Streaming Platform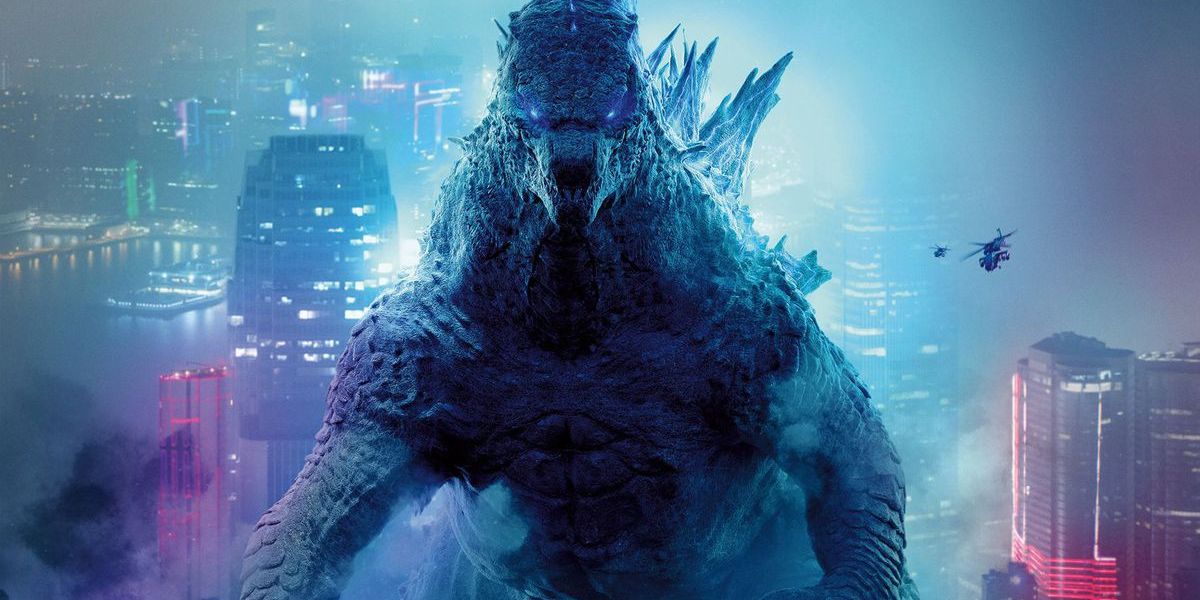 "Godzilla x Kong: The New Empire" can be streamed on Max, the streaming platform owned by Warner Bros. Pictures, while the movie will also be shown in theatres globally, distributed by the same company.
You have two options to access Max: sign up on the website or download the app via TV, digital, or mobile providers. The Ad-Lite tier starts at $9.99/month or $99.99/year
While the Ad-Free level is available for $15.99/month or $149.99/year.
Conclusion:
In "Godzilla x Kong: The New Empire," the eagerly awaited Monsterverse installment, the iconic Godzilla and Kong team up to face a new threat. With a blend of thrilling battles and expanded world-building, this film marks another milestone in the franchise. As it hits theaters and streams on Max, fans can anticipate an epic continuation of the MonsterVerse legacy.
Stay tuned with us for more exciting articles and updates on our website. Don't miss out on the latest buzz and captivating content—we've got you covered!