Marvel Studios has made significant changes to its upcoming television show lineup, as reported by the Hollywood Reporter. The reshuffling includes the removal of titles like 'Daredevil.'
Get all the details about Marvel's latest shake-up in our article, "Marvel Reshuffles Upcoming TV Schedule, 'Daredevil' and More Removed For Now," exclusively at Bigflix.
Exciting Updates: Loki Season 2 and What If…? Season 2 Coming Soon on Disney+
The Disney+ fall season is gearing up with the highly anticipated Loki Season 2, starring Tom Hiddleston and Owen Wilson, set to premiere on October 6. This sequel continues to build excitement as it explores alternate timelines after the multiverse-shattering first season.
Notably, the Season 2 trailer made a remarkable digital debut, outperforming all Disney+ series trailers to date. Additionally, Season 1 of Loki maintains its status as the most-watched Marvel series on Disney+.
For fans of the Emmy-winning animated series "What If…?," the second season is on the horizon, scheduled for release around Christmas Day.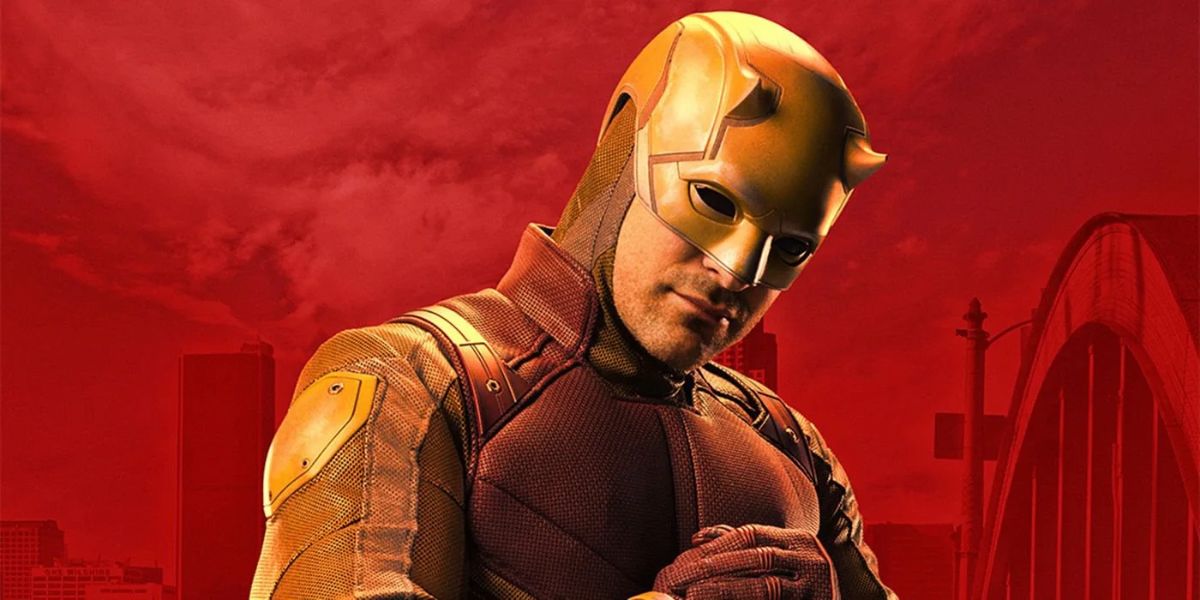 Despite the timing, it's important to note that this animated show isn't holiday-themed. Much like the comic it's based on, "What If…?" is an anthology series that delves into key moments in the Marvel Cinematic Universe, providing imaginative glimpses into alternate timelines.
Jeffrey Wright will return as the voice of the Watcher, the enigmatic alien narrator. Originally slated for an early 2023 release, fans can now look forward to its arrival during the festive season.
Up next on the schedule is "X-Men '97," an animated series aimed at capturing the essence and vibe of the beloved 1990s classic that once aired on Fox. Although initially announced for a fall 2023 debut, the premiere has been pushed to early 2024.
Early viewers fortunate enough to get a sneak peek describe it as a nostalgic and heartfelt tribute to the original series, a genuine love letter to fans. It's also worth mentioning that a second season of the show is currently in the works.
Vanishing Acts: Disappearances from the Schedule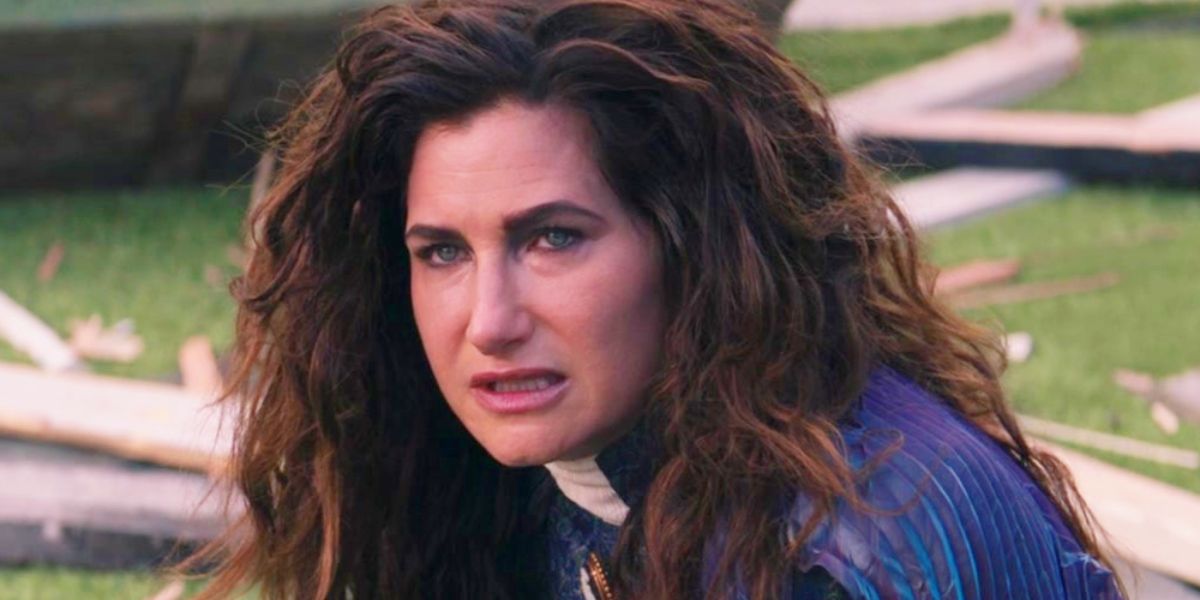 "Wonder Man," featuring Yahya Abdul-Mateen II, faced a mid-production pause. However, the most disheartening news for fans is the removal of "Daredevil: Born Again" from the Marvel schedule.
This highly-anticipated series, set to bring back Charlie Cox and Vincent D'Onofrio as Matt Murdock/Daredevil and Wilson Fisk/Kingpin from the Netflix series, was halted during pre-production due to ongoing strikes. Currently, both of these series do not have release dates.
Stay tuned with us for more exciting articles and updates on our website. Don't miss out on the latest buzz and captivating content—we've got you covered!