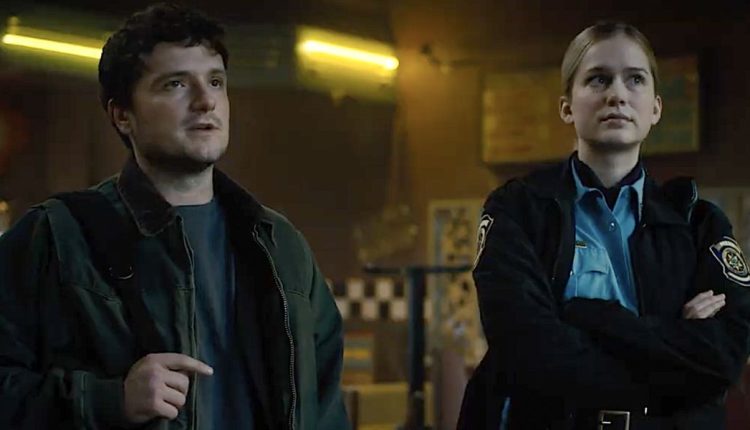 Dark Secrets Unveiled: New 'Five Nights at Freddy's' Trailer!
Universal Pictures has unleashed the second trailer for the highly anticipated video game adaptation, "Five Nights at Freddy's."
Taking viewers back to the once-popular restaurant chain, the trailer focuses on the impending horror and danger that the main characters confront while exploring the mysteries within. Bigflix has you covered with comprehensive details in this article.
The Sinister Secrets of the Upcoming 'Five Nights at Freddy's' Adaptation
The upcoming adaptation of the 2014 internet sensation delves into the story of Mike (Josh Hutcherson), who, desperate for employment, ends up at Freddy Fazbear's Pizza, overseen by William Afton (Matthew Lillard).
Mike takes on the role of a security guard, unleashing a nightmare when he discovers he's not alone in the eerie, long-abandoned restaurant.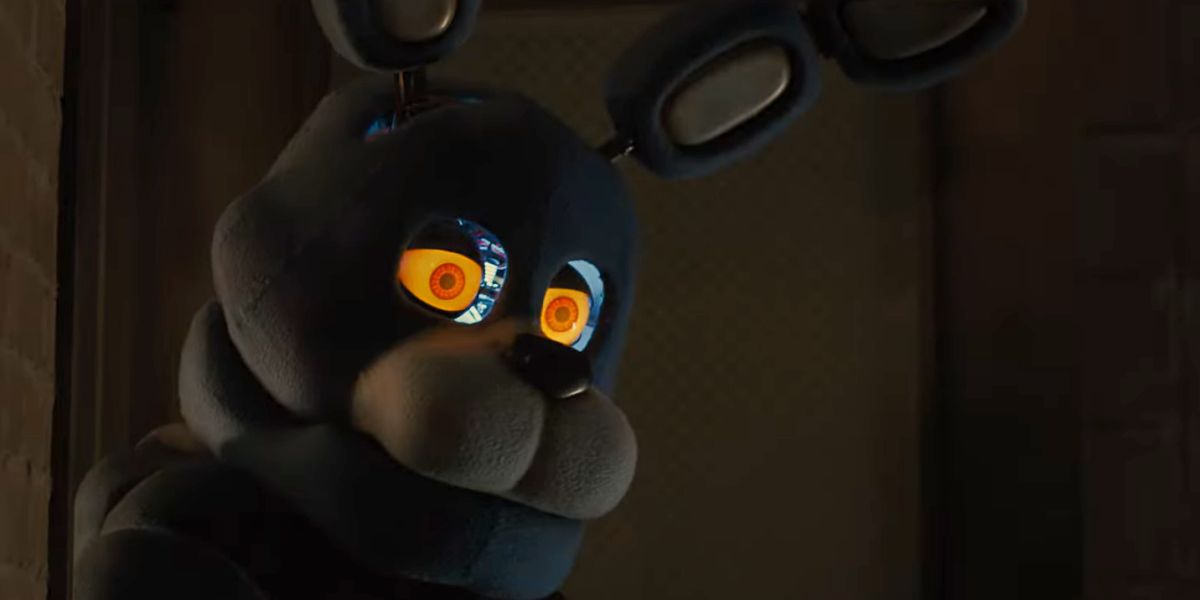 The animatronics – Freddy, Bonnie, Chica, and Foxy – lie in wait behind dusty curtains, with a far more sinister origin than believed. Echoing the viral video games, Freddy's horrifying history involves the mysterious disappearance of five children, a haunting event that sets the stage for Mike's role as a security guard years later.
Spring Bonnie's Looming Threat: Ready to Strike
The latest trailer for Five Nights at Freddy's reveals Spring Bonnie's ominous presence, emphasized by Vanessa (Elizabeth Lail) warning Mike.
Click here, to watch Trailer 1
Click here, to watch Trailer 2
While the original games linked the man in the yellow suit to child disappearances, the film adaptation's approach remains a mystery.
As events from Freddy's past resurface, Mike finds himself unprepared to confront their consequences. With his sister's safety at risk, he must rise to the challenge before danger strikes.
When Is the 'Five Nights at Freddy's' Coming Out?
Save the date! The movie is set to debut in theatres and on the Peacock streaming platform on October 27th. So mark the date in your calendar and be ready to amuse yourself with this thrilling and spell-bounding movie.
Stay Connected for Thrilling Updates and Captivating Content on Our Website. We've Got You Covered