Despite co-writing the first film in the Fast and the Furious franchise, screenwriter David Ayer claims he hasn't reaped any benefits from its massive success. During a podcast appearance, Ayer expressed that despite the franchise's status as the biggest in Hollywood, he hasn't gained financially due to the complexities of the industry.
He noted his contributions in reshaping the film's setting and diversifying its content, yet he remains with "nothing to show" for his involvement. Find out more about David Ayer's perspective on his role in "The Fast and the Furious" in this article at Bigflix.
David Ayer Laments Lack of Recognition for His Role in 'Fast & Furious' Franchise Success
Despite his involvement as the director of films like "Suicide Squad" and "End of Watch," David Ayer expresses frustration over not benefiting financially from his contributions to the immensely successful "Fast & Furious" franchise.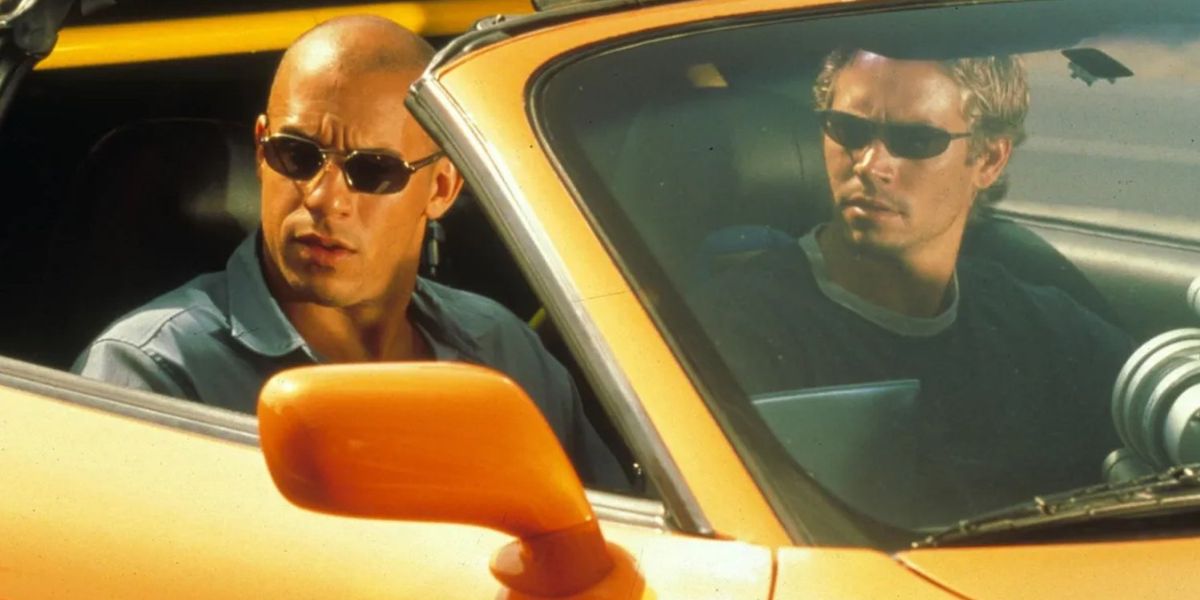 He revealed in a podcast that he has "nothing to show" for his role in the franchise, which has become one of Hollywood's biggest. This comes even as the franchise has grossed over $7 billion with 10 mainline movies and a spinoff. Ayer's comments shed light on the complexities of the industry's compensation dynamics.
Ayer expressed frustration with how narratives are controlled and manipulated, highlighting his position as an outsider in the industry. He mentioned that he wasn't part of the social circles that could shape narratives to their advantage, leading to a lack of recognition for his contributions. He referred to himself as the "dark, creative dude" who wasn't involved in the social aspects of the industry.
David Ayer's Transformation of The Fast and the Furious
Gary Scott Thompson and Erik Bergquist had previously worked on drafts of "The Fast and the Furious," but David Ayer came in and transformed the story from its New York setting to an authentic Los Angeles street racing culture.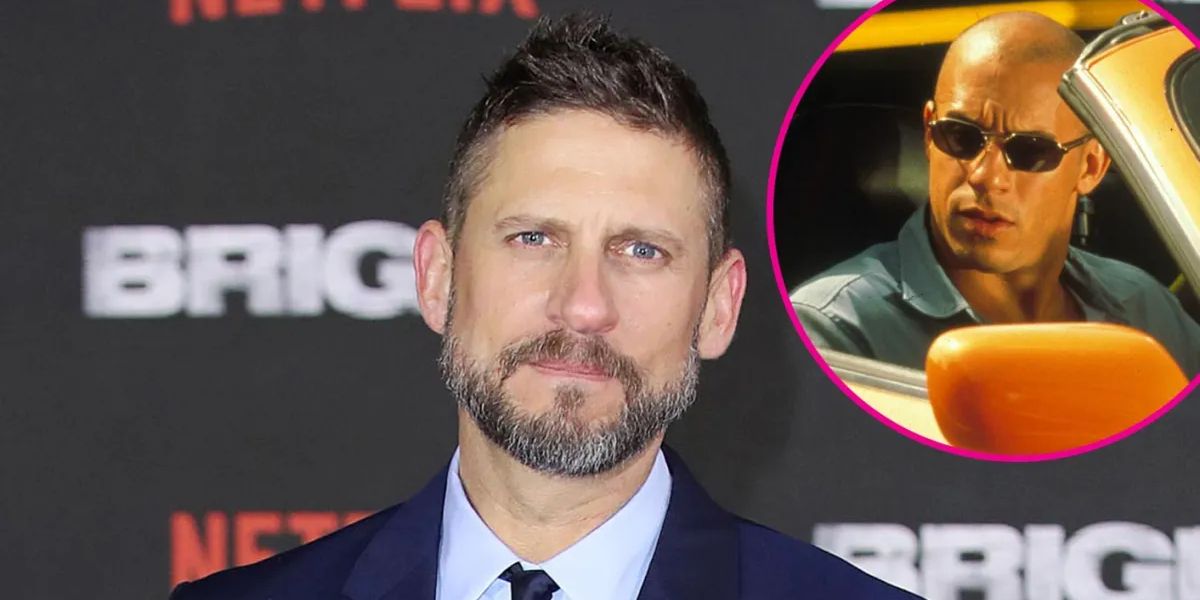 Ayer diversified the characters, and incorporated street elements and cultural authenticity, reflecting the L.A. he knew. He researched by meeting pioneers of fuel curve hacking, adding real tech details to the movie.
The sequel to the film, titled "2 Fast 2 Furious" and released in 2003, had Michael Brandt and Derek Haas as its writers. Gary Scott Thompson was credited with the "story by" credit.
David Ayer discussed how his interaction with studio executives has limited his creative control, as seen in the sought-after "Ayer Cut" of "Suicide Squad" from 2016. Despite challenges, Ayer emphasizes the need to take charge of his creative direction and create an environment that fosters his artistic freedom. This is his current focus.
Stay tuned with us for more exciting articles and updates on our website. Don't miss out on the latest buzz and captivating content—we've got you covered!