In a candid revelation, David Ayer has opened up about his sentiments towards "Suicide Squad," expressing that the version released was his most significant Hollywood disappointment. He described the experience as profoundly impactful and emotionally challenging.
In this article, we provide comprehensive coverage of Ayer's sentiments about 'Suicide Squad,' "David Ayer Says 'Suicide Squad' Is His Biggest Hollywood Heartbreak: 'That Sh** Broke Me,'" available right here on Bigflix.
David Ayer's Candid Reflection: 'Suicide Squad' Broke Me
During his guest appearance on the Real Ones with Jon Bernthal podcast, David Ayer opened up about the profound impact that the DC movie, "Suicide Squad," had on him. Sharing his candid sentiments, Ayer expressed how the experience of working on the film left a lasting mark, highlighting the emotional toll it took on him.
This revelation sheds light on the depth of Ayer's connection to the project and the personal journey he underwent throughout its creation. David Ayer's candid remarks glimpse his sentiments about Hollywood's dynamics. Comparing it to witnessing a loved one mistreated by an adversary, Ayer shared that "Suicide Squad" had a profound impact on him.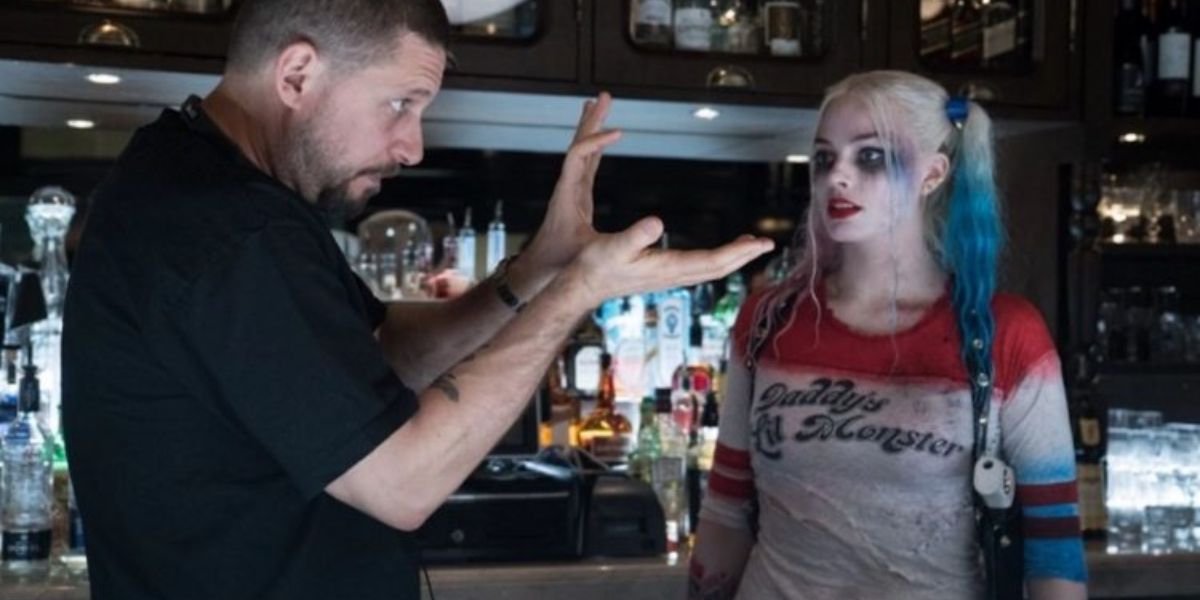 Having come off the success of "Fury," he embarked on the "Suicide Squad" journey with sincerity and authenticity. However, he detailed how circumstances shifted when "Deadpool" found success and the response to "Batman v Superman" was unfavourable. 
These factors led to a change in direction for his film, turning it from his envisioned dark and soulful creation into a comedic direction.
"David Ayer's 'Suicide Squad' Journey: From Heartbreak to Hope"
David Ayer recently took to social media to share that James Gunn reassured him about the eventual release of his version of "Suicide Squad."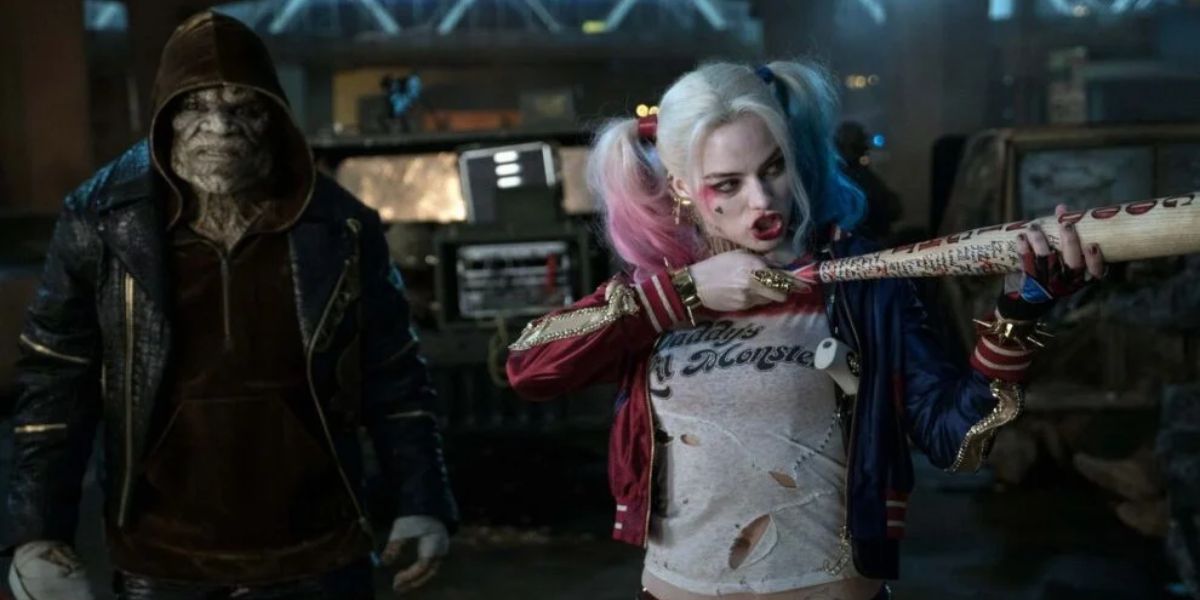 Ayer acknowledged the contrasting reactions the film received – genuine curiosity as well as critical mockery. He delved into the personal significance of the film, revealing how it deeply affected him and prompted soul-searching contemplation.
A Heartbreaking Hollywood Journey aptly captures, Ayer's experience with the film has been a tumultuous emotional rollercoaster, encompassing heartbreak, introspection, and a renewed sense of hope.
Stay connected with us for a stream of thrilling articles and updates on our website. Don't miss out on the latest buzz and captivating content – we're here to keep you informed and engaged!