David Fincher's 'The Killer' marks his return to filmmaking since 'Mank' in 2020. He began working on this graphic novel adaptation well before that.
Get all the details on the Michael Fassbender thriller's premiere and what critics are saying, right here at Bigflix.
David Fincher's 'The Killer': Critics Applaud Fincher's Spin on Contract Killer Genre
Michael Fassbender leads a stellar cast in David Fincher's upcoming Netflix thriller. GamesRadar's Jane Crowther gives it 4 out of 5 stars, describing it as a fun twist on the contract killer genre, with clever nods to pop culture and a Bond-like flair. The film's action is serious, but it's packed with humour and surprises.
Peter Bradshaw of The Guardian awards 'The Killer' a perfect 5 out of 5 stars. He praises Michael Fassbender's performance as a yoga-loving assassin in the thrilling movie, finding it 'horribly addictive.'
Bradshaw notes the absurdity of the film but appreciates the genuine commitment and deadpan focus Fassbender and Fincher bring to the story of professional killers. He even questions the realism of certain moments, wondering if electronic keyfob-protected doors can really be bypassed with a phone and an Amazon fob copier.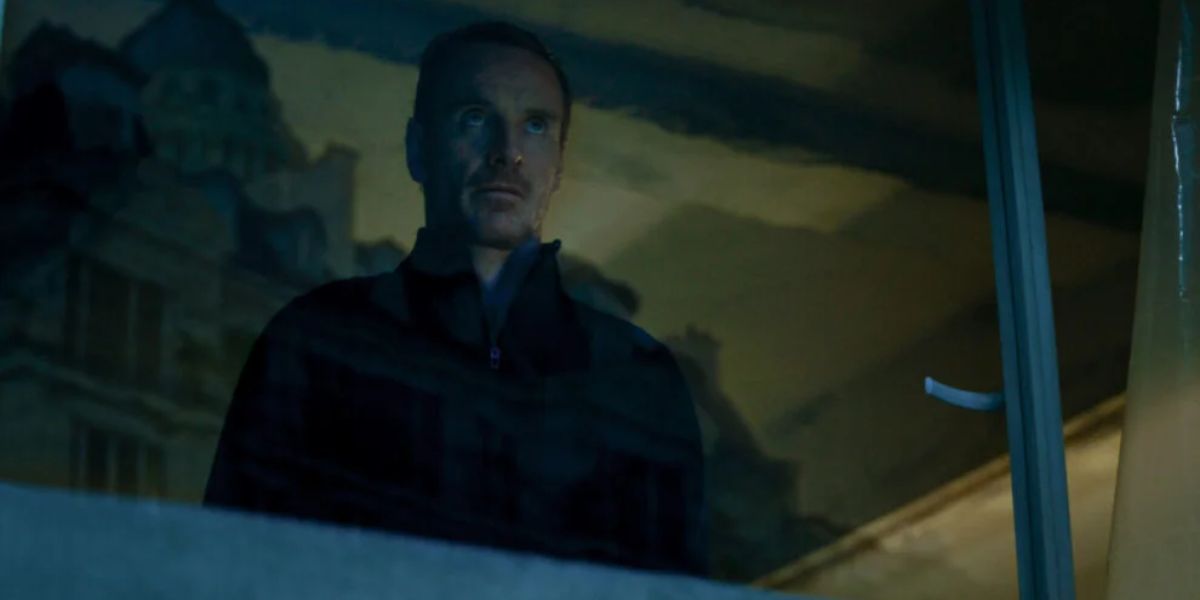 Rafaela Sales Ross of The Playlist gives 'The Killer' a B- grade and praises Michael Fassbender's portrayal as 'eerily effective' in portraying emotionlessness.
However, Ross notes that despite being adapted from a graphic novel, the film lacks visual creativity. The critic acknowledges David Fincher's usual flair but suggests that while it's a competently made crime thriller, it doesn't rank among his best works. Nonetheless, it's better than 'Mank' and falls short of the brilliance of 'Zodiac.'
Lex Briscuso of IGN gives 'The Killer' a 7 out of 10 rating, praising Michael Fassbender's performance and the captivating violence. Director David Fincher's return to form is noted, with a tight script, strong acting, and sharp editing.
Ryan Lattanzio of IndieWire grades the movie a 'B' and appreciates watching a master filmmaker and actor in a revenge story, even if there's nothing groundbreaking. The film's unfeeling and predictable nature is strangely daring.
Be Ready for 'The Killer' on Netflix: Release Date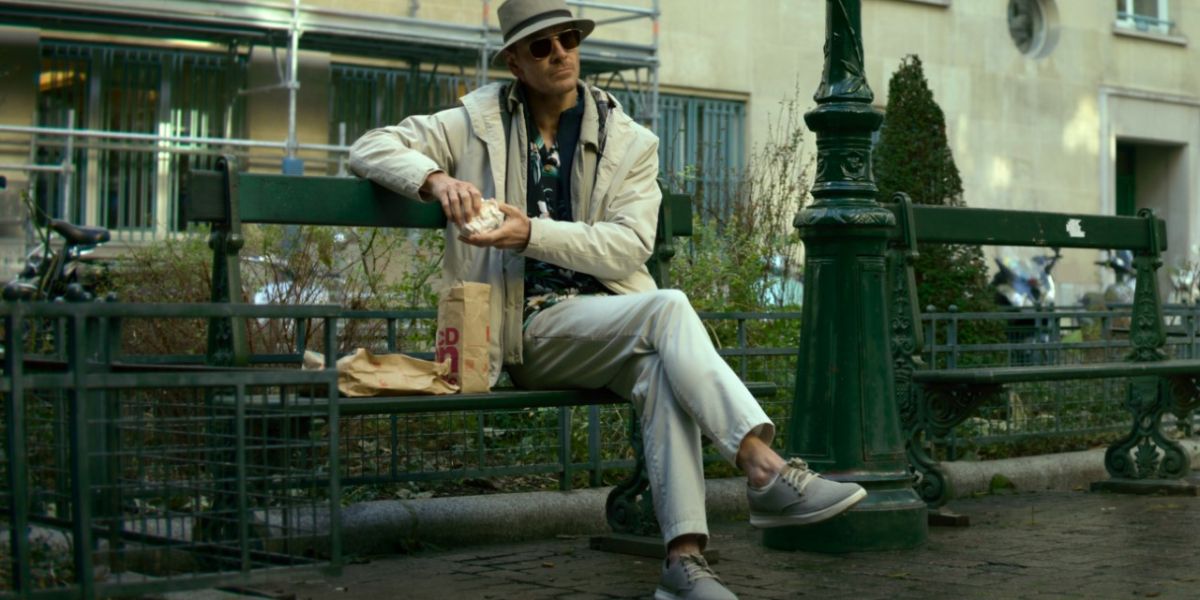 The Killer arrives on Netflix on November 10, and in the meantime, you can check out what's new and upcoming on Netflix or plan your theatre visits with the 2023 movie release schedule.
Stay connected with us for a world of exciting articles and updates on our website. Don't let the latest buzz and captivating content slip through your fingers—we've got it all right here, just for you!
We're eager to hear your thoughts and enthusiasm, so please share your feedback with us in the comments below. Your input is invaluable to us!