Deepika Padukone is usually quite private when it comes to her relationships. However, there are moments when she opens up, and these instances are truly enlightening. She recently spoke to The Week magazine about her fellow superstar, Shah Rukh Khan.
Deepika had a special appearance in Shah Rukh Khan's hit movie "Jawan." She revealed, "We are like each other's lucky charms. But it's more than just luck; we feel a strong connection to each other.
I'm one of the few people he trusts and is vulnerable with. We have a deep sense of trust and respect, and I believe luck is just a bonus."
Deepika Padukone and Shah Rukh Khan have known each other for many years. It all began in 2007 with their first film together, "Om Shanti Om," where they both played dual roles as reincarnated versions of their initial characters. Since then, they've acted together in movies like "Chennai Express," "Happy New Year," "Pathaan" earlier this year, and now "Jawan." "Pathaan" set new records at the Bollywood box office, and "Jawan" is now surpassing those records.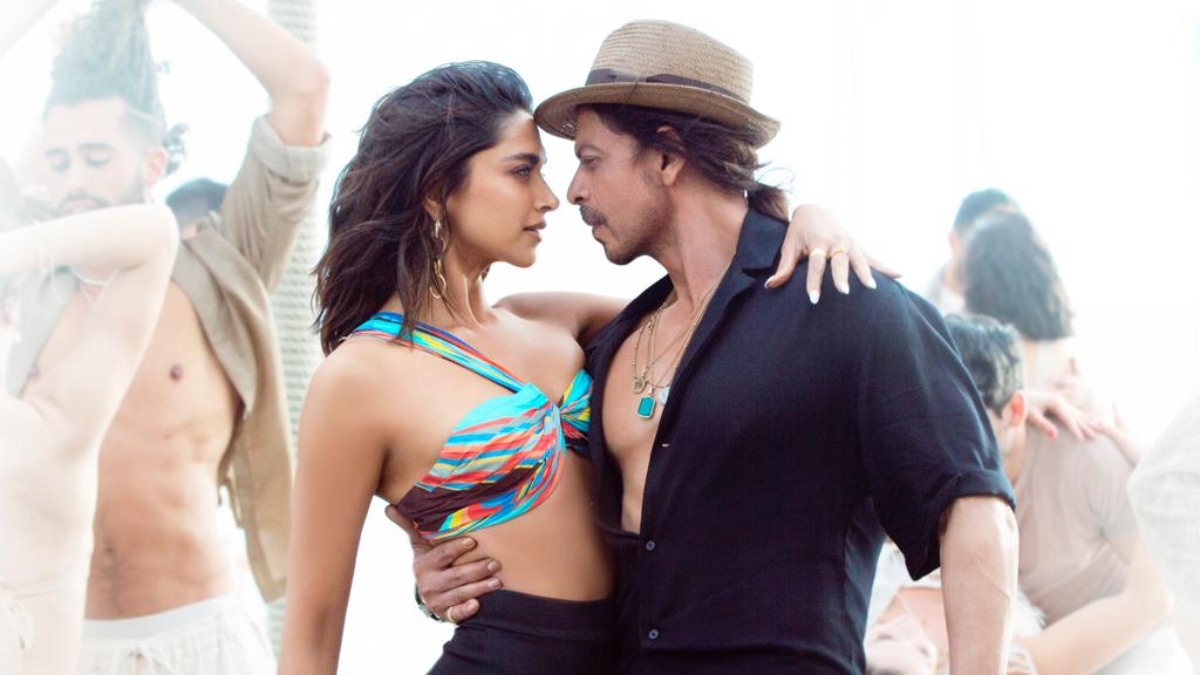 Karan Johar Shares Thoughts on 'Jawan' Movie and Praises Shah Rukh Khan for His Unique Mega-Star Status
However, for Deepika, it's not about the business side of things or the box office numbers. She's more interested in the audience's response. She stated, "I've never been a fan of numbers, whether it was math back in school or the box office figures of 'Pathaan.' I was just thrilled that cinemas were back in action, and people were enjoying movies again. I felt genuinely thankful for that."
In "Jawan," Shah Rukh Khan plays a dual role, and Deepika Padukone portrays the wife of one of his characters. Although her role is short, Deepika makes a lasting impact. Her performance as the radiant yet tragic Aishwarya has captured the hearts of the internet, and it provides the motivation needed for both of Shah Rukh Khan's characters. Critics and members of the film industry have also showered her with praise for her remarkable performance.