Disney's Pirates of the Caribbean franchise, beginning with the highly successful "The Curse of the Black Pearl," stands as one of the most lucrative film series ever. Across its five films, the franchise's combined earnings exceed an impressive $4.5 billion.
Yet, despite this triumph, there was a period when both the franchise and its star, Johnny Depp, faced doubts from Disney. Depp, committed to infusing his character, Captain Jack Sparrow, with uniquely eccentric traits, found himself at odds with Disney executives.
Amid a substantial $150 million budget, there were even discussions within the studio about potentially replacing Depp. How did the actor, known for his role in "21 Jump Street," ultimately convince Disney that he was the ideal choice?
Delve into this article to explore the intriguing details of 'Johnny Depp's Creative Journey in Pirates of the Caribbean,' a process that initially raised Disney's concerns about the franchise's future. Discover the full story here at Bigflix.
Exploring Johnny Depp's Portrayal of Captain Jack Sparrow
Johnny Depp, known for his eccentric roles, excels at bringing unique characters to life on screen. His ability to transform offbeat characters into sensations is evident from Edward Scissorhands to Willy Wonka. Depp's success is rooted in his wild creative process, showcased during the making of Pirates of the Caribbean.
He admitted tearing scripts, improvising, and taking unconventional approaches. This approach extended to his portrayal of Captain Jack Sparrow, which left the production team puzzled and led to Depp fielding awkward questions about the character.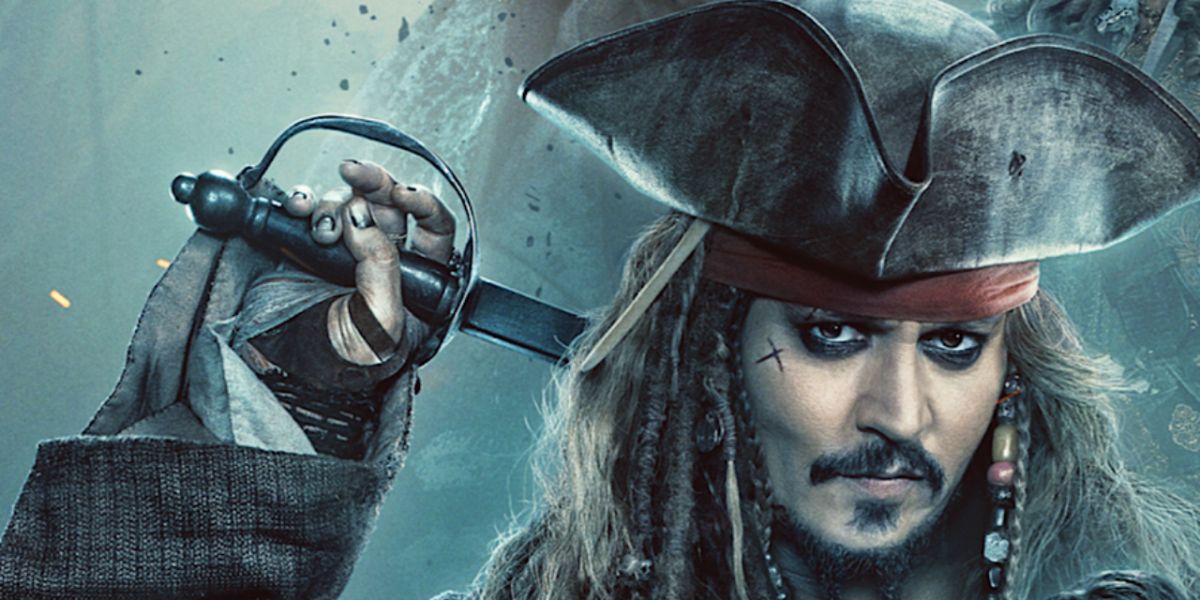 In an interview with GQ, Depp recounted an amusing interaction during the making of Pirates of the Caribbean. Disney's Nina Jacobson asked if Captain Jack Sparrow was gay, to which Depp humorously replied that all his characters were. The conversation ended swiftly, but he continued shaping Jack as he saw fit.
Disney's Concerns About Johnny Depp and Pirates of the Caribbean
Disney's dissatisfaction with Johnny Depp's portrayal of Captain Jack Sparrow went beyond concerns about the character's sexuality and appearance. Depp's refusal to compromise on his creative vision led to friction with Disney executives. They questioned everything from gold teeth to hair decorations. Despite their reservations, Depp stood his ground, causing Disney to worry about the franchise's success.
Depp recalled how Michael Eisner, a Disney executive, expressed frustration, questioning if Depp's choices were ruining the film. Disney even contemplated adding subtitles for Depp's character due to difficulty understanding Captain Jack Sparrow. The studio's discontent reached a point where they contemplated severing ties with Depp.
In an interview with GQ, Depp acknowledged Disney's negative sentiment toward him, citing their attempts to find ways to remove him from the project. The studio's concerns ranged from understanding Captain Jack's speech to questioning his actions and demeanor.
Johnny Depp's Pirates of the Caribbean Instincts Proven Right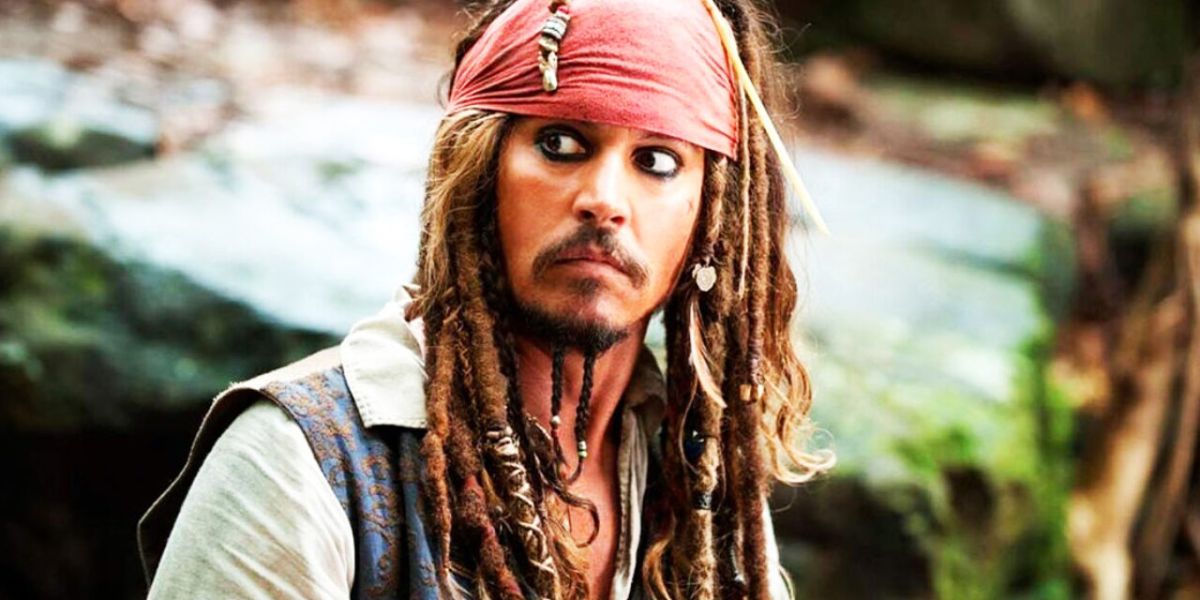 Despite significant creative differences, Johnny Depp remained steadfast in his approach to portraying Captain Jack Sparrow in Pirates of the Caribbean. He challenged Disney, even daring them to fire him if his performance fell short. Depp recalled his stance during a 2018 GQ interview, reminding the studio that he was hired for his unique vision. His confidence stemmed from his previous work, and he questioned why they hadn't considered his portfolio before hiring him.
Fortunately, Depp's conviction paid off. The Curse of the Black Pearl became a massive success, earning a staggering $654 million worldwide. This triumph was noteworthy, especially considering Disney's prior failed attempt with Cutthroat Island. Depp's belief in his portrayal proved correct, despite initial skepticism. He recalled how even his fellow actors questioned his approach, but he stood by it, confident in the eventual outcome.
Stay tuned with us for more exciting articles and updates on our website. Don't miss out on the latest buzz and captivating content—we've got you covered!