During the run of "Buffy the Vampire Slayer," the show's stars weren't among the highest-paid on television. Fans often wonder about behind-the-scenes details, such as which Buffy star became the wealthiest. However, Michelle Trachtenberg, like Kristine Sutherland, isn't the richest former Buffy star.
Since her departure from acting, many Buffy fans are curious about what happened to her and whether it's related to her alleged decision to turn down the Twilight franchise.
Find out the real story in this article, "Did Michelle Trachtenberg Destroy Her Career After Allegedly Turning Down Twilight? Here's What Really Happened To The Buffy Star," right here at Bigflix.
The Twilight What-If: Did Michelle Trachtenberg Almost Join the Franchise?
Once a movie franchise becomes a massive success, it's hard for fans to imagine it any other way. For instance, it's nearly impossible for some to picture Eric Stoltz as Marty McFly in Back to the Future instead of Michael J. Fox. Similarly, the Twilight saga, consisting of five movies released between 2008 and 2012, raked in over $3.3 billion worldwide according to The Numbers.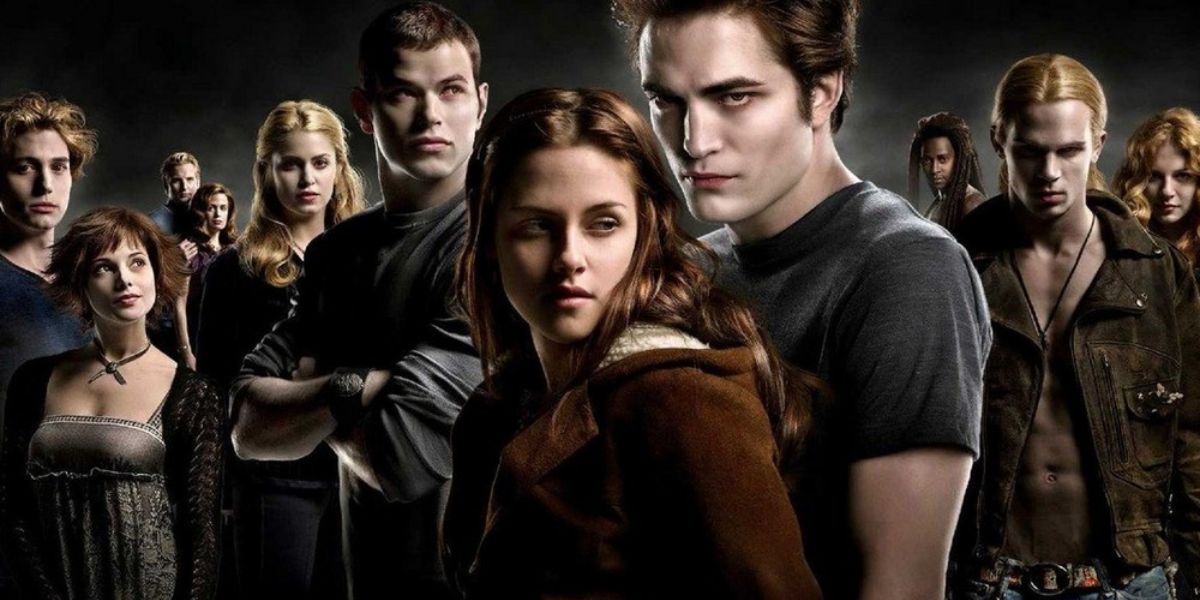 Beyond the staggering box office figures, these films catapulted their main cast—Kristen Stewart, Robert Pattinson, and Taylor Lautner—into superstardom. While Lautner's career slowed down, Stewart and Pattinson continued to thrive. Reflecting on their trajectories, it's clear that Twilight played a significant role in their success.
Interestingly, other actors had the opportunity to experience a career boost like Stewart, Pattinson, and Lautner. Michelle Trachtenberg was approached to star in Twilight but scheduling conflicts prevented her from taking on the role.
Trachtenberg had known director Catherine Hardwicke since their work on the movie Thirteen, and she was initially supposed to star in it. However, her commitment to Buffy the Vampire Slayer at the time made it impossible.
Trachtenberg shared that the schedules never aligned for her to join the Twilight cast. Despite missing out on Twilight, she found solace in the fact that she already had Buffy, which also had a vampire theme in common with the Twilight series.
The Curious Case of Michelle Trachtenberg's Career: What Went Wrong?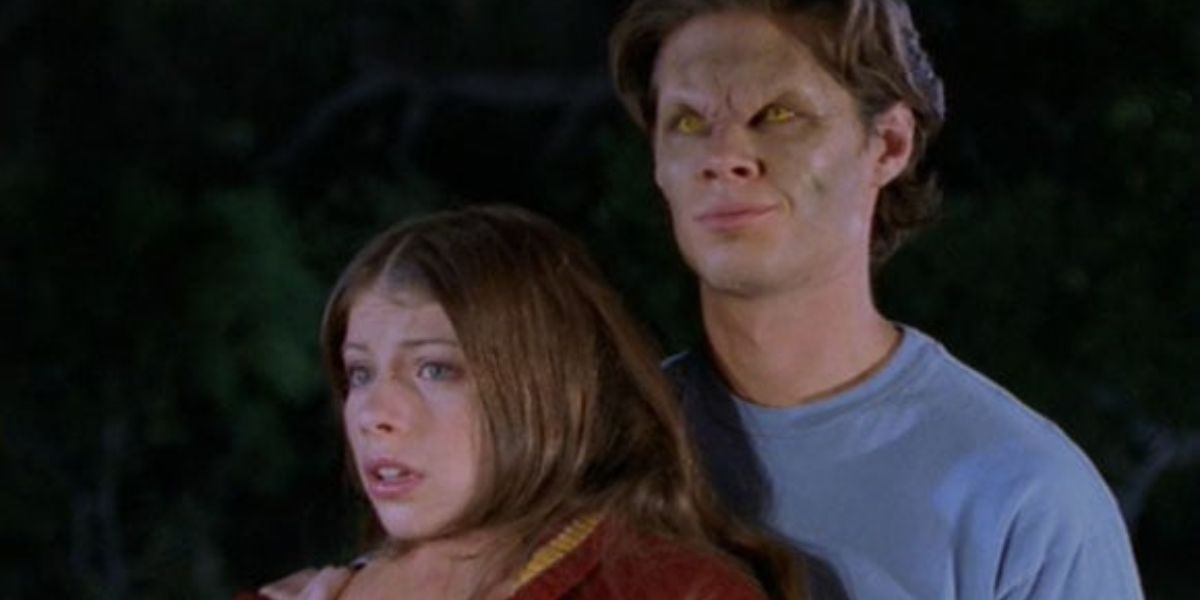 Michelle Trachtenberg's career hasn't been ruined, despite missing out on Twilight. In fact, she continued to build an impressive resume in both movies and TV shows. While Twilight could have opened up more opportunities, Trachtenberg remains a multi-talented individual who has ventured into writing and producing.
She has sold several writing projects and is an executive producer on shows like "Meet, Marry, Murder Hosted by Michelle Trachtenberg." While the Twilight franchise could have elevated her career, she's still active in the entertainment industry and exploring various roles.
Stay connected with us for a world of exciting articles and updates on our website. Don't let the latest buzz and captivating content slip through your fingers—we've got it all right here, just for you!
We're eager to hear your thoughts and enthusiasm, so please share your feedback with us in the comments below. Your input is invaluable to us!