Some fans are worried because they want to know, "Did Elizabeth Olsen quit Marvel?" There are reports that Olsen will no longer play Wanda because the character seems to have changed in an official Marvel Studios book. Here are the most important facts about Elizabeth Olsen and her part as the Scarlet Witch.
Is Elizabeth Olsen no Longer part of Marvel?
Elizabeth Olsen talks about how she might return to the Marvel Cinematic Universe as the Scarlet Witch. In 2014, after the credits of Captain America: The Winter Soldier, Olsen had her first scene as Wanda Maximoff in the MCU. The woman got a big part in Avengers: Age of Ultron after that.
People have heard more about the Scarlet Witch since then. After Disney+'s WandaVision made Wanda one of the most well-known MCU characters, Doctor Strange in the Multiverse of Madness gave her a villain arc that seemed to end with Wanda's death. Olsen is now talking about what will happen to her in the MCU.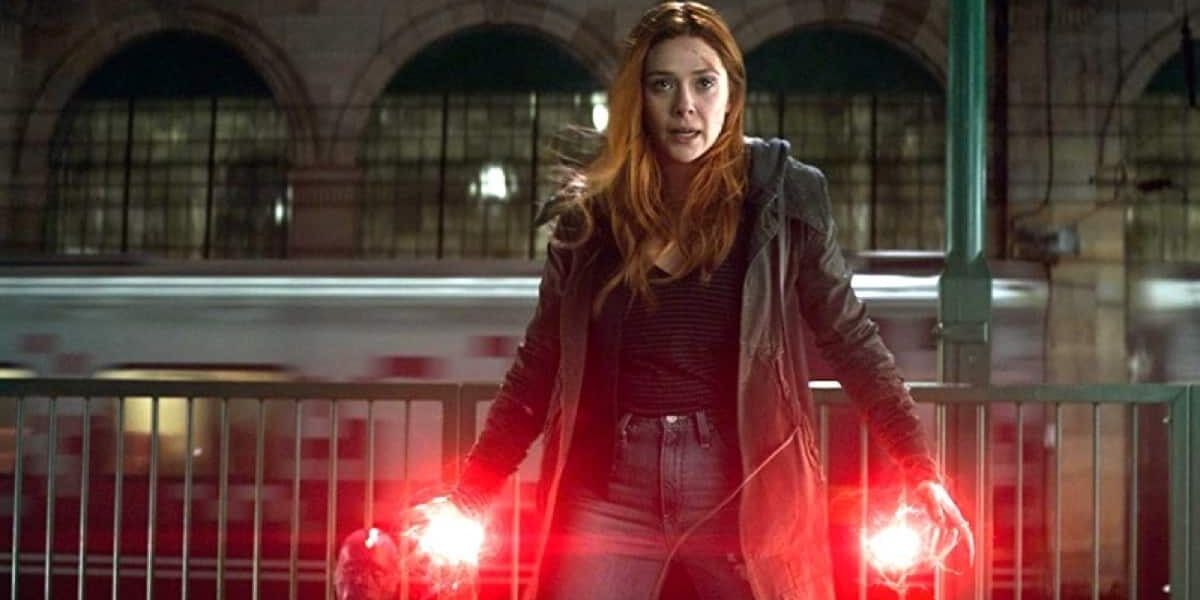 Olsen was honest with Meghann Fahy of The White Lotus when they talked about her future as the Scarlet Witch for Variety's Actors on Actors series. Fahy asked the Marvel star if she missed being the Scarlet Witch, and Olsen said, "No, I don't." Olsen went on to explain what she meant by saying that she is proud of the work that has been done with the character and that she would be fine if she was "fired from Marvel movies" after everything she has done with Wanda.
Olsen recently told a sad story about the Scarlet Witch. She said that the character won't be back soon, and the actor said that she hasn't heard anything yet. Still, when asked if there would be more Scarlet Witch, Olsen was excited about the idea and said, "Yes, I hope so."
The Scarlet Witch could return to the MCU in a number of ways, but the most likely is through the WandaVision spinoff Agatha: Coven of Chaos, which is about the show's enemy. Olsen told Deadline in March, when asked if she would be in the series, "I think I'll be back." Visit https://www.bigflix.com/.