Exploring a variety of binge-worthy K-dramas across genres, including the breakout success of 'Squid Game,' this article reveals a list of classic series on Netflix spanning horror, romance, and fantasy. Be ready to discover the 10 best drama series, all covered here at Bigflix.
Devoted fans know that numerous K-dramas are a collaborative effort with Korean production companies like JTBC and tvN. Netflix secured exclusive streaming deals for original K-dramas on its platform and even developed some exclusively. Top 10 Original Netflix K-Dramas for Streaming:
1 Extraordinary Attorney Woo 
Debuting on ENA in Korea and on Netflix, "Extraordinary Attorney Woo" follows Woo Young-woo, an autistic lawyer, as she faces challenges in and out of the courtroom. Raised by a single father, Young-woo's remarkable photographic memory compensates for her communication difficulties, leading her to a legal career. 
2 King The Land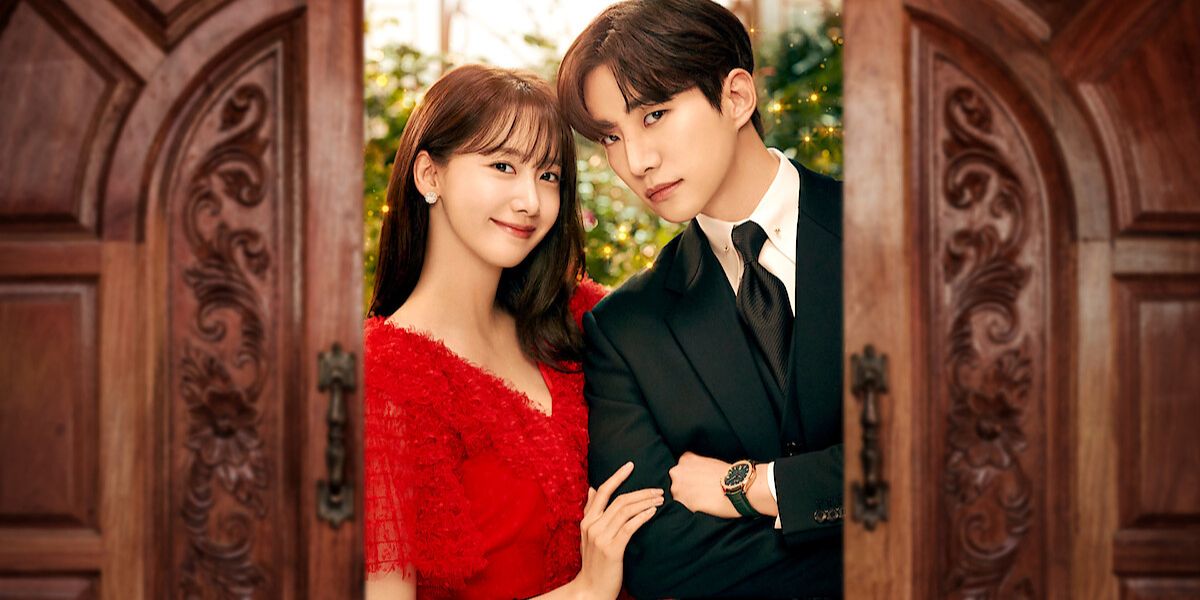 In the Netflix original, a classic boss-employee romance unfolds as a wealthy hotel heir, Goo Won, undergoes a change of heart and falls for the kind-hearted top employee, Cheon Sa-rang, marked by her dedication and radiant smile. As Goo Won faces an inheritance battle and confronts his haunted past, he finds himself drawn to Sa-rang, leading to a blossoming love story between the two characters.
3 D.P. received praise for its depiction of military mistreatment
In 2021, the webtoon-based K-drama "D.P." premiered, shedding light on the harsh realities of mandatory enlistment through its storyline. Private Ahn Joon-ho (Jung Hae-in) and Corporal Han Ho-yeol (Koo Kyo-hwan) form the Deserters Pursuit Team to track down AWOL soldiers, exposing the grim mistreatment they faced in the military. 
4 Kingdom
In 2020, the zombie craze captivated audiences with Netflix's first original K-drama, "Kingdom," based on a webtoon storyline by Kim Eun-hee and artist Yang Kyung-il. Set three years after the Imjin War in a fictional Joseon era, the series follows Crown Prince Lee Chang (Ju Ji-hoon), who investigates an illness responsible for his father's death, leading to the discovery of a deadly plague that transforms people into bloodthirsty zombies.
 Sweet Home 
"Sweet Home" is an apocalyptic thriller adapted from a popular webtoon by Kim Carnby and Hwang Young-chan. Cha Hyun-soo (Song Kang) faces an abrupt apocalypse as people transform into monsters. Trapped in an apartment building, the residents, including Hyun-soo, strive to survive amidst the threat of instant transformation.     
 The Glory
Once aspiring to be an architect, Dong-eun's life takes a dark turn when she becomes the target of school bully Park Yeon-jin. Unable to find justice due to Yeon-jin's privileged background, Dong-eun drops out of school, vowing revenge. Decades later, scarred by her past, she embarks on a calculated plan to destroy Yeon-jin's life, enlisting the help of Yeo-Jeong, who shares her desire for retribution.
Mask Girl
"Mask Girl" follows Kim Mo-mi's journey from an aspiring performer to an ordinary office worker who finds solace as an online streaming personality. When her secret is uncovered by a coworker with a crush, their lives take a twist when they go missing and are tied to a murder investigation, prompting a relentless search by Oh-nam's mother.
Twenty-Five Twenty-One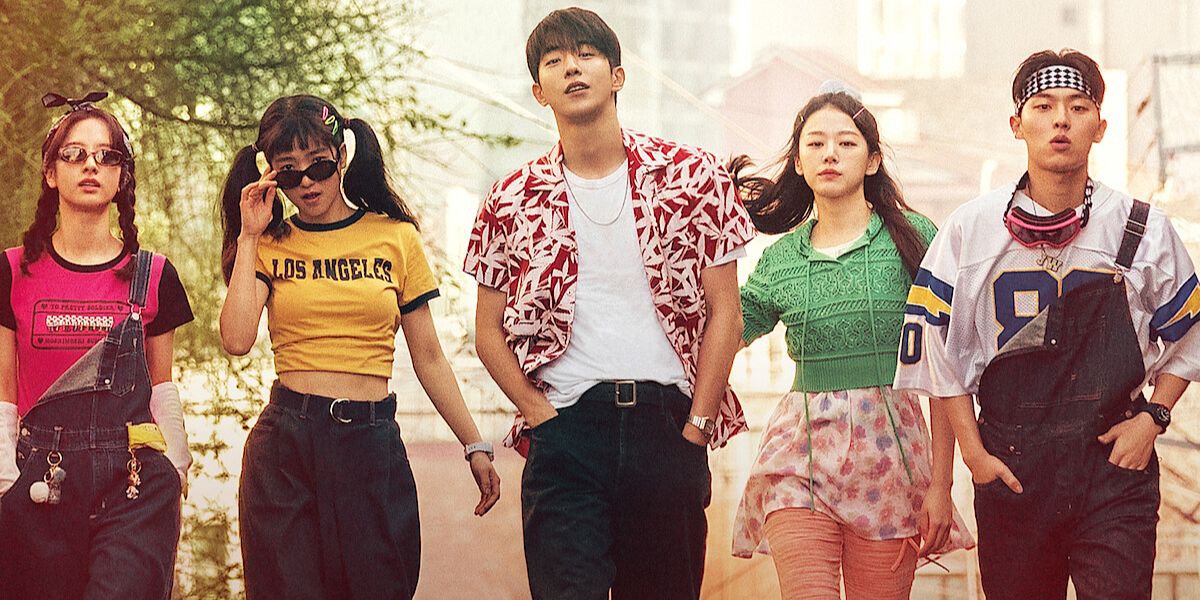 In the Netflix K-drama, fencing prodigy Na Hee-do (Kim Tae-ri) meets Baek Yi-jin (Nam Joo-hyuk) during the IMF crisis, forming a deep connection that evolves into a young romance. The show provides a realistic portrayal of their love as they transition into adulthood, with an intriguing narrative twist: Hee-do's present-day daughter narrates their story, leaving fans guessing about her father's identity.
Hospital Playlist 
In the Slice of Life K-drama "Hospital Playlist," Lee Ik-jun, Ahn Jeong-won, Kim Jun-wan, Yang Seok-hyeong, and Chae Song-hwa, friends from medical school, navigate life at Yulje Medical Center with humor and realism. The show's blend of lighthearted moments and genuine portrayals of life changes resonate with fans, as each character has their own unique story.
Alchemy of Souls
In the fantasy K-drama, Jang Uk recognizes Nak-su as the hunted Nak-su and agrees to be trained by her, leading to a fated journey where their intertwined lives and backstories are revealed.  The show's Season 2 gained acclaim as Go Yoon-Jung replaced Jung in the established role of Nak-su.
Stay tuned with us for more exciting articles and updates on our website. Don't miss out on the latest buzz and captivating content—we've got you covered!