Fans are eagerly anticipating the release date of Doctor Strange 3 after the cliffhanger ending of Doctor Strange in the Multiverse of Madness, where Doctor Strange and Clea vanished into the Dark Dimension. Find out all the details about the upcoming release on Bigflix.
Is there a Doctor Strange 3 Release Date?
Anticipated for a 2026 release, Doctor Strange 3 is said to draw from the Time Runs Out comic, setting the stage for upcoming films like Avengers: The Kang Dynasty and Avengers: Secret Wars, as reported by The Cosmic Circus.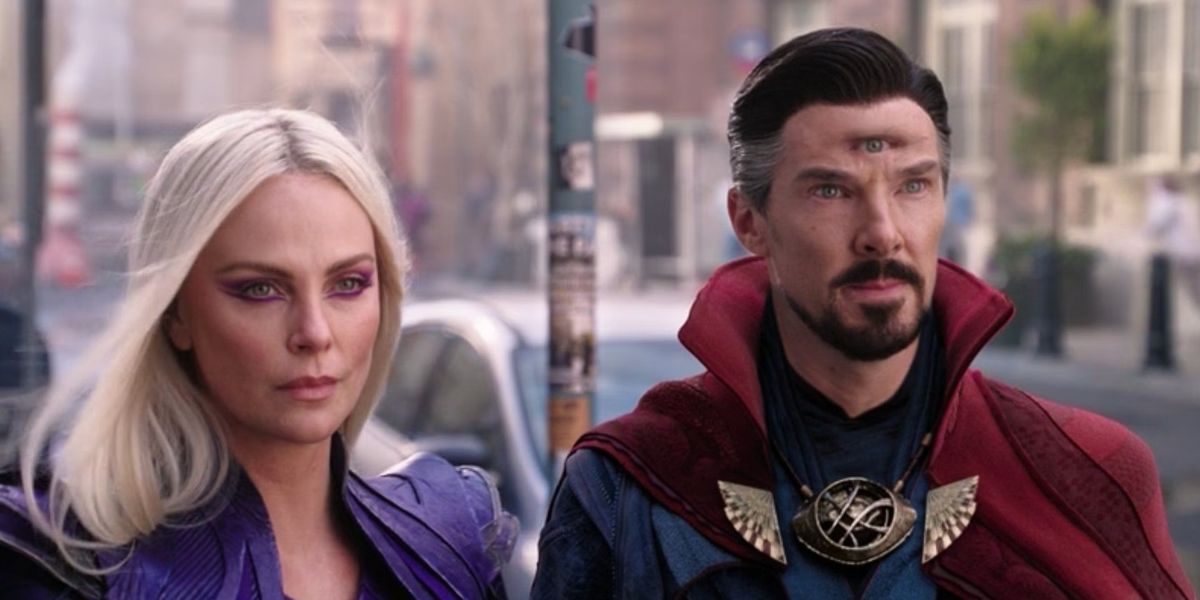 Chances are high that Doctor Strange 3 might occupy Marvel's early 2026 slot on February 13, potentially leading into Avengers: The Kang Dynasty, with a later 2026 release also possible. This date is an estimate, pending official confirmation, as reported by ComingSoon.
Doctor Strange 3: Cast and Potential Plot
As per The Cosmic Circus, Doctor Strange is called upon by The Black Priests to address the Incursion crisis, alongside Clea. With both Benedict Cumberbatch and Charlize Theron set to return, the movie is set to feature a multiversal storyline connecting to The Kang Dynasty.
Familiar faces like Benedict Wong, Xochitl Gomez, and possibly Jonathan Majors are expected to return, while new additions to The Black Priests' lineup remain an intriguing prospect.
Where to Watch Doctor Strange 3?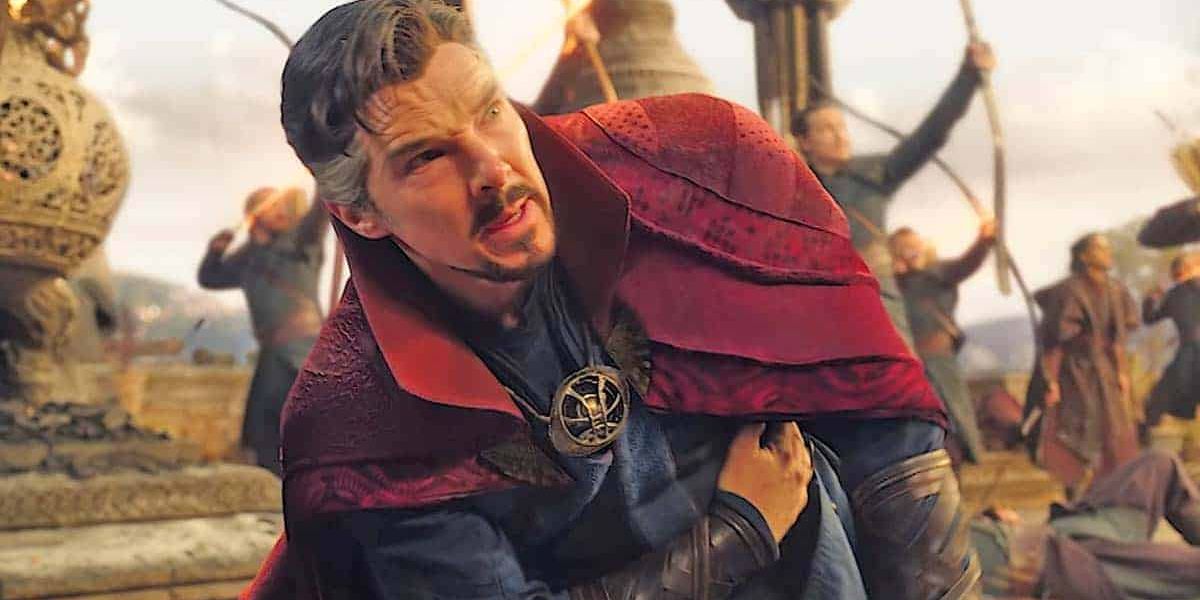 Doctor Strange 3 is anticipated for a theatrical release in the year 2026, offering fans a new mystical adventure on the big screen.
Conclusion: 
In conclusion, the upcoming release of Doctor Strange 3 in 2026 holds great promise for Marvel enthusiasts. With a captivating storyline involving The Black Priests, played by returning stars Benedict Cumberbatch and Charlize Theron, along with the potential return of familiar faces and the introduction of new characters, fans can look forward to another spellbinding addition to the Marvel cinematic universe. 
As anticipation builds for the film's release, audiences can prepare for another journey into the multiverse and the enchanting world of Doctor Strange.
Stay tuned with us for more exciting articles and updates on our website. Don't miss out on the latest buzz and captivating content—we've got you covered!