Apologies to those who plan their theatre visits in advance, but a major shift has occurred in the 2023 movie calendar. Due to the actor's strike, the sequel Dune 2, directed by Denis Villeneuve, has been officially postponed to 2024. This change has also led to the rescheduling of two other Warner Bros. Pictures films.
For all the details, check out the article 'Dune 2 Has Officially Been Delayed As Actors Strike Continues, Two Other Warner Bros. Movies Also Pushed Back' on Bigflix.
'Dune 2': Face New Release Date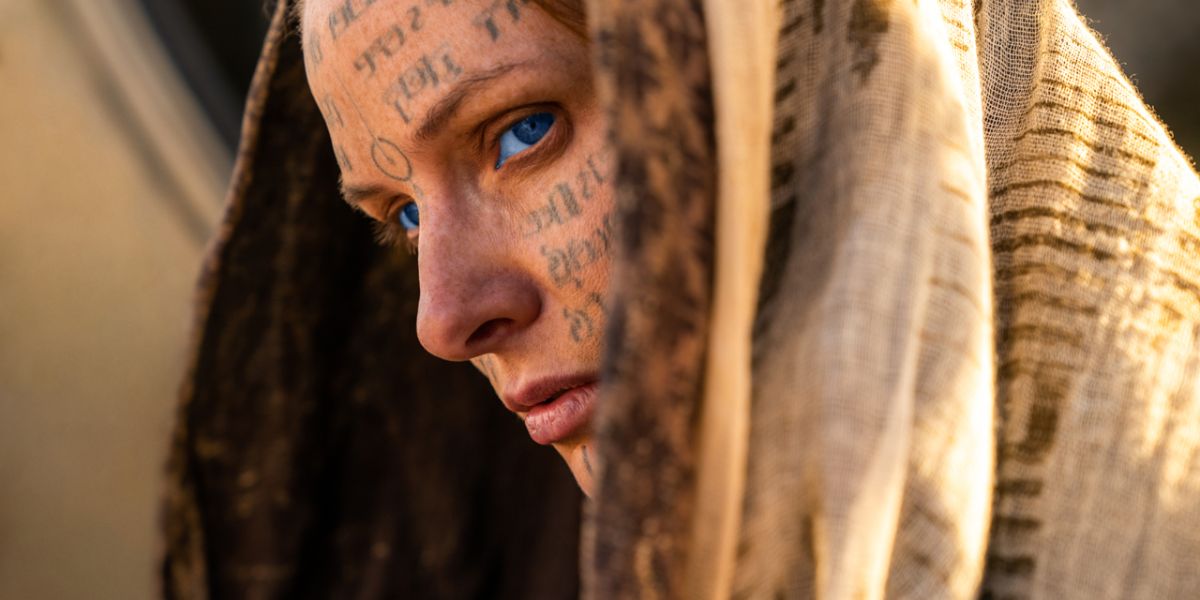 A release date shuffle has occurred: 'Dune 2', originally set for November 3, will now premiere on March 15, 2024. This change led to 'Godzilla x Kong: The New Empire' being pushed to April 12, while the animated film 'Lord of the Rings: The War of the Rohirrim' moved to December 13, 2024. The chain reaction showcases a significant domino effect in the movie release calendar.
Actors Strike Causes Major Delays: 'Dune 2' Marketing Rescheduled
An actor's strike, outlined by THR, caused delays in movie releases and promotions. The strike impacted both ongoing productions and hindered actors from promoting their finished works, like 'Dune 2'.
Warner Bros. intended to launch the sequel's marketing campaign in September, but the strike's limitations on stars such as Timothée Chalamet and Zendaya posed challenges for interviews and awards campaigns. This setback reflects the broader impact of the strike on the entertainment industry. 
Legendary and Warner Bros. have made a last-minute decision to postpone 'Dune 2' to early 2024, hoping the cast can support its promotion by then. This follows the delay of Zendaya's film 'Challengers', now set to release on April 26, 2024, instead of September 15.
Currently, 'Dune 2' occupies the March 15 slot, but upcoming releases like 'A Quiet Place: Day One', 'Kung Fu Panda 4', and Disney's Snow White remake will undoubtedly change the landscape. Meanwhile, 'Godzilla x Kong: The New Empire' and 'Lord of the Rings: The War of the Rohirrim' find themselves in new slots, facing different competition.
Conclusion:
In summary, the delay of 'Dune 2' due to the ongoing actor's strike has sent ripples through the release calendar, impacting not only the highly anticipated sequel but also the schedules of other Warner Bros. films. As the entertainment industry navigates the challenges posed by the strike, the domino effect of rescheduled release dates showcases the intricate web of factors at play.
Fans and industry observers alike will be closely watching how these changes shape the cinematic landscape and the broader implications they hold for the future of movie releases.
Stay tuned with us for more exciting articles and updates on our website. Don't miss out on the latest buzz and captivating content—we've got you covered!