Renowned comedian Eddie Murphy's successful acting career began strongly, amassing over $1 billion in box office revenue by 1990. His profitable contract with Paramount made headlines. However, after a decade with the studio, Murphy wanted a change.
Yet, contractual obligations demanded he star in four more films for Paramount, including the poorly received "Vampire in Brooklyn" around 1991. Was this a calculated move to exit his $15 million deal? Explore the details in our article on Bigflix.
Eddie Murphy's Hollywood Debut and Paramount Success:
Eddie Murphy's entry into acting was marked by a remarkable triumph. His debut film "48 Hrs" earned over $75 million, defying its $12 million budget. Paramount Pictures swiftly recognized his potential, signing him to a $15 million near-exclusive deal after the film's success.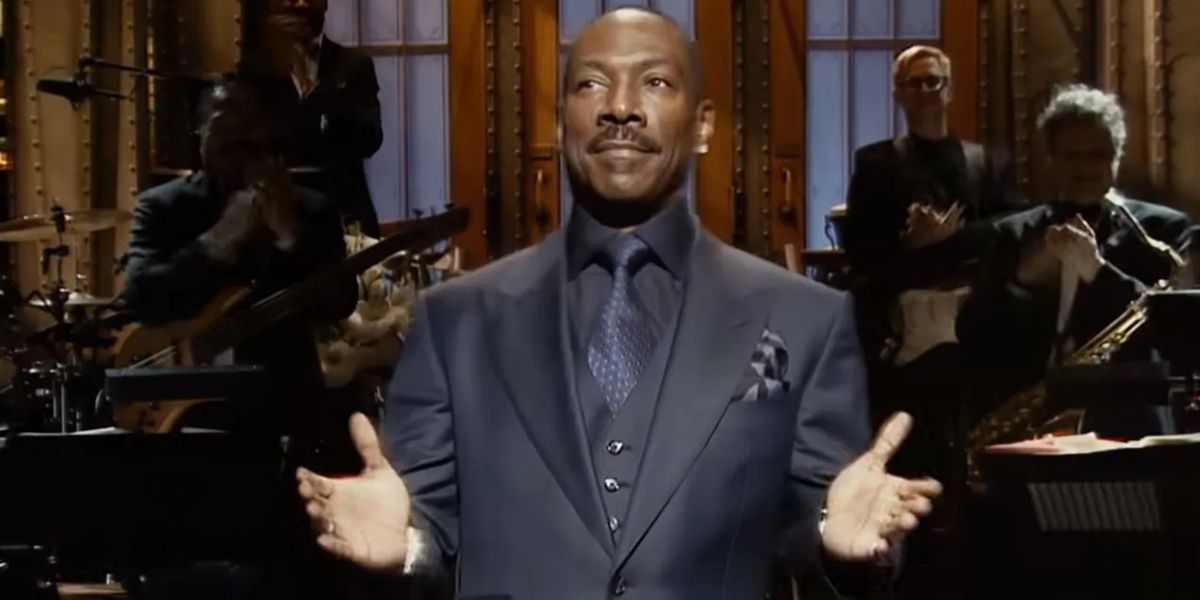 Murphy continued his winning streak with hits like "Trading Places" and "Beverly Hills Cop." However, by 1991, his enthusiasm for the deal had waned, exacerbated by legal issues like the Art Buchwald lawsuit. Paramount's relationship with Murphy soured, prompting him to seek new opportunities.
Eddie Murphy's Final Films for Paramount:
In 1991, despite tensions, Eddie Murphy and Paramount renewed their partnership for the last time. This deal stipulated four more films for the studio, beginning with the 1992 romantic comedy "Boomerang." Murphy's contractual obligations were fulfilled in 1995 with his role in Wes Craven's "Vampire in Brooklyn."
Murphy's choice to star in the film was driven by his desire to play a villain and his admiration for Wes Craven. The film's unique concept appealed to him, allowing him to explore comedic and scary elements. However, in hindsight, Murphy revealed that his motivation went beyond artistic interest.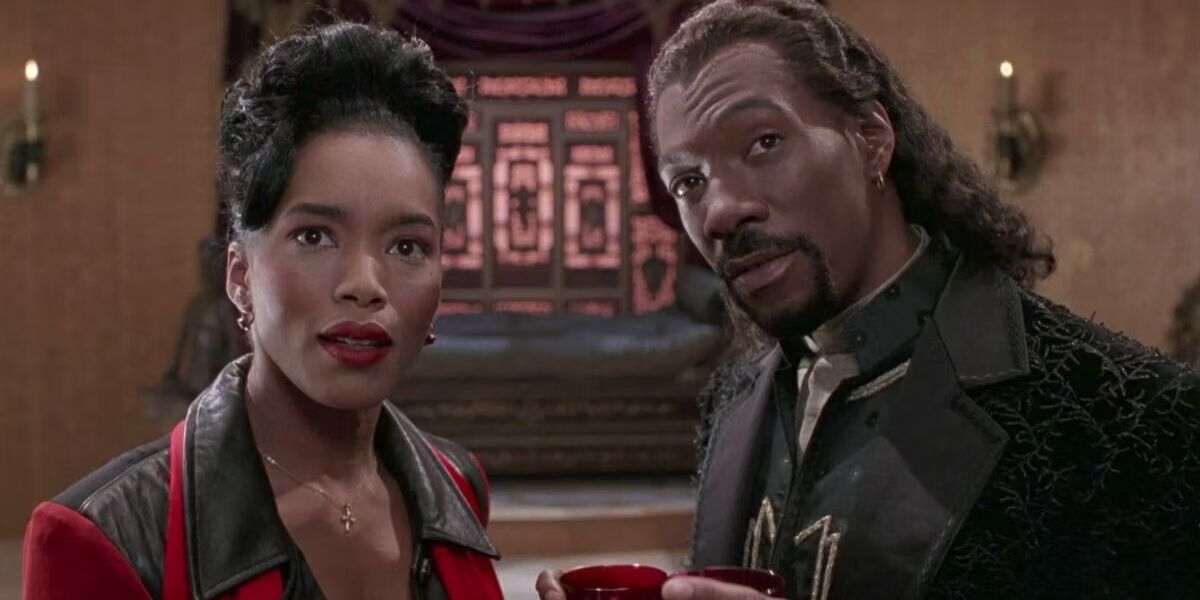 He confessed that starring in "Vampire in Brooklyn" was a strategic move to facilitate his departure from Paramount. Murphy even joked that the film's wig was a major factor that negatively impacted its reception.
Vampire In Brooklyn": Eddie Murphy's Low-Rated Film
"Vampire in Brooklyn," now a cult classic, faced harsh criticism upon release. Renowned critic Roger Ebert gave it one out of four stars, along with other critics panning Eddie Murphy's performance. Ebert found the film visually unpleasant and not purposeful, comparing its darkness to "Se7en."
Even Murphy's SNL colleagues mocked him, with David Spade's falling star sketch. Murphy was initially upset, seeing it as a career jab, but later admitted the film wasn't his best. In a 2016 interview, he humorously mentioned other unlikely fan clubs for his lesser-known films.
Stay tuned with us for more exciting articles and updates on our website. Don't miss out on the latest buzz and captivating content—we've got you covered!