People said that Pixar's movie Elemental was a "box office bomb," but they were wrong by a long shot. A few thoughts. It took me a few weeks to see Pixar's newest movie, Elemental, in the theater. Pixar has lost some of its shine in recent years, which isn't all their fault, and people aren't as excited to see their new movie on opening weekend as they used to be. But I was still interested in seeing it.
Disney's decision to stream three Pixar movies instead of putting them in theaters has already been criticized enough by me. When I saw the name Pixar on something new and different, I knew I had to go to the movie. Even though Peter Sohn's movie isn't as good as most Pixar movies, it's hard to imagine anyone else making Elemental.
It's beautiful to look at, and I didn't understand how hard it must have been to make a movie where every character needs more than just visual effects to come to life until I was driving home. Disney says this is one reason why the movie cost $200 million before marketing and release.
"Elemental" Hits New Heights at Global Box Office
When a movie with what most people thought was a bad start does well at the box office, it shows that young fans aren't getting enough attention. This weekend, Disney-Pixar's Elemental did well in theaters all over the world again, taking its total to a great $478 million. Even though the movie is said to have cost $200 million to make, it has made more than twice that much at box offices around the world.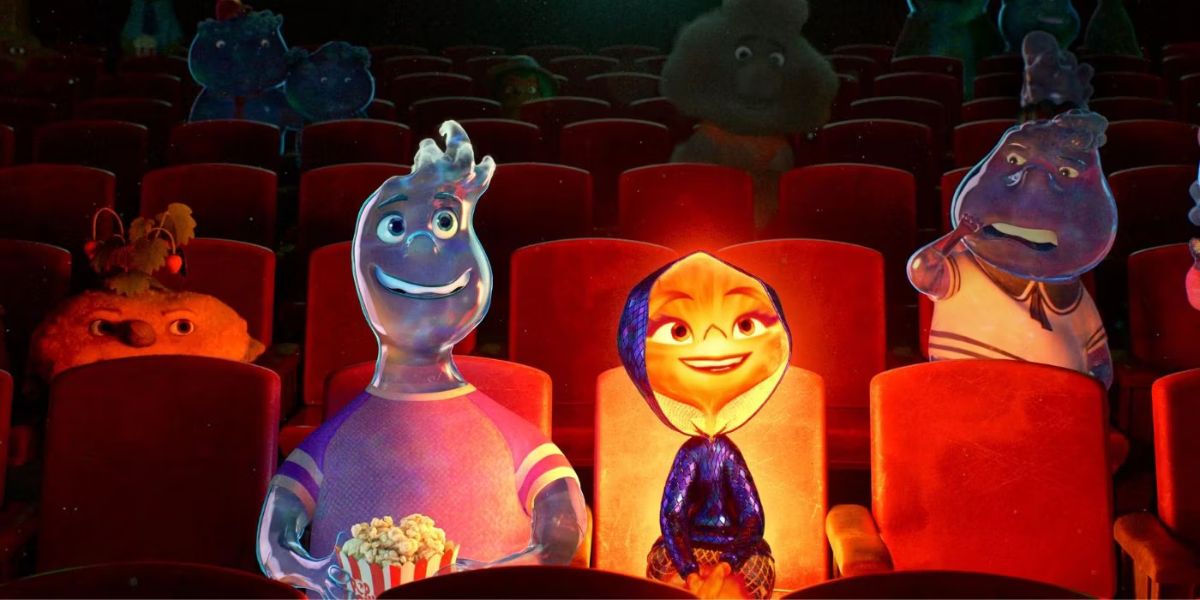 Elemental got off to one of the worst starts in Pixar history in June, but it has not only stayed alive at the box office, but it has done better than expected. After getting off to a slow start, the famous show has made much more money than anyone thought it would. It made $153 million in the United States and $325 million in other places.
This year at the Cannes Film Festival, Disney showed Elemental and Indiana Jones and the Dial of Destiny. This showed that both works were liked by the company. Even though Indiana Jones 5 started out slowly, it didn't get any better. On the other hand, Elemental earned more than $100 million in its fourth weekend and $150 million in its ninth.
It is the ninth biggest movie of the year so far, coming in after Mission: Impossible — Dead Reckoning Part One ($553 million) and before Ant-Man and the Wasp: Quantum Mania ($463 million). The countries with the most sales are South Korea ($52 million), France ($21.5 million), the United Kingdom ($21.2 million), Mexico ($20 million), and Brazil ($15 million).
To get to know about more of the incidents or news in the entertainment industry, bookmark our website. Don't forget to share this with your friends ang family or a group. BigFlix is always ready to provide you with all the news about what is going on in the entertainment industry, so don't forget to add it in your favorites.