Jason Statham, Dolph Lundgren, Randy Couture, and Sylvester Stallone reprise their roles as seasoned action heroes in the film. Stallone's initial concept birthed the original movie, which he wrote and directed, driven by his long-standing idea of uniting veteran action stars for a final cinematic adventure of chaos.
Be ready for more intense geri-action as The Expendables make their return in "Expend4bles," the latest installment of their action-packed journey. The film, set to open next month in theaters worldwide, promises another round of thrilling and gloriously violent escapades as they continue their mission to safeguard the world's heroes.
Saying Goodbye and Embracing New Chapters
In a surprising move, Stallone announced in August 2021 that production had begun on the fourth installment, and he intended to step away from the franchise, entrusting it to Statham. While the film features returning stars like Stallone, Statham, Lundgren, and Couture, there's a notable absence of some beloved veteran action figures.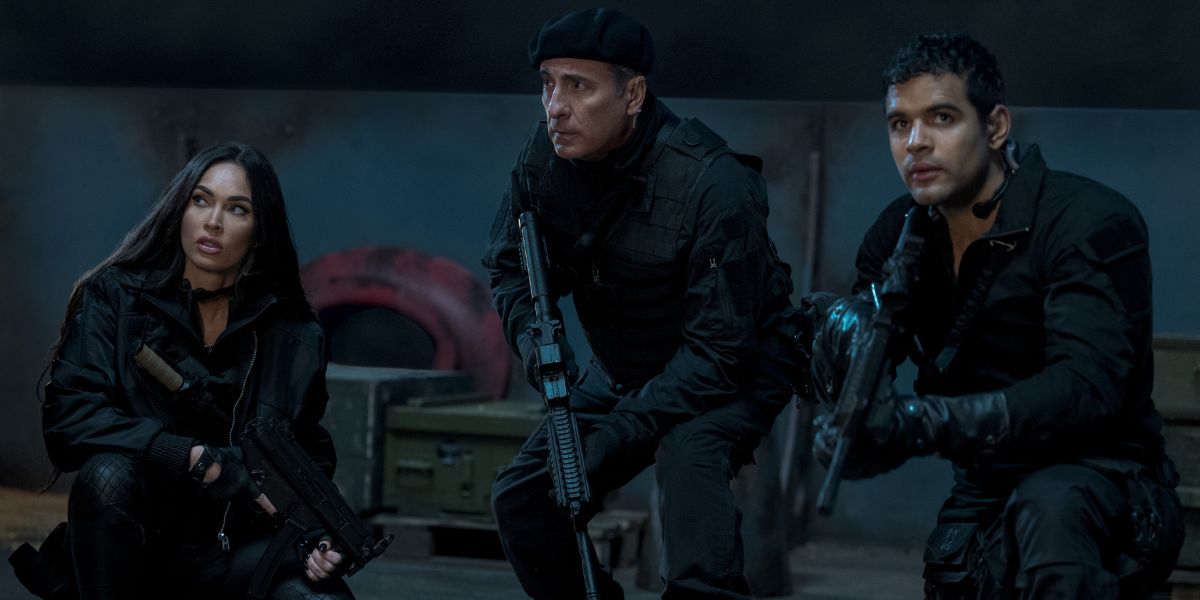 Unfortunately, Bruce Willis has retired from acting due to health concerns, and Arnold Schwarzenegger won't be returning to the franchise, as he expressed his desire to step away from the film. In an interview with Parade Magazine, Schwarzenegger shared that he had participated in the earlier Expendables movies as a favor to Stallone, but now he's not part of the upcoming film. He mentioned that they might collaborate on a different project in the future. 
What Is the Release Date of Expend4bles?
"Expend4bles" is set to hit theaters on September 22. Lionsgate has provided a synopsis for the action-packed thriller: A fresh generation of stars joins forces with renowned action icons like Jason Statham, Dolph Lundgren, Randy Couture, and Sylvester Stallone in "Expend4bles."
With the addition of Curtis "50 Cent" Jackson, Megan Fox, Tony Jaa, Iko Uwais, Jacob Scipio, Levy Tran, and Andy Garcia, the team of elite mercenaries takes on an adrenaline-fueled adventure. Armed with an array of weapons and skills, The Expendables remain the last defense when all else fails, and new team members bring new styles and tactics, redefining the concept of "new blood."
Who Is Making Expend4bles?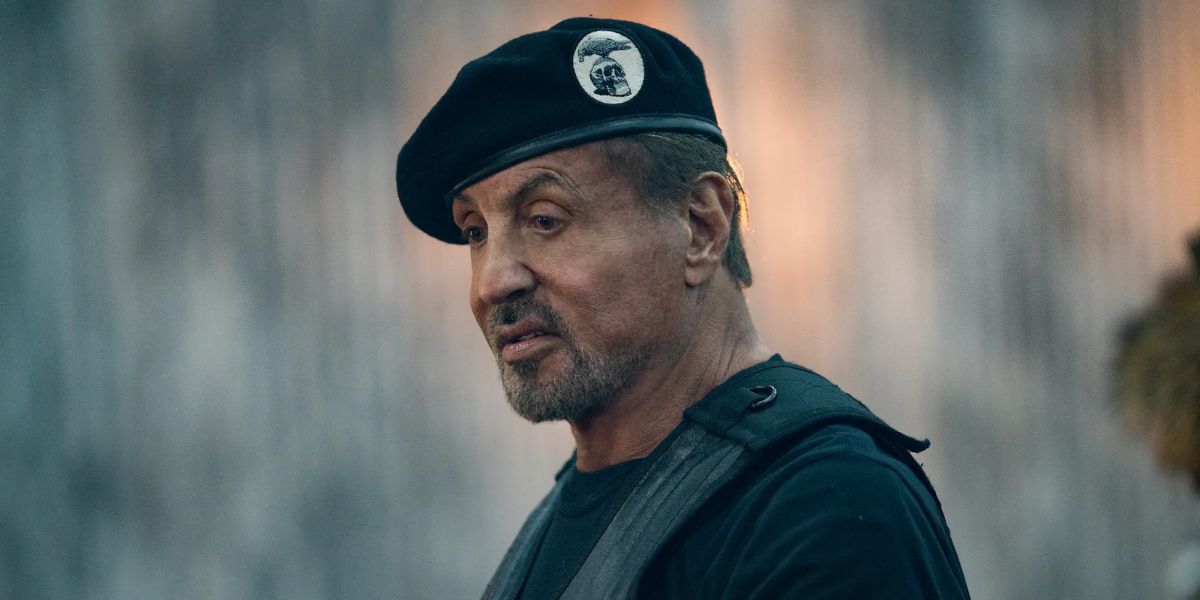 Directed by Scott Waugh, the film features a script by Kurt Wimmer, Tad Daggerhart, Max Adams, Spenser Cohen, and Dave Callaham. Check out the exclusive 'Old Blood' Expend4bles posters below, and visit ScreenRant to see the 'New Blood' cast in their full glory. The posters are just a preview, as a new Red Band trailer is set to be released soon.
Conclusion:
In the world of 'Expend4bles', the old blood continues to hold its dominance as depicted in the powerful posters. As the film's release date approaches, fans are eagerly anticipating the clash of generations that will redefine the meaning of "new blood." The posters give a glimpse into the thrilling ride that awaits when 'Expend4bles' hits theaters.
Stay tuned with us for more exciting articles and updates on our website. Don't miss out on the latest buzz and captivating content—we've got you covered!