As the release date approaches with just under 10 days left, Steven Maeda, the series showrunner, unveiled an exciting sneak peek on his X (formerly Twitter) account. The preview showcased the first glimpse of Shanks' former ship, heightening anticipation for what's in store.
As the series gears up for its eagerly anticipated release, it's time to delve into all the details known thus far about Netflix's live-action adaptation of "One Piece." From casting to production, fans are eager to unravel the intriguing elements of this adaptation.
So, here in this article, We've got you covered with everything you need to know about 'One Piece Live-Action creator shares the first look at Shanks' Ship right here at Bigflix.
What Is the Release Date of the One Piece Live-Action Series?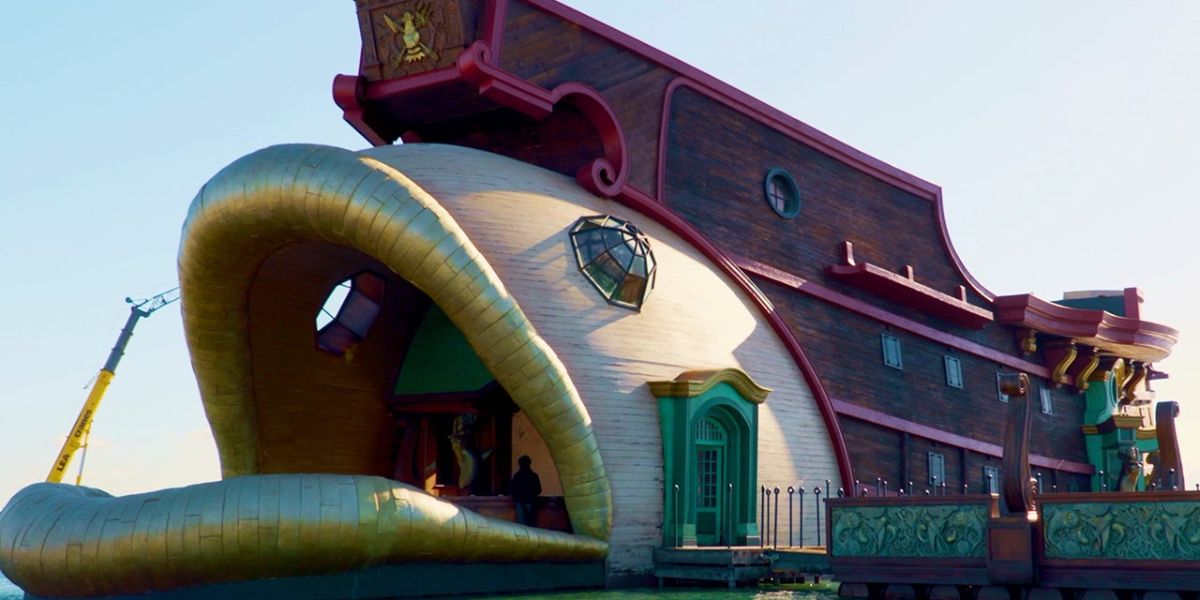 Fans' excitement is reaching its peak as Netflix's highly anticipated One Piece Live-Action series is scheduled for a grand premiere on August 31, 2023.
One Piece Live-Action showrunner Steven Maeda has shown the first image of Shanks' ship.
In the lead-up to the imminent release of Netflix's eagerly awaited One Piece Live-Action series, Steven Maeda is fueling excitement by sharing his personal behind-the-scenes photos from the production every day until the launch.
Steven Maeda's tweet revealed the initial glimpse of Shanks' original ship, notable from the Red Hair Pirates' arrival in Foosha Village. Serving as the inaugural pirate ship in the One Piece series, speculation abounds whether it's Shanks' present vessel, Red Force. Maeda's commitment to heightening excitement was evident as he pledged to share behind-the-scenes snapshots from the One Piece Live-Action series daily, leading up to its premiere.
Who Is Starring in One Piece Live-Action Series?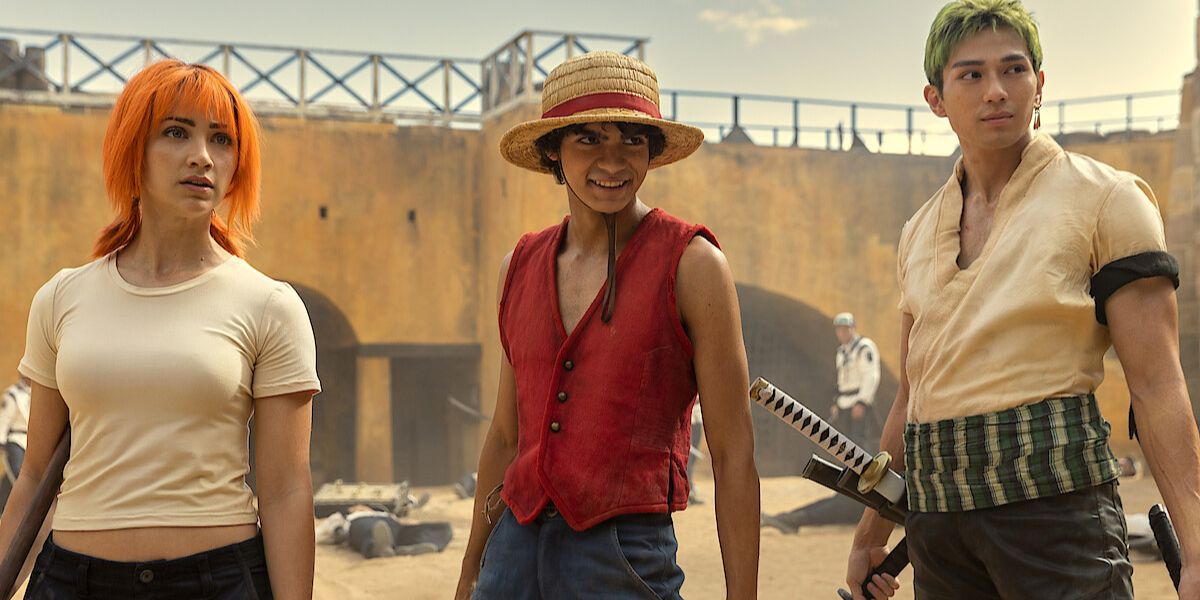 | | |
| --- | --- |
| Cast | Role |
| | Monkey D. Luffy |
| | Roronoa Zoro |
| | Nami |
| | Crew's sniper Usopp |
| | Sanji |
Watch the One Piece Live-Action Trailers
The eagerly awaited first teaser for One Piece was unveiled on June 18, 2023. Released on July 22 in celebration of One Piece Day, the latest official trailer for the One Piece live-action series provides a tantalizing three-minute glimpse, featuring the legendary pirate king Gold Roger's treasure and Luffy's crew assembly.
Netflix treated fans with a behind-the-scenes video on August 21, 2023, showcasing the One Piece live-action series' cast and creative team.
Where to Watch One Piece Live-Action Series?
Netflix's live-action rendition of One Piece is officially dropping anchor on Thursday, August 31, 2023. The entire voyage will be at your fingertips as every episode becomes available for streaming. With diverse membership options offering varying video quality and simultaneous streaming on different devices, Netflix ensures a tailored experience.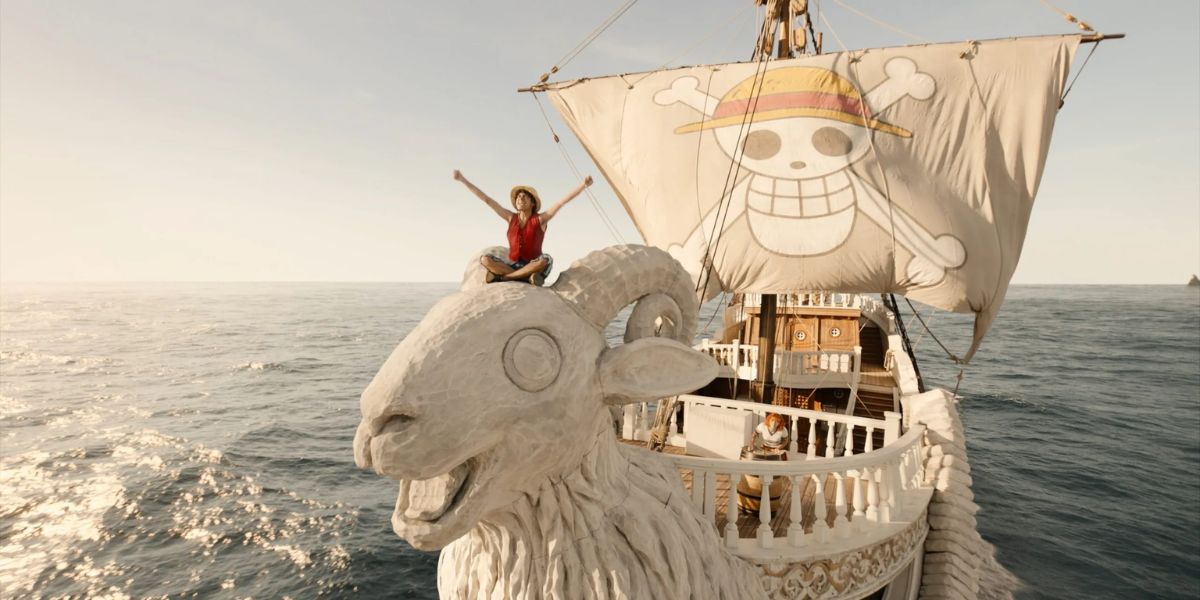 The $9.99 standard plan lets you enjoy ad-free streaming on two screens, while the $14.99 premium plan extends this luxury to six screens. As the eagerly awaited "One Piece Live-Action" series nears its release, don't forget to clear your schedule for the captivating journey ahead!
Conclusion:
In conclusion, the first glimpse of Shanks' ship, shared by the creator of the One Piece Live-Action series, adds a tantalizing layer of anticipation to the upcoming release. Fans' excitement builds as behind-the-scenes images and trailers further fuel the excitement for this highly awaited adaptation. 
Stay tuned with us for more exciting articles and updates on our website. Don't miss out on the latest buzz and captivating content—we've got you covered!