People think that the 1979 movie Apocalypse Now is one of the best films ever made about the Vietnam War. The movie, which was made by Francis Ford Coppola and stars Marlon Brando and Martin Sheen, shows a troubling side of the war by focusing on the people instead of the fighting sides.
One interesting thing about Apocalypse Now is that it almost had a lot of famous stars in it, including Clint Eastwood! Part of the movie Apocalypse Now was based on a short story called "Heart of Darkness," which was written by Joseph Conrad in 1899. During the Vietnam War, Capt. Benjamin Willard, played by Martin Sheen, is given a secret task.
He is a member of the 173rd Airborne Brigade and works for the Military Assistance Command, Vietnam – Studies and Observations Group (MACV-SOG). Col. Walter Kurtz, who was played by Marlon Brando, was the leader of the 5th Special Forces Group. He was hated and rebellious, and he needed to be killed.
In the movie, Sheen and Brando are not the only ones who play roles. The movie also stars Robert Duvall, Harrison Ford, Laurence Fishburn, and Dennis Hopper. It came out in August 1979, a few months after its debut at the Cannes Film Festival. It ended up winning a lot of awards, including two Oscars, three Golden Globes, and two BAFTAs.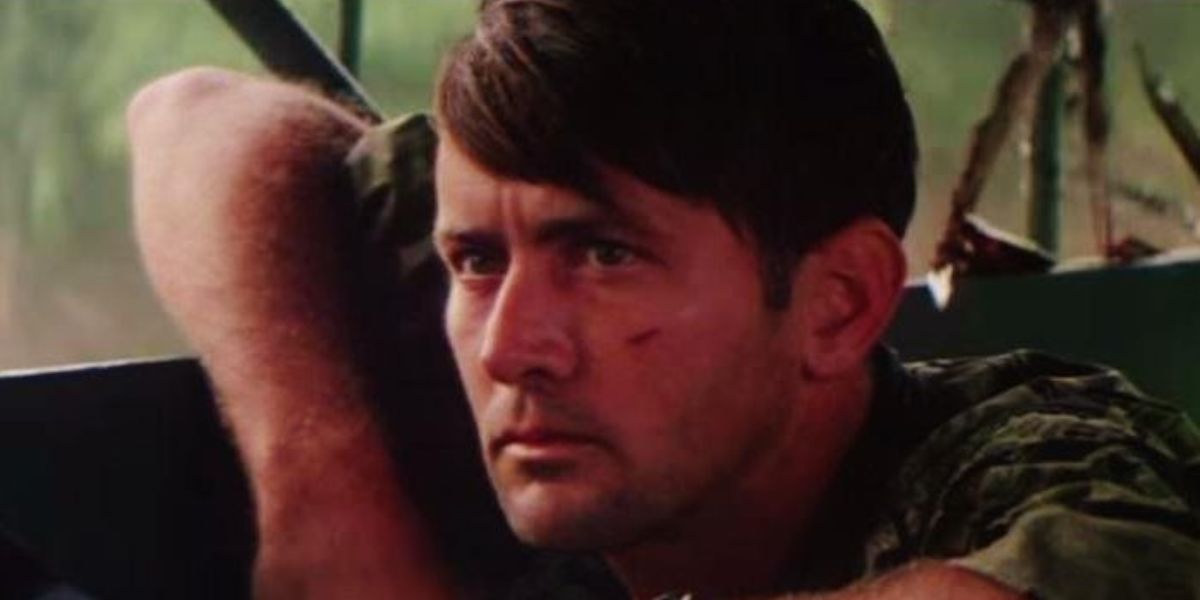 Why Did Eastwood Turn Down 'Apocalypse Now'?
Clint Eastwood is linked to the movie Apocalypse Now because Steve McQueen was supposed to play Colonel Kurtz at first, but his pay request of $3 million was too high for the production. At first, McQueen didn't want to play Willard because it took longer to shoot than Kurtz.
Eastwood says that Francis Ford Coppola advised that the star of Dirty Harry play the role of Kurtz, who is played by Steve McQueen. Instead, neither figure got the part they were supposed to play. Eastwood said he didn't "understand it too much," so he wasn't sure if he wanted to be in the movie.
He had read Heart of Darkness, so he knew where the movie was going, but there was something about it he didn't understand. This makes sense since the movie is known for showing war in an unusual way, as a bloody battleground for two soldiers' thoughts and sanity instead of a real fight between countries.
BigFlix provides you with the latest movie updates and news. So, don't forget to subscribe to our website. Bookmark it or add it to your favorites. You can also share it with your friends or groups. For any queries, you can comment in the comment box below.