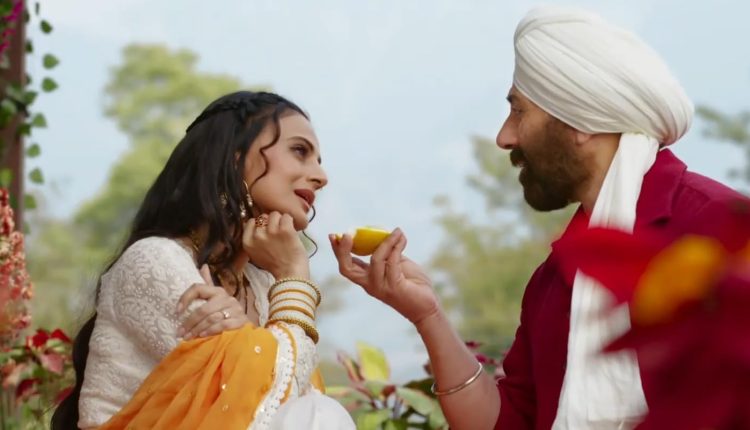 Gadar 2 box office collection day 36: Sunny Deol's Movie Faces Tough Competition from Jawan, Struggles to Surpass Pathaan's Total Revenue
"Gadar 2's Box Office collection on Day 36: Sunny Deol and Ameesha Patel's Movie Faces Tough Competition"
Sunny Deol and Ameesha Patel's film, "Gadar 2," started with a bang, earning a whopping Rs 40.1 crore on its opening day, which was August 11. However, as time has passed, the movie's earnings have started to slow down.
This slowdown can be attributed to the strong competition it's facing from Shah Rukh Khan's movie, "Jawan."
On the 36th day since its release, "Gadar 2" managed to collect Rs 44 lakh in India, bringing its total domestic earnings to Rs 517.72 crore. Sunny Deol's film is aiming to surpass the box office collections of Shah Rukh Khan's "Pathaan," which raked in Rs 543.05 crore in India.
"Jawan," which hit theaters on September 7, has been dominating the box office, impacting the business of other films like Vijay Deverakonda's "Kushi" and Vishal's Tamil film, "Mark Antony."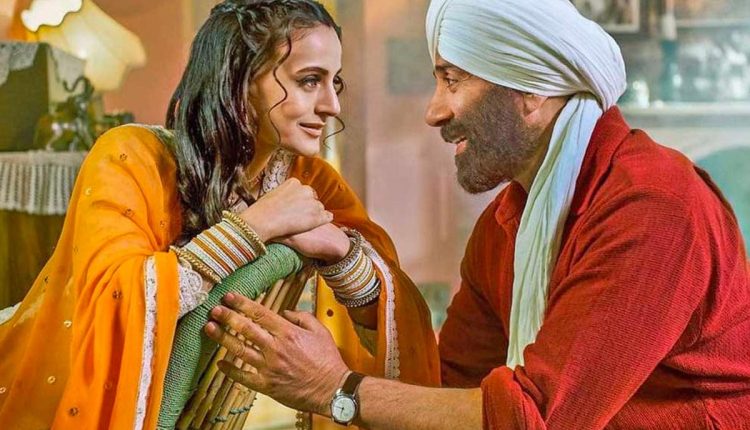 Director Anil Sharma revealed that "Gadar 2" was made with a budget of Rs 60 crore, making it an investment worth studying.
The franchise held nostalgic value, but considering Sunny Deol hadn't appeared in a hit film for a while, industry experts did not anticipate "Gadar 2" to achieve such impressive numbers. Now, the question arises as to when the makers will start working on "Gadar 3."
Directed by Anil Sharma, "Gadar 2" reunites Sunny Deol as Tara Singh and Ameesha Patel as Sakeena. The story continues from the prequel, where the onscreen couple's son, played by Utkarsh Sharma, is captured in Pakistan, leading Tara Singh to embark on a mission to rescue him.
For more Bollywood updates and entertainment news, as well as the latest headlines from India and around the world, visit Bigflix.