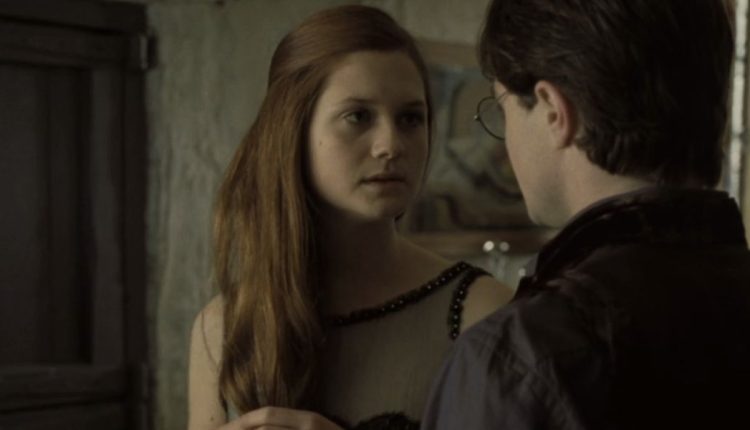 Ginny's Screen Time: Bonnie Wright Expresses 'Frustration' with 'Harry Potter' Role!
Bonnie Wright, known for her role as Ginny Weasley, reflects on her character's limited presence in the Harry Potter films compared to the book series. While Ginny has a significant role in J.K. Rowling's books, her on-screen portrayal is more subdued.
Wright, who began her journey in the series at the age of 9, expresses that she made the most of the role she was given. Find out more about her thoughts on Ginny's development in our comprehensive article at Bigflix.
Ginny Weasley's Limited Screen Time
Bonnie Wright, renowned as Ginny Weasley in the Harry Potter series, recently discussed the challenges she faced due to her character's restricted screen time across the films.
Speaking on the Inside of You podcast, Wright expressed a tinge of disappointment, acknowledging the complexities of encapsulating a character's depth in condensed movie adaptations.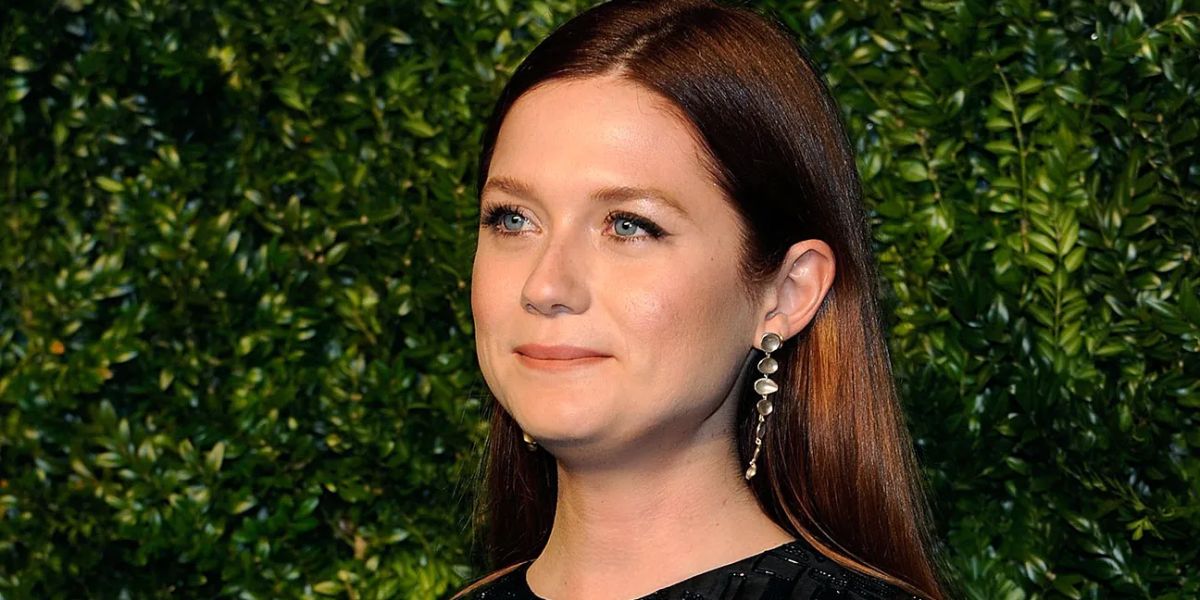 She shared, "I definitely feel there was anxiety towards performing and doing the best thing as my character built, for instance. Like, 'Oh gosh, will I do justice to this character that people love?'
So that was always hard to do, especially when, inevitably, a lot of the scenes of every character were chopped down from the book to the film. So you didn't really have as much to show in the film."
Bonnie Wright Shares Frustration Over Character's Limited Development
Wright voiced her sentiments, stating, "Sometimes that was a little disappointing because there were parts of the character that just didn't get to come through because there weren't the scenes to do that. That made me feel a bit anxious or just frustrated, I guess."
Her journey as Ginny commenced at the age of nine in the 2001 release of "Harry Potter and the Sorcerer's Stone." Wright admitted that during filming, Ginny's eventual relationship with Harry couldn't be anticipated since not all the books were published by then.
Regarding her involvement, Wright highlighted that expanding Ginny's role wasn't extensively discussed due to script constraints. "There were a million executives going through them all," Wright mentioned.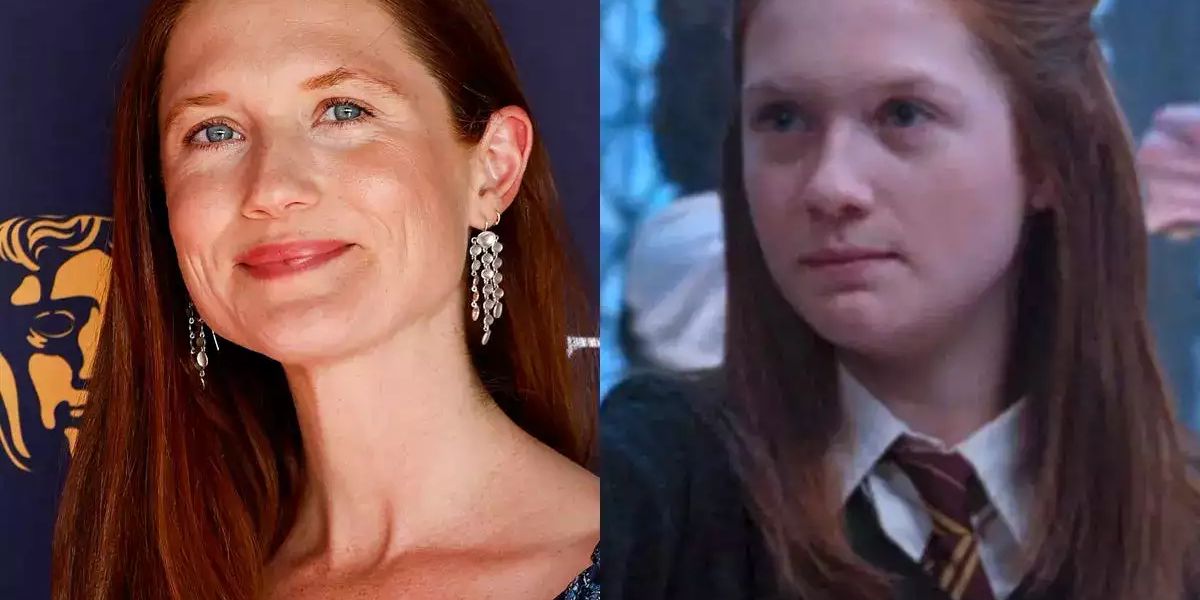 Reflecting on her initial anxieties about portraying the character, she realized later that she wasn't afforded the opportunity for a richer portrayal, absolving herself of blame.
As Harry Potter's story extends with an upcoming TV series for Max, Daniel Radcliffe confirmed his intention to pass the torch rather than reprise the role.
Stay Connected for Thrilling Updates and Engaging Content on Our Website. Don't Miss Out on the Latest Buzz and Captivating Articles—we've Got You Covered!