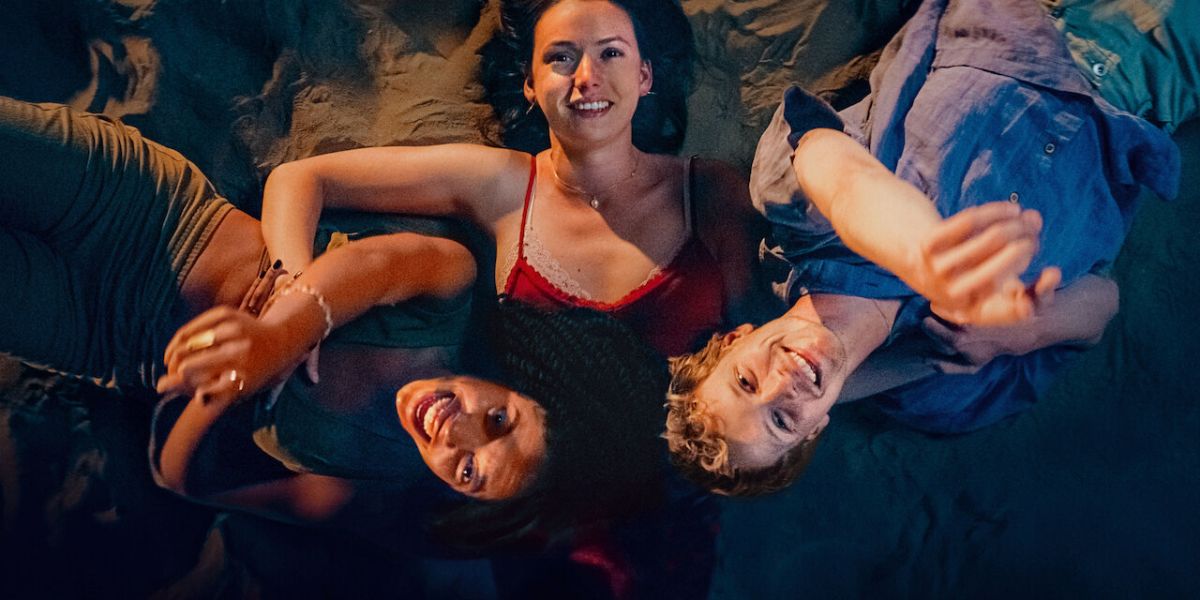 Everything You Need to Know About Netflix New Release "Happy Ending"!
Are you up to check out the details about the newly upcoming film Happy Ending? The movie will share with you the instances that a couple faces when a third person enters their life, and their life turns upside down. The film directed by Topkapi Films will present a vulnerable story of a couple. So, shall we dive deep into the details of this upcoming movie?
What is the Release Date of Happy Ending?
You must be looking forward to knowing about the release date of this amazing suspenseful movie Happy Ending. You will be glad to hear that the movie is all set to be premiered on September 1, 2023. So what are you waiting for? Schedule your work and get ready to relish yourself with this film.
Now, let's move on to grab some more details about it.
Who Is In the Cast of Happy Ending?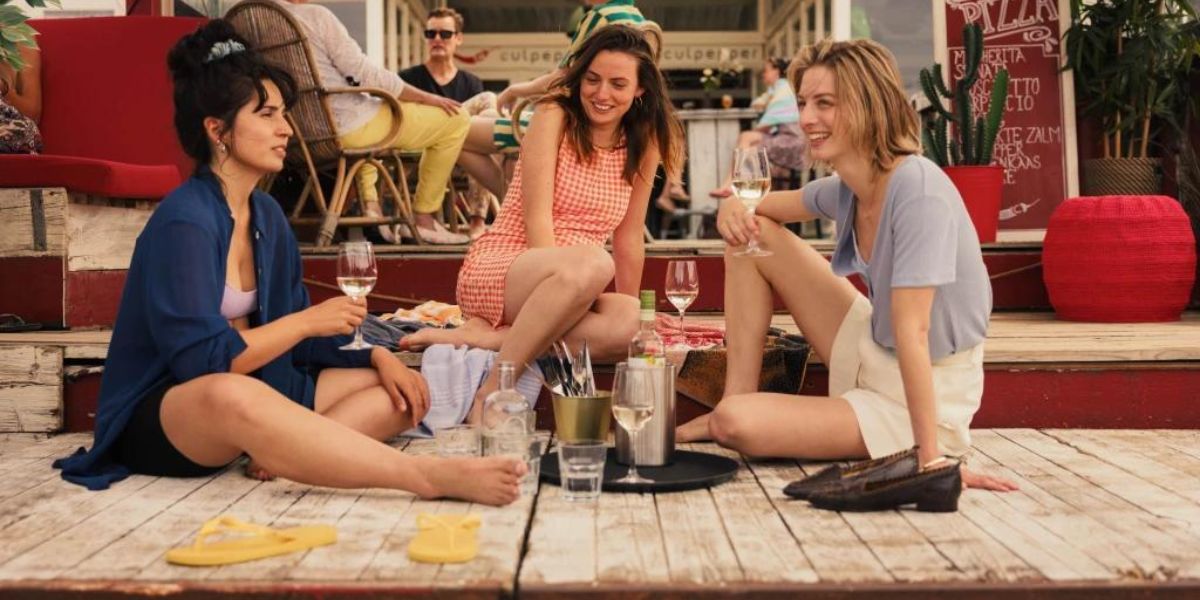 Starting with the cast of the film. I am well aware of the fact that you always remain eager to know about this. You will be startled to know that your favorite stars will be featured in this movie and these are:
Gaite Jansen: Gaite Jansen, is the promising Dutch young acting talent of her generation seen in the show Jett (2019), she also played recurring roles on BBC's Peaky Blinders (2013) Season 3 and Line of Duty (2012) Season 4
Martijn Lakemeier: He played numerous roles in Dutch films and TV series, such as De Marathon (2012), The Secrets of Barslet (2012), Ventoux (2015) and Yes I Do (2015).
Joy Delima: Our Boys in Miami, Revenge! – Monique Zegers (podcast), Last Ride – daughter (short film), Meskina – Patricia, 2023: Happy Ending (film) – Eve (upcoming, Netflix )
Claire Bender: Claire Bender is famous for her roles in Zomer in Zeeland (2018),  and Rundfunk (2015).
Sinem Kavus: She is well known for Forever Rich (2021), Mocro Maffia: Meltem (2021), and The Girl Who Was Cursed (2021).
Sidar Toksöz: The actor is prominently known for Happy Ending (2023), Omet (2006), and Dag & Nacht (2023)
What is the Storyline of Happy Ending?
Luna (played by Gaite Jansen) and Mink (played by Martijn Lakemeier) are a closely connected couple marking their one-year anniversary together. Unperceivable to Mink, Luna has been simulating her orgasms since the beginning of their relationship, a secret she has hidden for so long that she lacks the courage to bring up the topic.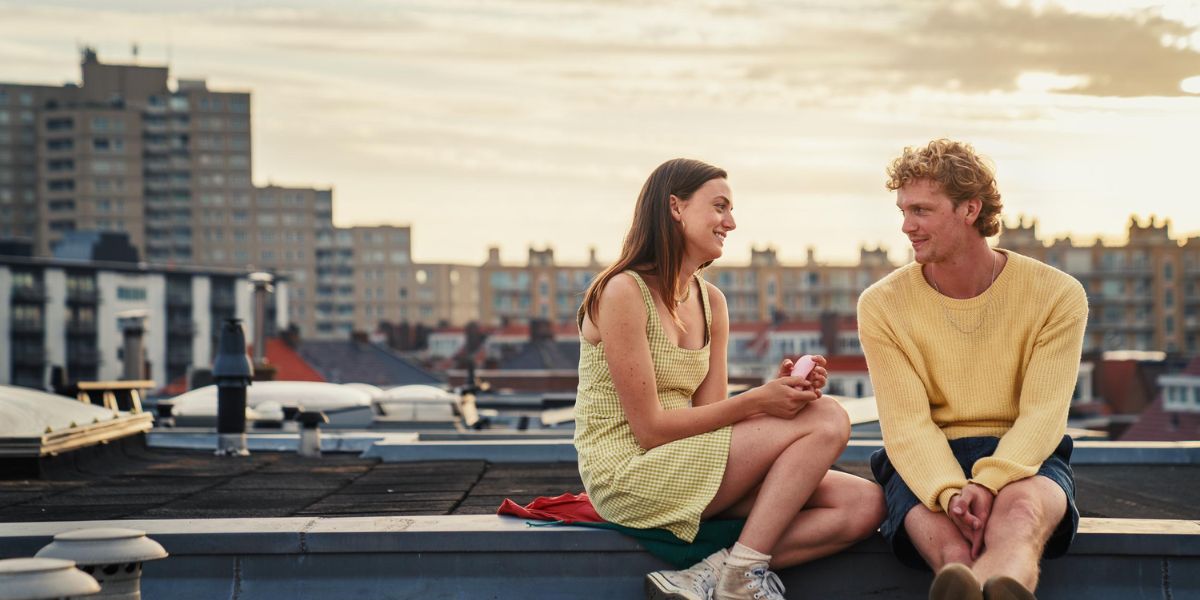 Encouraged by her best friends to introduce novelty into their intimacy, Luna proposes an adventurous idea to Mink: engaging in a threesome. The sudden encounter with climate activist Eve (portrayed by Joy Delima) sends Luna's world into a tailspin.
Is the Trailer for Happy Ending Out?
The official trailer of the film has been out and it shares some of the dramatic moments that will take place in the film. Netflix shared two trailers within a span of two months. With it, you can have glimpses of some changes that might be faced by the girl in her relationship. Additionally, in this 2-minute trailer, you will be noticing how the fun part of a threesome turns vulnerable for their relationship.
Check out the official trailer of Happy Ending.
Where to watch Happy Ending?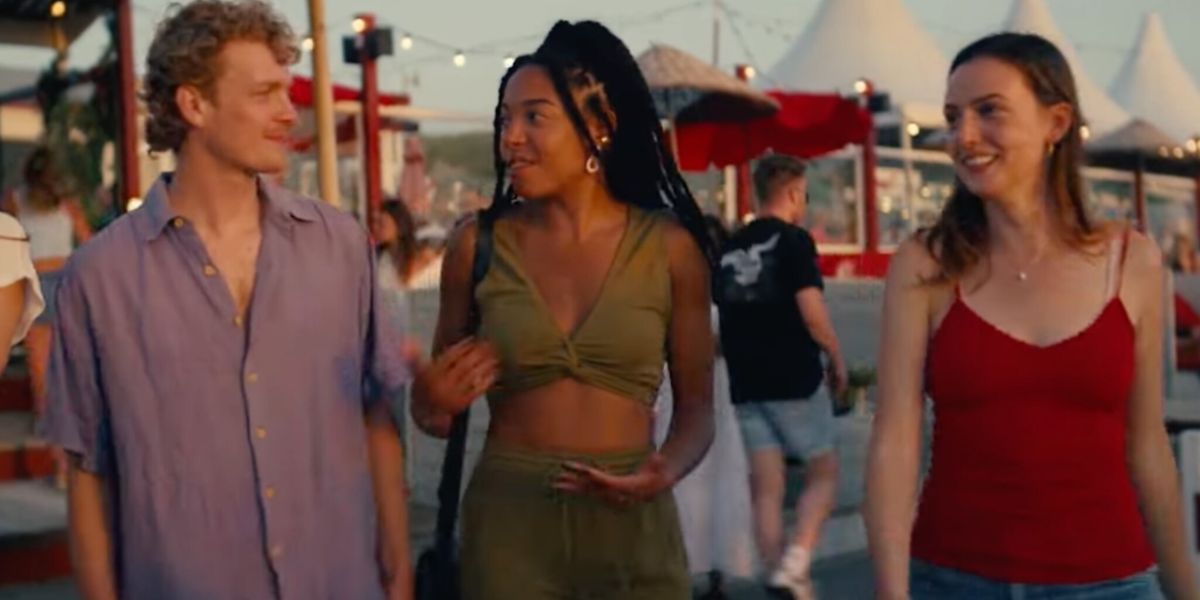 If you are wondering about the platform to watch this film, then let me inform you that the movie will be available to stream on Netflix in the United States. You can stream the movie at any time and at any corner of your room but before that, you will have to purchase a subscription to Netflix.
The platform offers you three plans: Basic, Medium, and Standard, hence, you can choose your plan according to your convenience.
Who Is In The Making of Happy Ending?
Happy Ending 2023 is written and directed by Joosje Duk and was submitted for the Netflix New Voices Competition in 2021. Produced under the banners of Topkapi Films, it will be available to stream on Netflix starting from September 1, 2023. Max de Wolf, Frans Van Gestel, Laurette Schillings, and Arnold Heslenfeld are the producers of the movie Happy Ending.
Conclusion
The movie Happy Ending is a suspenseful film produced under the banners of Topkapi  Films. It is all set to premiere on September 1, 2023, on your favorite platform Netflix. Starring Gaite Jansen, Martijn Lakemeier, and Joy Delima, the movie will delve deep into the challenges faced by Luna and Mink in their relationship after a daring notion proposed by Luna. So, don't miss this amazing tale of love and complexity.
Make sure you bookmark our websites for more such content related to entertainment and add it to your list of favorites for future access.